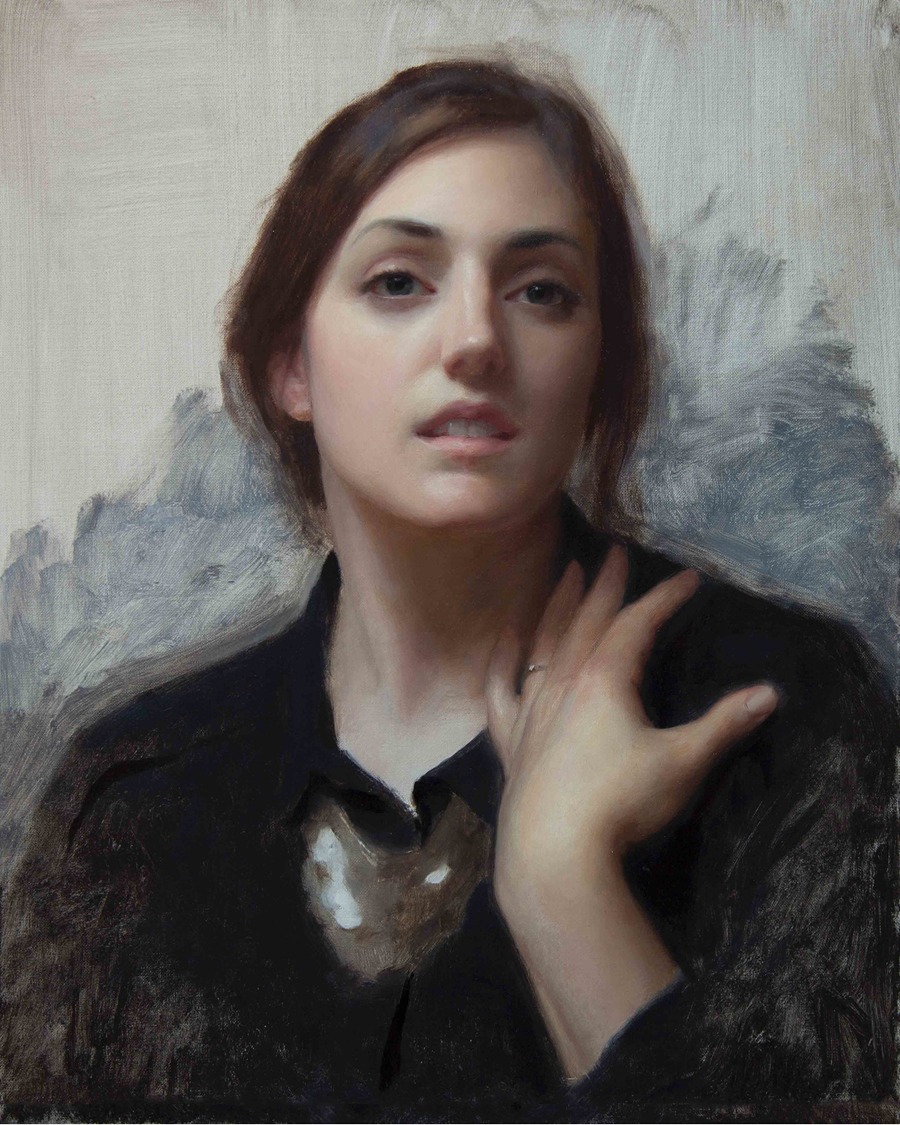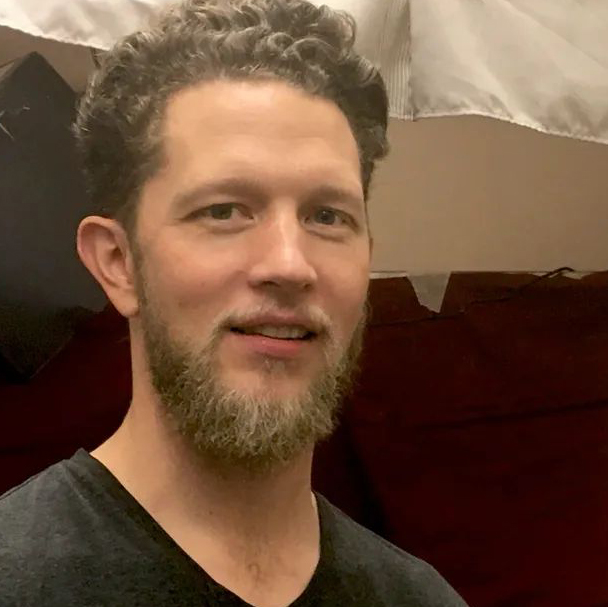 Joshua LaRock is internationally recognized as a preeminent figurative artist. His exquisite paintings are an ode to the past filtered through a contemporary life. LaRock's portraits and figurative pieces alike are memorable for both their emotive quality and for evoking an eerily present feeling. Inspired by Bouguereau and other masters of the past, Joshua imbues a shade of the timeless, drawing the viewer deeper into his personal interpretation of how the world ought to be.
Among Joshua's most striking works are those of his wife, Laura. In 2012, "Portrait of the Artist's Wife" was hailed as 'deserving special attention' during the historic America China Oil Painting Artists League exhibit at the Beijing World Art Museum. While "Laura in Black" was part of the prestigious BP Portrait Award 2016 exhibition at the National Portrait Gallery, London and is the subject of his premier instructional video "The Layers of Portrait Painting".
LaRock is represented by Collins Galleries, Cape Cod, Portraits, Inc., and Maxwell Alexander Gallery, LA. He has participated in exhibitions throughout the US, Europe and China, is recognized as an Art Renewal Center Living Master, and is much sought after as a workshop instructor.