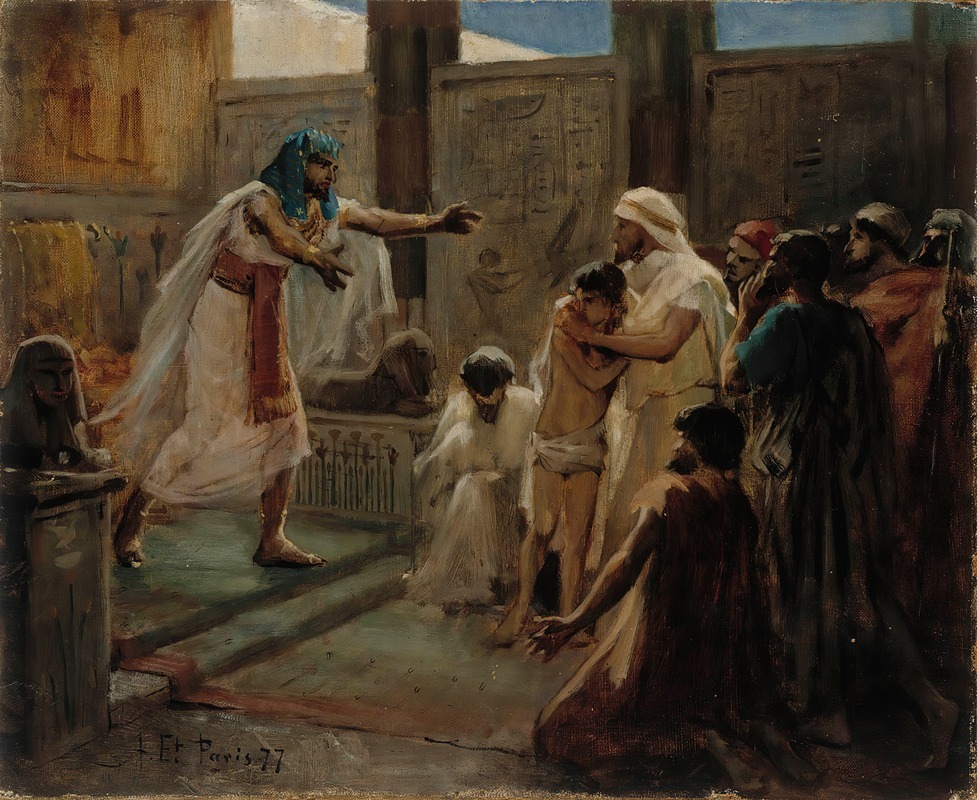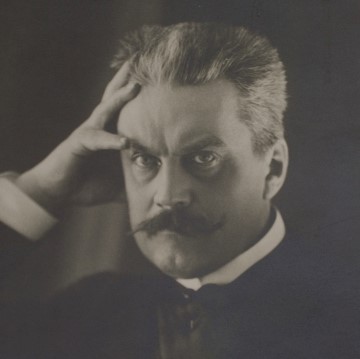 Albert Gustaf Aristides Edelfelt was a Finnish painter noted for his naturalistic style and Realist approach to art. He lived in the Grand Duchy of Finland and made Finnish culture visible abroad, before Finland gained full independence.
Edelfelt was born 1854 in Porvoo, son of Swedish-speaking Finns Carl Albert Edelfelt (1818–1869), an architect, and Alexandra Edelfelt, née Brandt (1833–1901). His father died when he was still young, and his mother had to raise him and his younger siblings alone compounded by financial difficulties. He was very close with his mother throughout his life.
He began his formal studies of art in 1869 at the Drawing School of the Finnish Art Society and continued as a student of Adolf von Becker (1871–73). He studied history painting at the Antwerp Academy of Art (1873–74) before becoming a pupil of Jean-Léon Gérôme at the École Nationale des Beaux-Arts in Paris (1874–78). He sent his mother hundreds of letters when he was away.
In Paris, he shared a studio with the American Julian Alden Weir, who introduced him to John Singer Sargent. Later he studied at Saint Petersburg (1881–82). He had romantic relationships with numerous women, including Antonia Bonjean and Virginie in Paris. He married Baroness Anna Elise "Ellan" de la Chapelle in 1888, and the same year they had one child, Erik. They had known each other since childhood, but their marriage didn't have a lot of warmth. The death of his mother in 1901 affected him greatly. He died abruptly from heart failure in 1905, shocking many, and his funeral was attended by a great number of people. Erik also died not long afterwards in 1910.
Edelfelt was one of the first Finnish artists to achieve international fame. He enjoyed considerable success in Paris, including a gold medal at the Paris Universal Exposition of 1889. He focused on history painting in the beginning of his career. He also painted portraits of many famous people, including Louis Pasteur, Aino Ackté, and the Russian imperial family.