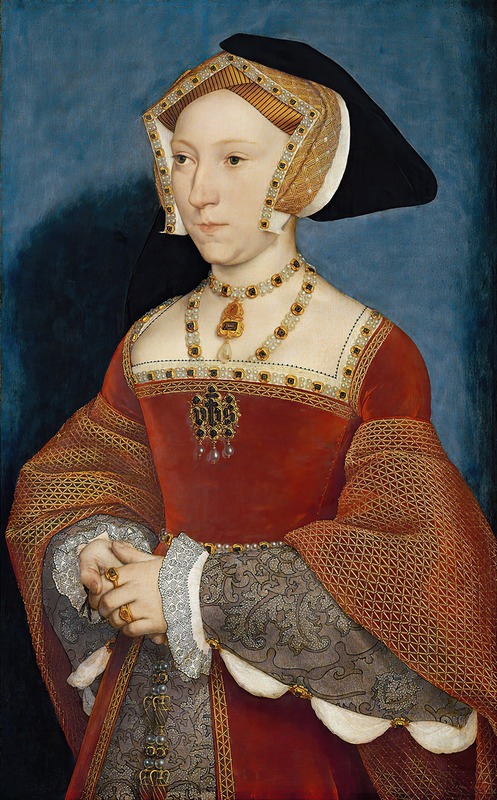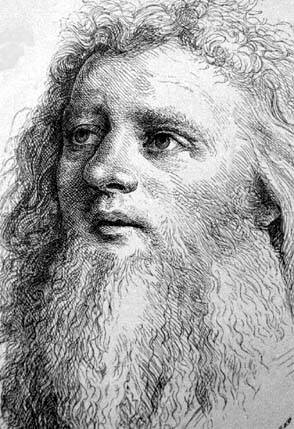 About the Artist
Hans Holbein the Elder was a German painter.
Holbein was born in free imperial city of Augsburg (Germany), and died in Isenheim, Alsace (now France). He belonged to a celebrated family of painters; his father was Michael Holbein; his brother was Sigmund Holbein (died 1540). He had two sons, both artists and printmakers: Ambrosius Holbein (c. 1494 – c. 1519) and Hans Holbein the Younger (c. 1497 – 1543), who both had their first painting lessons from their father.
The date of Holbein's birth is unknown. His name appears in the Augsburg tax books in 1494, superseding that of his father. As early as 1493, Holbein had a following, and he worked that year at the abbey at Weingarten, creating the wings of an altarpiece representing Joachim's Offering, the Nativity of the Virgin Mary's Presentation in the Temple, and the Presentation of Christ. Today they hang in separate panels in the cathedral of Augsburg.
Holbein painted richly colored religious works. His later paintings show how he pioneered and led the transformation of German art from the (Late) International Gothic to the Renaissance style. In addition to the altar paintings that are his principal works, he also designed church windows and woodcuts. The surviving prints that can be attributed to him are few and a new one has recently been added to the group, an Annunciation to the Virgin in the collection of the Universitätbibliothek in Erlangen. He also made a number of portrait drawings that foreshadow the work of his famous son, Hans Holbein the Younger.
Load previous products
Load next products