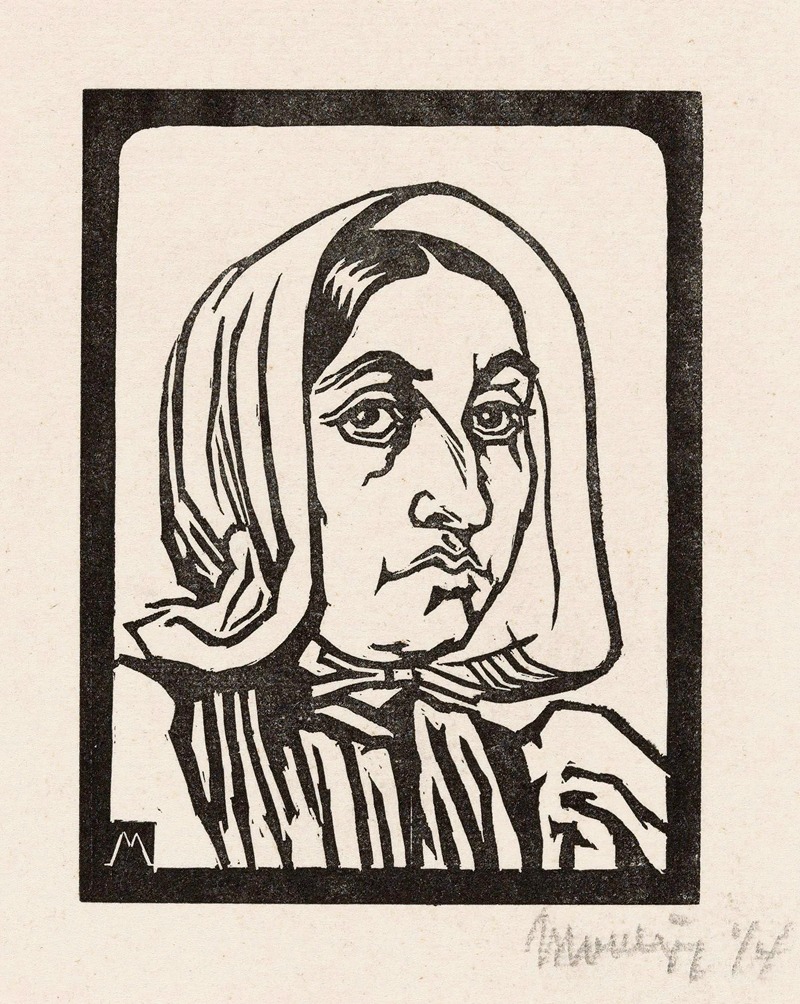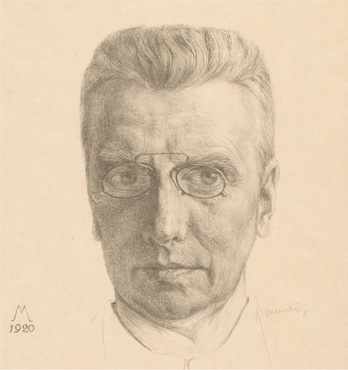 About the Artist
Simon Moulijn was a Dutch painter, draughtsman and graphic artist. He was one of the eminent visual artists of his time and became especially well known for his lithographic works.
Simon Moulijn was born in Rotterdam as a son of the manufacter and merchant Simon Moulijn senior and his second wife Magdalena Maria Johanna Walter. Despite initial doubts of his parents Simon Moulijn started 1882 an education at the Rotterdam Academy of Arts (Rotterdamsche Academie voor Beeldende Kunsten en Technische Wetenschappen, today "Willem de Koning Academy Rotterdam University of applied sciences"). From 1885 onward he continued his studies at the Rijksakademie voor beeldende kunsten (State Academy of fine arts). In this period he met other artists as Ferdinand Hart Nibbrig, Richard Roland Holst and Isaac Israëls.
After the end of his formal education in the year 1887 a period of artistic search and wandering around followed. He lived and worked in various places in the province Drenthe, in Rotterdam, in The Hague, in De Steeg near Arnhem, where he shared a studio with the painter Edzard Koning and in Renkum. He married 12 March 1902 the poet Hester Henriëtte Jacoba Haitsma-Mulier.
The couple settled in Laren (North Holland). At that time many artists and fellow students from the Academy in Amsterdam already lived there. His house "d'Eglantier" was built after Moulijn's own design in 1903. Two sons were born in the years 1904 and 1908. In the year 1917 Moulijn was appointed as a teacher at the Rotterdamsche Academie voor Beeldende Kunsten en Technische Wetenschappen (Rotterdam Academy) and the family moved to The Hague.
After his retirement as a teacher (1932) Moulijn lived and worked from 1935 until 1944 in Wassenaar. In 1946 he and his wife moved in with their eldest son in The Hague. Moulijn died 2 November 1948. His wife died a month later (1 December 1948). Both are buried at the graveyard of the village church in Wassenaar.