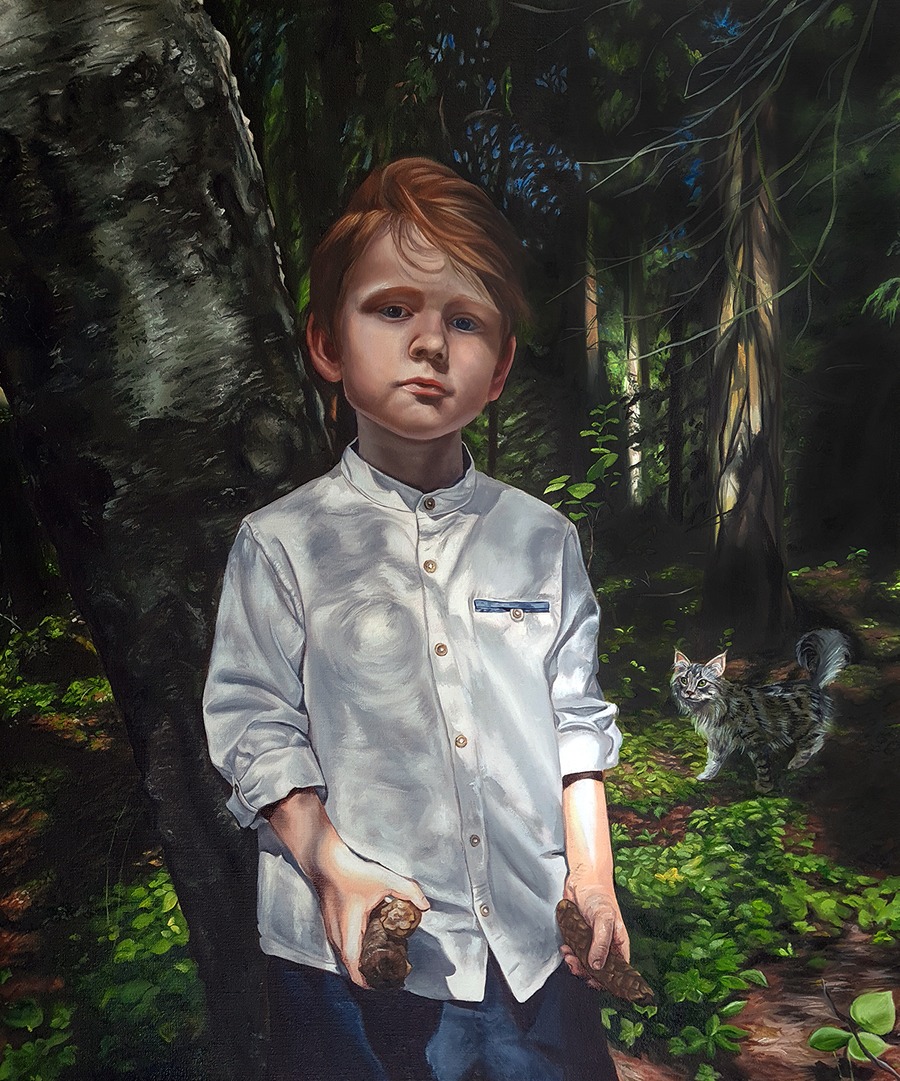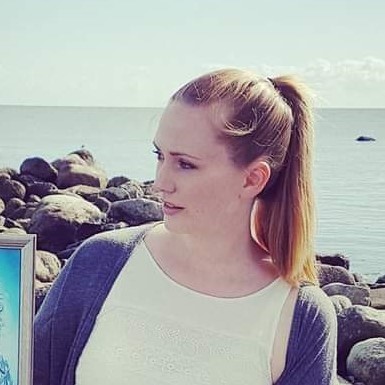 Christina Ridgeway was born in North Potomac, Maryland and immigrated to Europe when she was a young adult.
After having lived in Germany and England, she settled in Sweden where she began her journey with painting. Though always passionate about art, she didn't pursue the field until her mid 20's and is primarily self-taught.
She has been involved in art shows around the world, including in the U.S, Germany, Australia and Sweden. She also curated the Mission Blue show for charity at Haven Gallery in New York which raised money to help protect the world's oceans.
She paints with oils in the magical realism style, blending reality and fantasy. "My aim is for the viewer to feel an emotion when seeing my paintings, to live into the dream. Though my artwork always has symbolic meaning for me, I love it when others can find their own meaning in my work. It is that transcendence that makes art so powerful and connects us all."