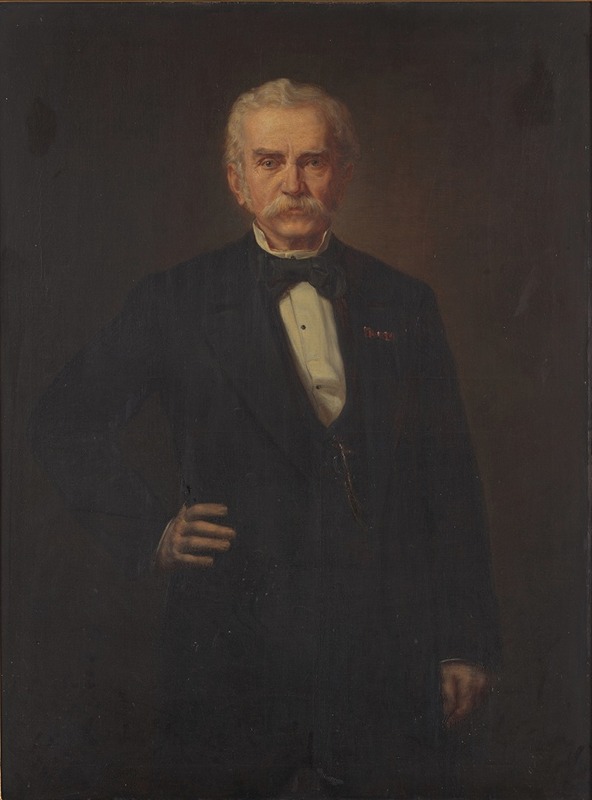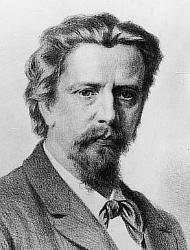 About the Artist
Christian Griepenkerl was a German painter and professor at the Academy of Fine Arts Vienna.
Griepenkerl was born to one of Oldenburg's leading families. As a young man, he heeded the advice of his fellow countryman, the landscapist Ernst Willers, and went to Vienna in late 1855 in order to enroll at the private art school for monumental paintings founded four years earlier by Carl Rahl. Rahl allowed several of his students to participate in drafting and carrying out his paintings and thereby shaped their individual artistic development. Griepenkerl's first painting – Œdipus, Led by Antigone – received Rahl's approval, and he was thereafter involved with Rahl and other students in painting frescos in the grand staircase of the Museum of Weapons (today's Heeresgeschichtliches Museum), in the Palais Todesco, and in the city palace of Simon Sinas. After Rahl's death in 1865, he individually continued and completed the master's unfinished commissions.
In 1874, Griepenkerl was appointed a professor at the Academy of Fine Arts Vienna, where starting in 1877 he headed a special school for historical painting. His specialty was the allegorical representation using themes from classical mythology and portraiture. Griepenkerl thereby taught an entire generation of Viennese painters. Among his most famous students are Carl Moll (1880–81), Alfred Roller, Max Kurzweil, Carl Otto Czeschka (1894–99), Richard Gerstl (1898–99), Egon Schiele (1906–08), Anton Faistauer (1906–09) and Uroš Predić. His "antiquated views" led to repeated protests on the part of his students and later even to withdrawals, leading among other things to the founding of the New Art Group.