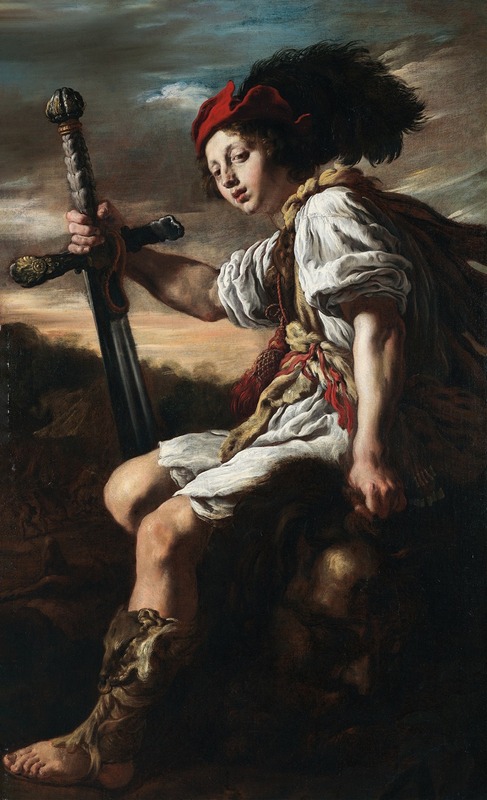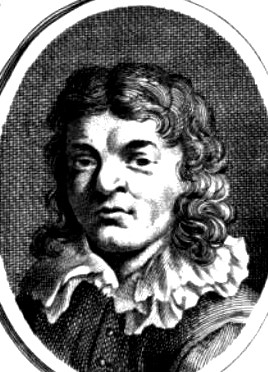 About the Artist
Domenico Fetti was an Italian Baroque painter who had been active mainly in Rome, Mantua and Venice.
Born in Rome to a little-known painter, Pietro Fetti, Domenico is said to have apprenticed initially under Ludovico Cigoli, or his pupil Andrea Commodi in Rome from circa 1604–1613. He then worked in Mantua from 1613 to 1622, patronized by the Cardinal, later Duke Ferdinando I Gonzaga. In the Ducal Palace, he painted the Miracle of the Loaves and Fishes. The series of representations of New Testament parables he carried out for his patron's studiolo gave rise to a popular specialty, and he and his studio often repeated his compositions.
His painting style appears to have been influenced by Rubens.
Load previous products
Load next products