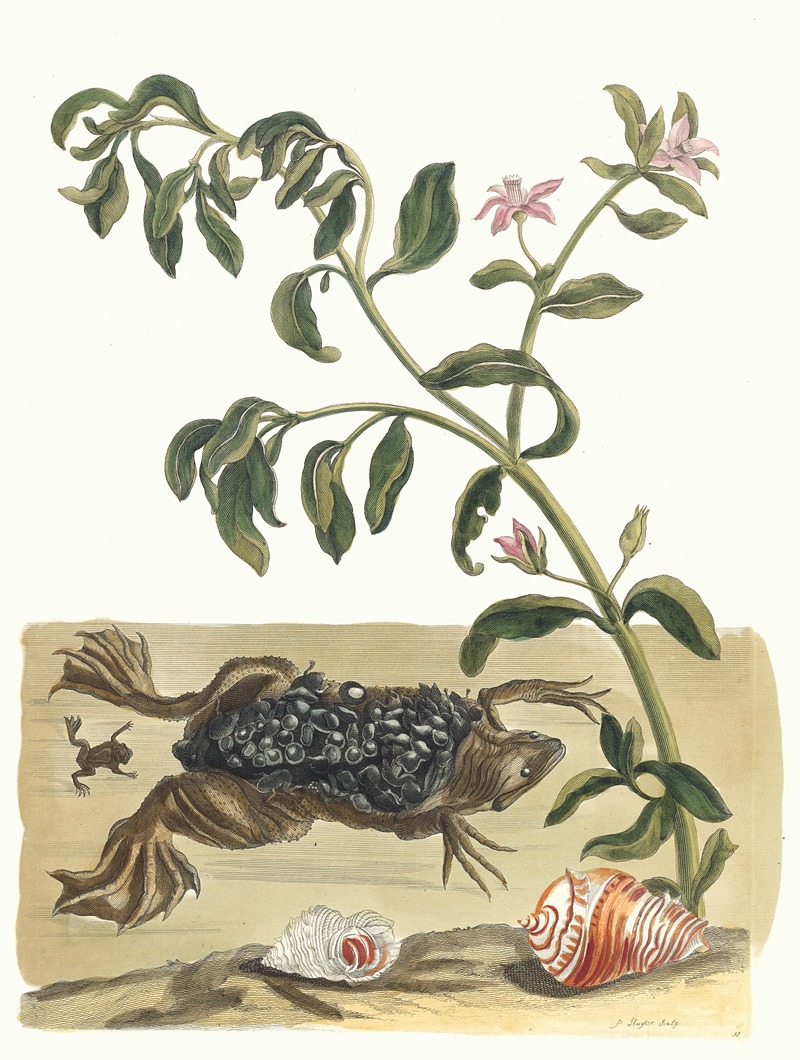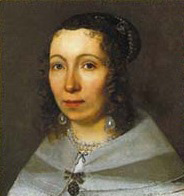 Maria Sibylla Merian was a German-born naturalist and scientific illustrator, a descendant of the Frankfurt branch of the Swiss Merian family. Merian was one of the early European naturalists to observe insects directly.
Merian received her artistic training from her stepfather, Jacob Marrel, a student of the still life painter Georg Flegel. Merian published her first book of natural illustrations in 1675. She had started to collect insects as an adolescent and at age 13, she raised silkworms. In 1679, Merian published the first volume of a two-volume series on caterpillars; the second volume followed in 1683. Each volume contained 50 plates engraved and etched by Merian. Merian documented evidence on the process of metamorphosis and the plant hosts of 186 European insect species. Along with the illustrations Merian included a descriptions of their life cycles.
In 1699, Merian traveled to Dutch Surinam to study and record the tropical insects. In 1705, she published Metamorphosis insectorum Surinamensium. Merian's Metamorphosis has been credited with influencing a range of naturalist illustrators. Because of her careful observations and documentation of the metamorphosis of the butterfly, she is considered by David Attenborough to be among the more significant contributors to the field of entomology. She discovered many new facts about insect life through her studies.
More Illustrations in Book: Metamorphosis Insectorum Surinamensium (View all 70)