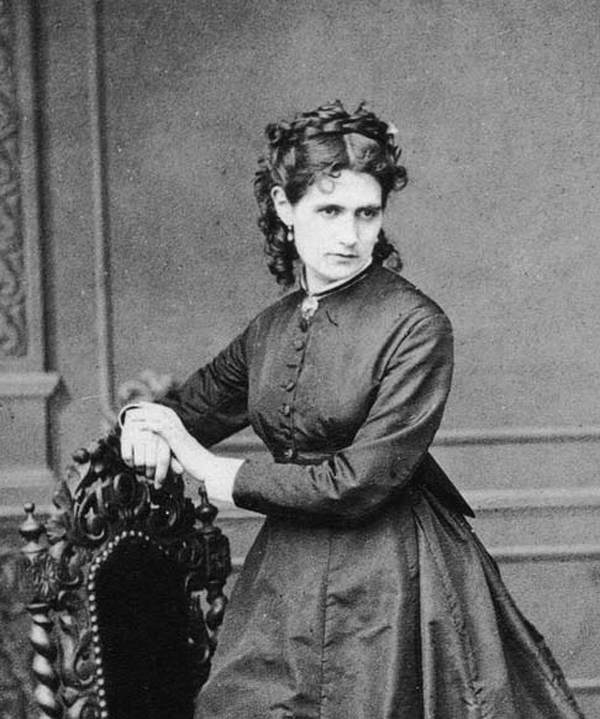 About the Artist
Berthe Marie Pauline Morisot was a painter and a member of the circle of painters in Paris who became known as the Impressionists.
In 1864, Morisot exhibited for the first time in the highly esteemed Salon de Paris. Sponsored by the government and judged by Academicians, the Salon was the official, annual exhibition of the Académie des beaux-arts in Paris. Her work was selected for exhibition in six subsequent Salons until, in 1874, she joined the "rejected" Impressionists in the first of their own exhibitions, which included Paul Cézanne, Edgar Degas, Claude Monet, Camille Pissarro, Pierre-Auguste Renoir and Alfred Sisley.
Morisot was married to Eugène Manet, the brother of her friend and colleague Édouard Manet.