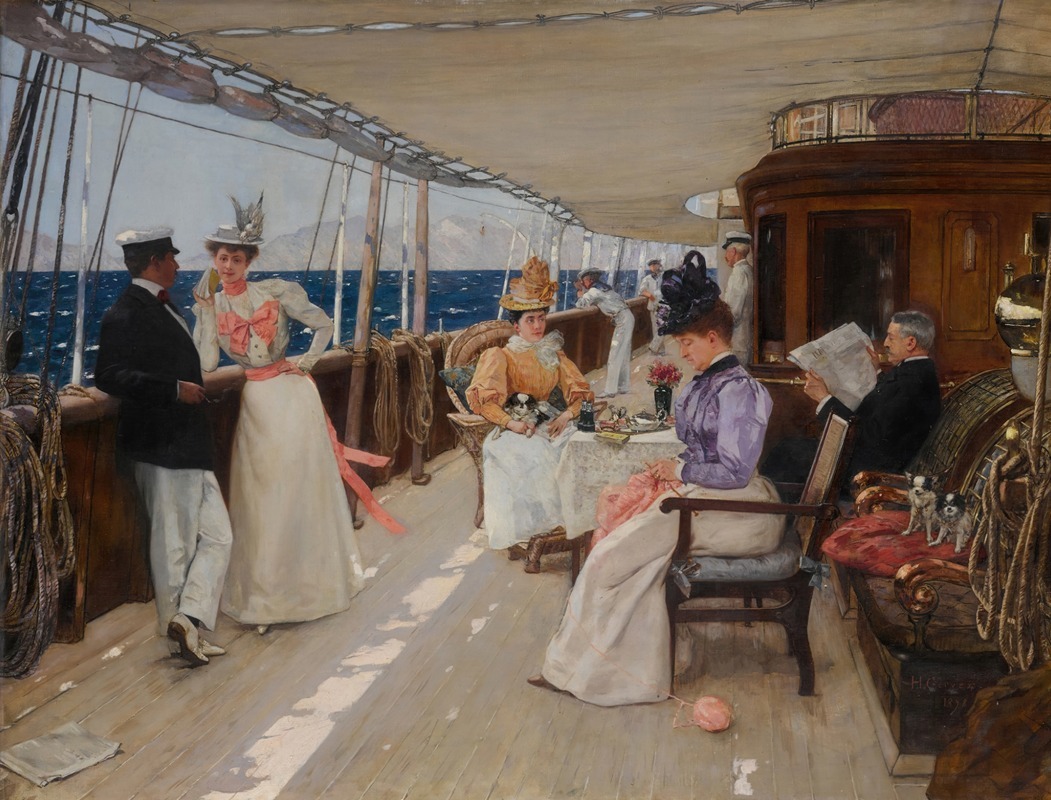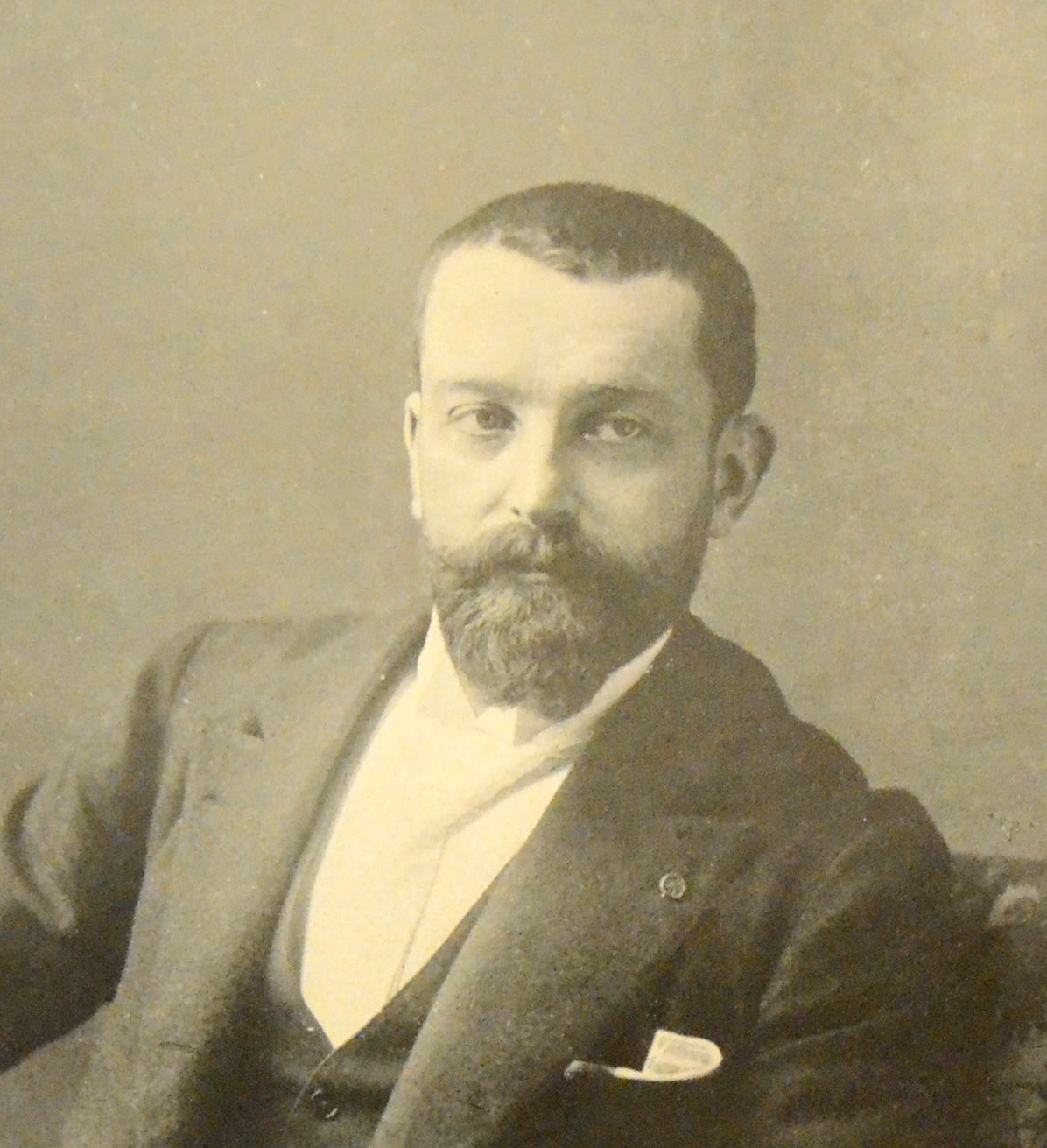 Henri Gervex was a French painter who studied painting under Alexandre Cabanel, Pierre-Nicolas Brisset and Eugène Fromentin
He was the son of Joséphine Peltier and Félix Nicolas Gervex, a piano maker. When he was 15, a friend of the family helped him get admitted to the atelier of Pierre-Nicolas Brisset. Three years later, he served in the 152nd Battalion of the National Guard. In 1871 he was accepted into the École des Beaux-Arts in the studio of Alexandre Cabanel, where he studied for five years along with Jean-Louis Forain, Fernand Cormon, and Eugène Damas, a landscape painter. He also apprenticed himself to the Orientalist painter Eugène Fromentin.
He was entrusted with several important official paintings and the decoration of public buildings. Among the first are The Distribution of Awards (1889) at the Palais de l'Industrie, The Coronation of Nicolas II, The Mayors' Banquet (1900), and the portrait group La République Française; and among the second, the ceiling for the Salle des Fêtes (ballroom) at the Hôtel de Ville, Paris, and the decorative panels painted in conjunction with Emile-Henri Blanchon for the mairie of the 19th arrondissement, Paris. He also painted, with Alfred Stevens, a panorama, The History of the Century (1889). The Musée du Luxembourg holds his painting Satyr Sporting with a Bacchante, as well as the large Members of the Jury of the Salon (1885). Other pictures of importance, besides numerous portraits in oils and pastel, are The Birth of Venus, Communion at Trinity Church, Return from the Ball, Diana and Endymion, Job, Civil Marriage, At the Ambassadeurs, Yachting in the Archipelago, Nana and Maternity.
In 1913 he was elected to the Académie des Beaux-Arts.