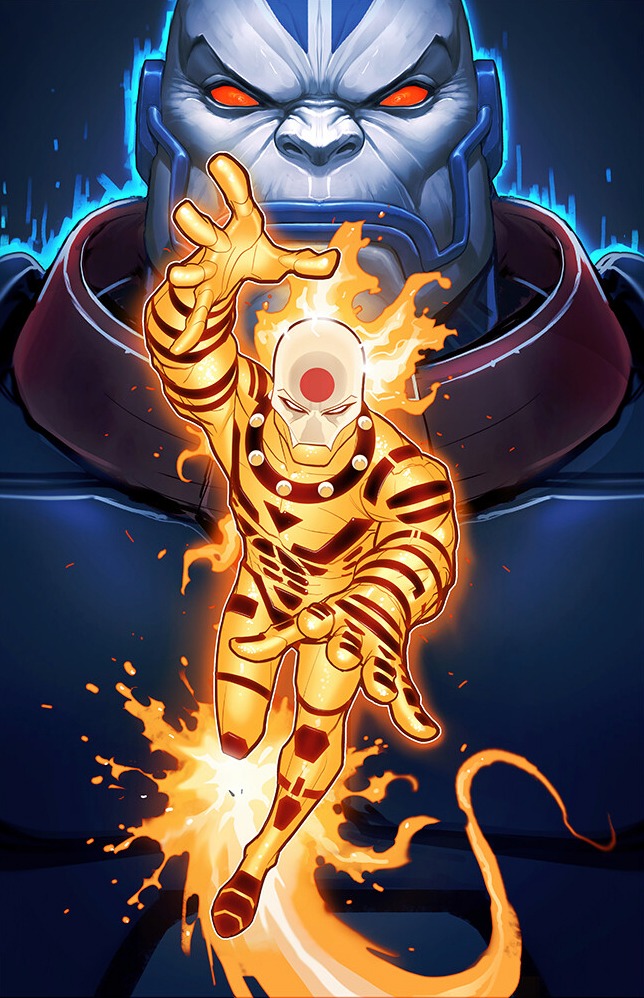 David Nakayama is an American concept artist and comic book artist, currently working in the video game field and as cover artist
Career
David Nakayama's first professional comics work was published in Star Wars Tales #17, while he was a student at The Kubert School. After winning Wizard Magazine's "Be The Next Top Cow Superstar" contest, he left the school and became an art intern at Top Cow Productions in Los Angeles, CA. Under the instruction of industry legend Marc Silvestri, David improved his craft and went on to pencil titles such as Witchblade and City of Heroes before moving on to Marvel Comics in 2007. There, he helped launch the Marvel Adventures: Hulk series and later collaborated with Chris Claremont on a 5-issue Big Hero 6 miniseries for Marvel.
Nakayama has also produced art for the City of Heroes Collectible Card Game.