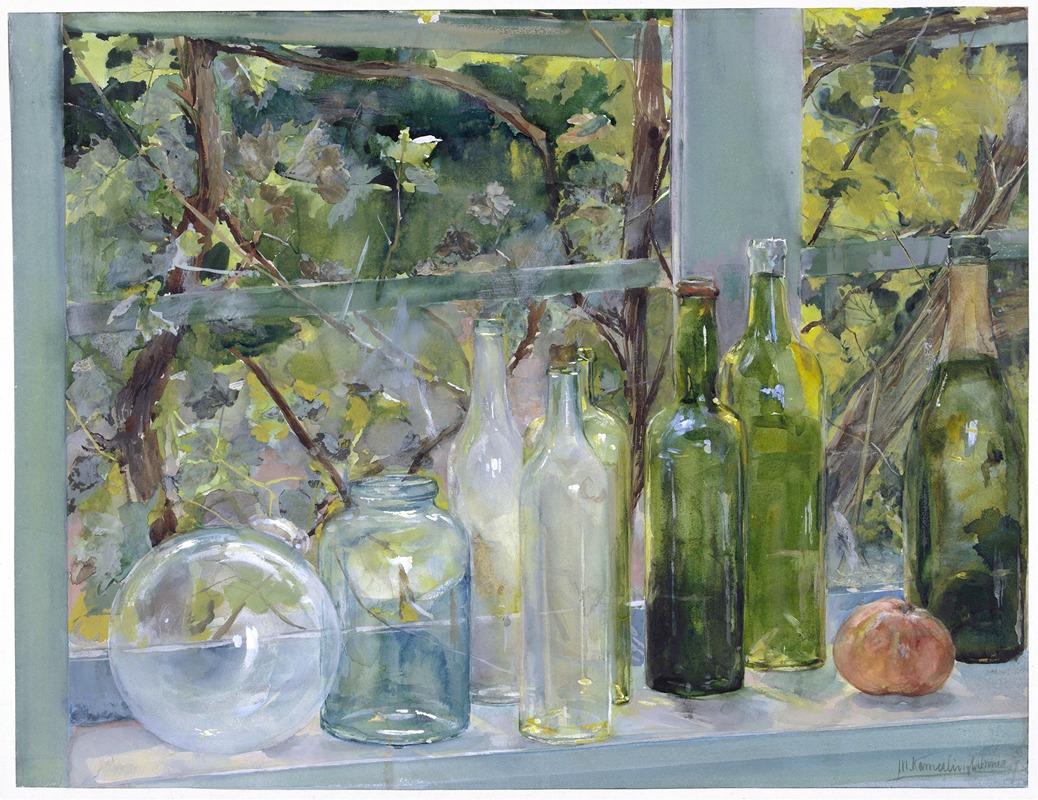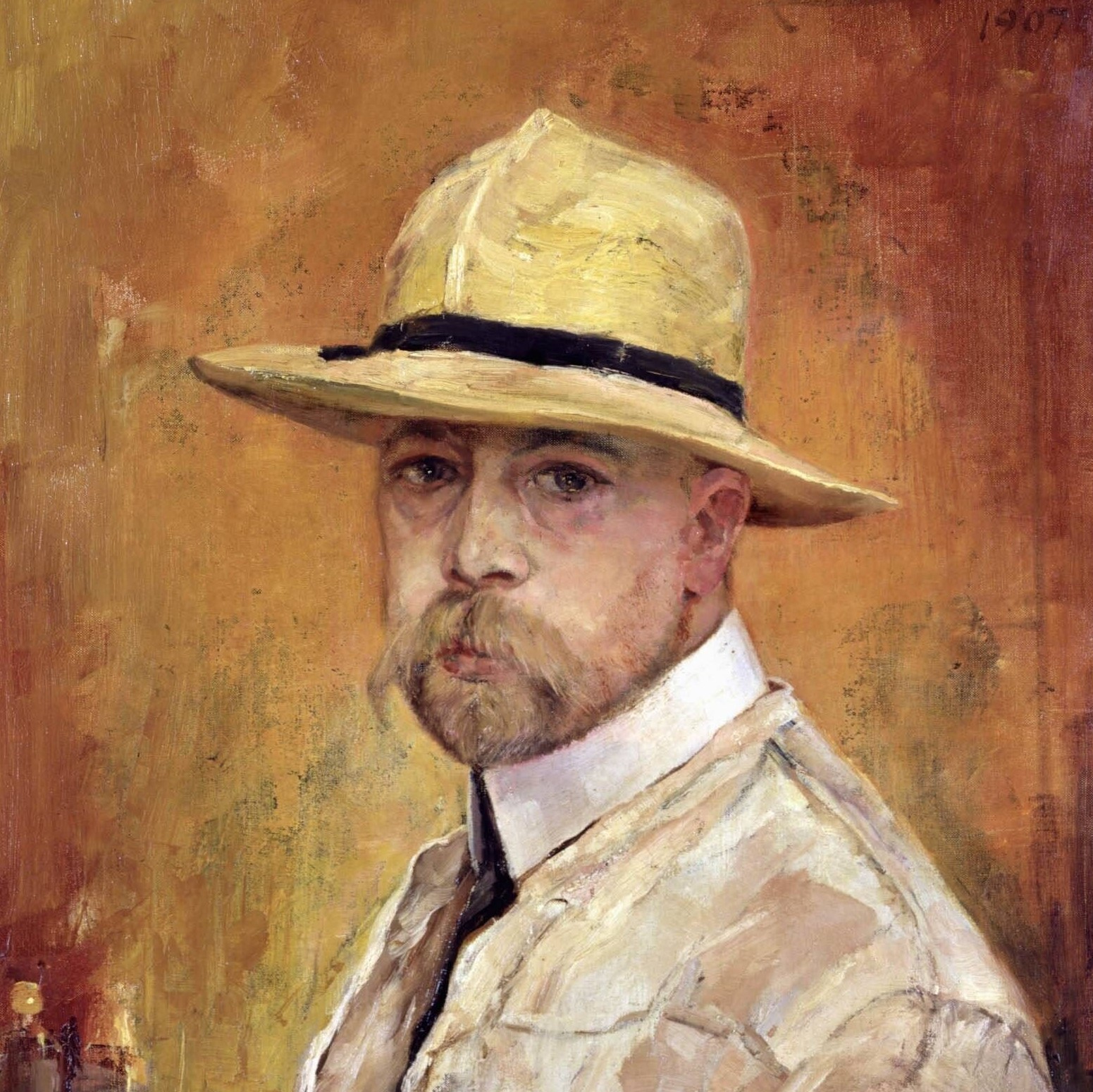 About the Artist
Menso Kamerlingh Onnes was a Dutch painter, considered part of the Hague School.
Menso is the brother of Nobel Prize winner Heike Kamerlingh Onnes and brother-in-law of the painter Floris Verster. He married Auguste Catharina Tutein Nolthenius on 12 November 1891 in Bloemendaal. They had two daughters and a son: the painter and ceramist Harm Kamerlingh Onnes.
He was originally influenced by the Hague Impressionists: around 1880 he made landscapes in the style of the Hague School. Later he felt more attracted to the younger generation, who focused more on people and life in the city. He painted and watercolored many still lifes.
Kamerlingh Onnes painted portraits of, among others, his brother Heike and of other professors from Leiden University, including Lorentz, Van Bemmelen, Van der Vlugt and Suringar.