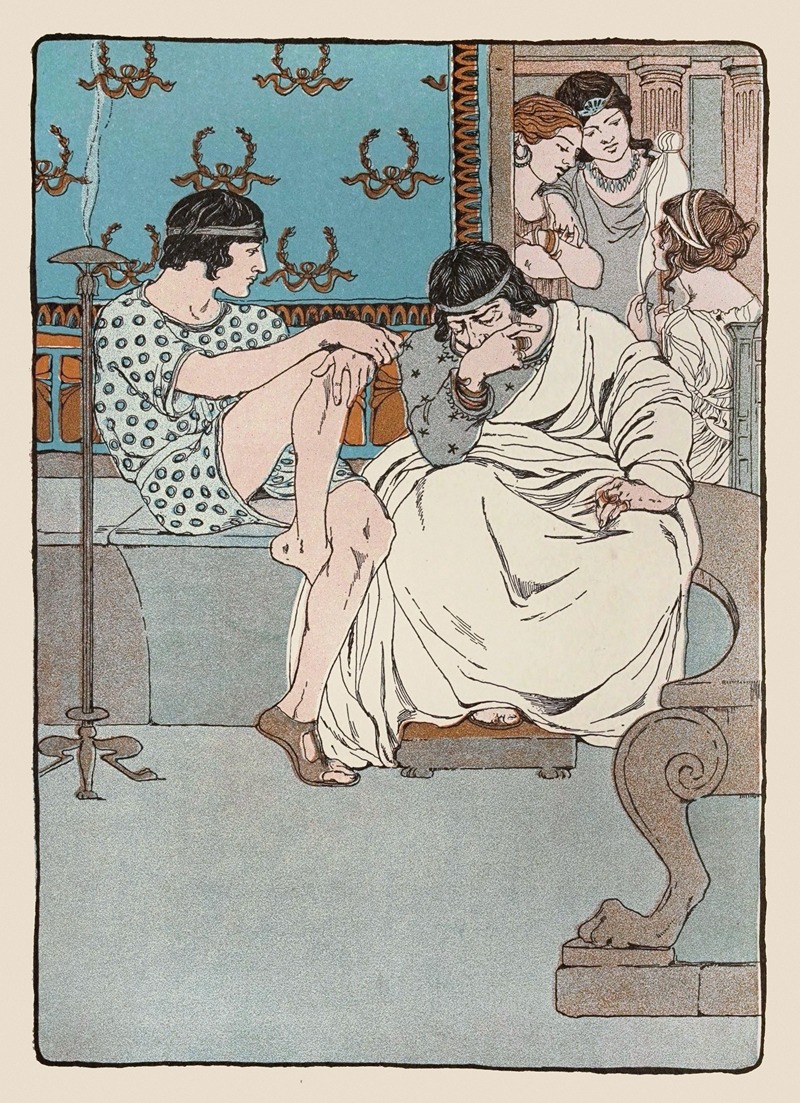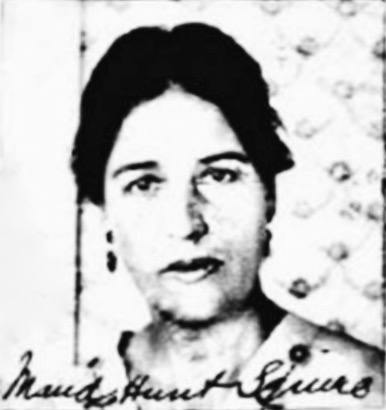 Maud Hunt Squire was an American painter and printmaker. She had a lifelong relationship with artist Ethel Mars, with whom she traveled and lived in the United States and France.
Squire was born on January 20, 1873 in Milford, Ohio to her mother and Alfred Squire, who was a violinist and musician. Alfred gave music lessons and owned a music store. Her mother gave lessons in drawing. Squire was a talented musician and artist and was gifted in other languages.
Squire studied at the Art Academy of Cincinnati from 1894 to 1898; her instructors were Lewis Henry Meakin and Frank Duveneck. The second in her class, she received the Alumnal Gold Medal for excellence in mathematics and Latin and the Sinton Gold Medal, which was awarded by the board.
Squire gained notice for her color intaglio prints and her work in colored pastels, and was active as a book illustrator beginning while she was still a student; much of her work in the field was published jointly with Mars. She became a member of the Société Salon d'Automne, the Société des Dessinateurs et d'Humoristes, and the Société Nationale des Beaux-Arts, and exhibited work widely, including at the Pan Pacific International Exposition of 1915.
More Illustrations in Book: The Heroes or Greek fairy tales for my children (View all 22)