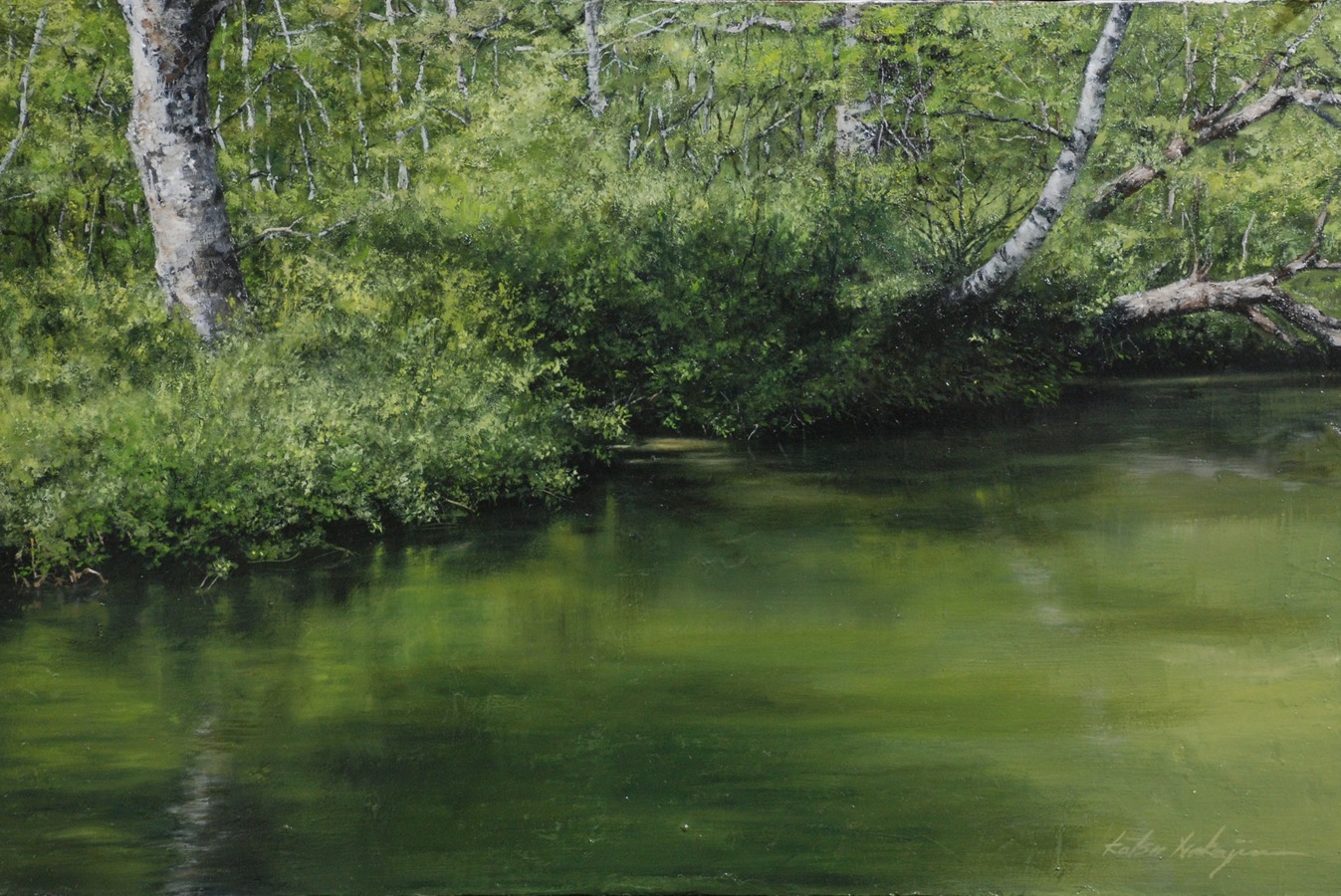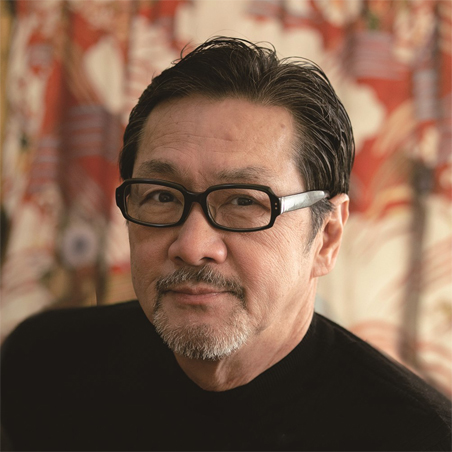 Katsu Nakajima was born in Osaka Prefecture, Japan. In 1973, he enrolled in Kyoto's Doshisha University (founded 144 years ago), where he spent 4 years studying chemical engineering at the Faculty of Science and Engineering before graduating with an engineering qualification. After graduation from university, however, he changed direction and pursued a career in the world of artistic advertisement design. He was firmly resolved to become active in the world of advertisement poster production and image-based expression. Thereafter, he worked at Nippon Design Center, a Tokyo-based advertisement production company that turned out many excellent designers.
In his activities as an art director, Nakajima has won many advertising awards, including the Minister's Award, prizes in the Mainichi Advertisement Design Competition in Japan, and in the Poster Contest at the Czech Republic's International Biennial of Graphic Design in Brno overseas. In 1988, he founded his own advertisement production company, ISAAC Co., Ltd, and took part as Art Director and CEO until 2009. Around 2008, realizing that his mission in life was to become an artist, he started producing oil paintings while learning the basics of drawing at a painting academy.
His thoughts when first handling oil paints were as follows: "I was struck by the mysterious sense that I had been painting with oil since a long time ago, and there was no sense of unease at all." In his first year, he won three painting prizes in Japan, and in 2016, he won the Prime Minister's Award, the highest prize at the 94th Hakujitsu Fine Art Association Exhibition. Also around that time, he twice won the special prize at NITTEN (Japan Fine Arts Exhibition), Japan's largest integrated art exhibition, with a history of more than 100 years), and this impetus led him to win the Bouguereau Award at the 13th International ARC Salon Competition in 2018. Today, he runs a small academy at his studio in Chiba Prefecture, which focuses on realistic painting.