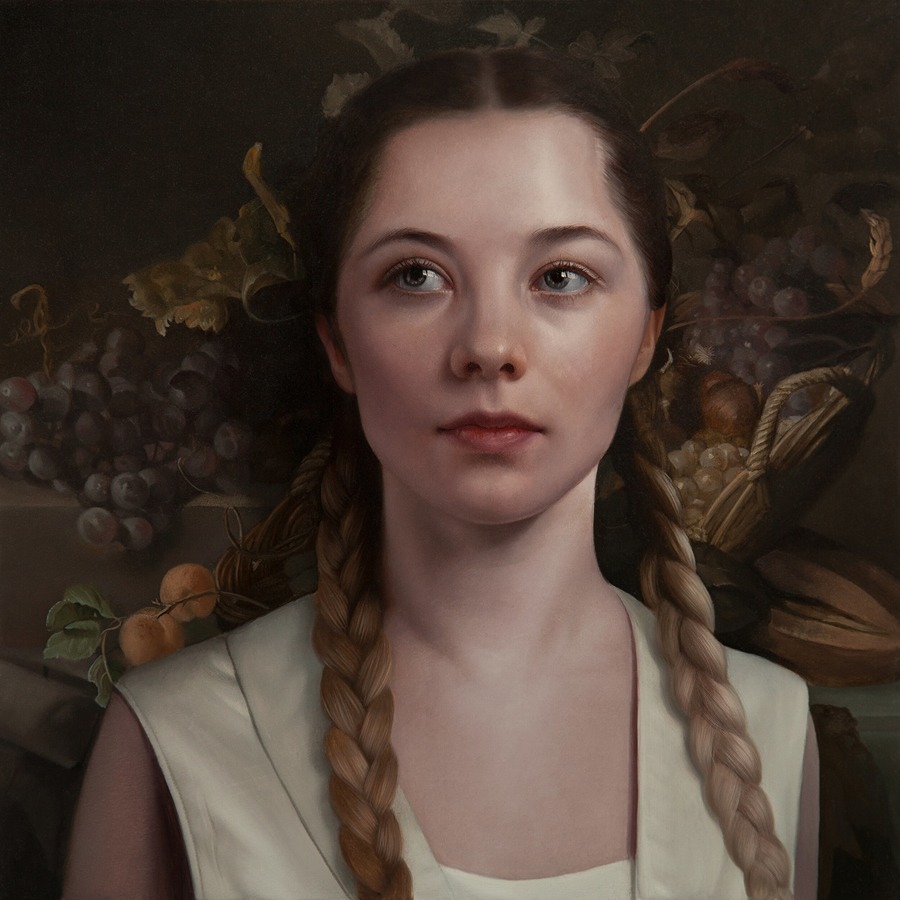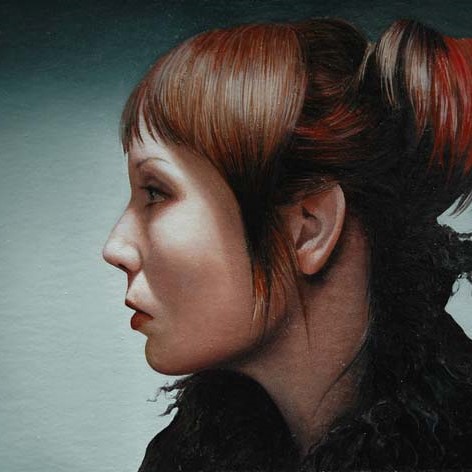 Mary Jane Ansell has been a finalist in the prestigious BP Portrait Award in 2004, 2009, 2010 and 2012 and was subsequently commissioned by the National Portrait Gallery to paint Sir Stelios Haji-Ioannou. Exhibiting regularly with the Royal Society of Portrait Painters and a member of the CBPP Contemporary British Portrait Painters she is based in the UK and shows internationally with recent group and solo exhibitions in London, New York and Los Angeles.
Her works feature in private and public collections world wide including commissions for the permanent collections of The National Portrait Gallery UK, Brighton and Hove Museums and the Joe Lewis Collection where her work in installed on the super yacht Aviva.
She was an award winner in the 2020 - 2021 15th Annual Arc Salon and featured in the exhibition Women Painting (All over the world) held annually at MEAM - Museum of Modern Art in Barcelona Spain in 2021. At the 2022 LA Art Show writing for Mutual Art Michael Pearce described her as "England's finest figurative painter" and in 2017 she was named one of the "Top 100 Figurative Painters Working Right Now" by Buzz Feed.
Her work has featured on the covers of numerous magazines including American Art Collector and a number of recent novels, including New York Times bestselling author Tiffany Baker's Gilly Salt Sisters and on Adam Ant's recently released album: Adam Ant is The BlueBlack Hussar In Marrying The Gunners Daughter.
With a love of intriguing narratives and in catching a contained but dramatic moment Ansell's work draws influences from a multitude of inspirations, her sitters become characters imbued with a narrative that Ansell says develops collaboratively as she works with them, at times autobiographical , drawing memories from childhood or her response to the current complexities of politics and issues of gender, drawing too from the language of classical portraiture to the world of haute couture and with an appreciation for a refined technique that evokes the past but with a resolutely modern viewpoint.
After 25 years living near to the sea in Brighton UK she and her partner of 29 years, Richard, a musician have recently moved to the dramatic scenery and isolation of the Welsh borders, near Snowdonia. An area rich in ancient legend and inspiration.