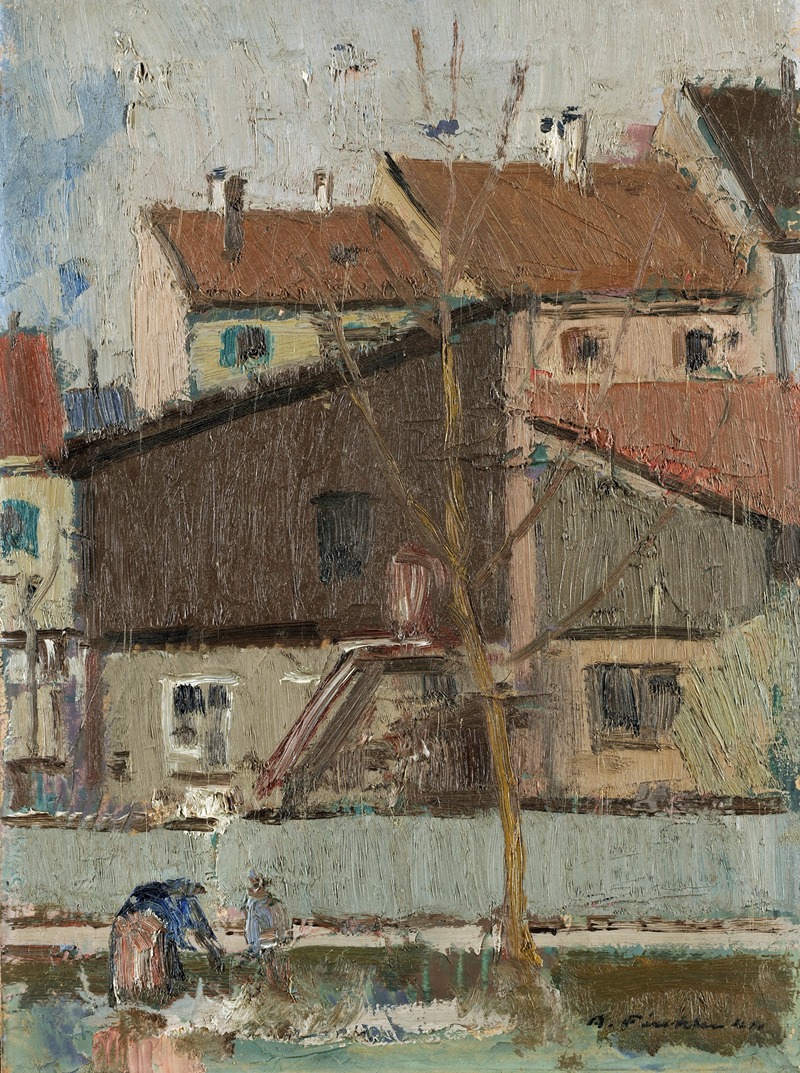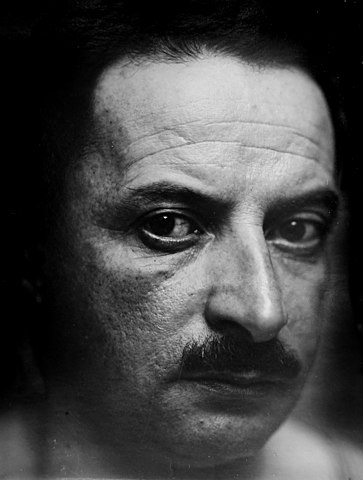 Arnold Fiechter was a Swiss painter and teacher
Arnold Fiechter grew up with his sister Elise (1875–1962) in Sissach for the first twelve years. After the early death of his mother in 1891, his father, Arnold Fiechter-Niederhauser, who worked as a master weaver of ribbons, married the widow Elisabeth Schneider. A short time later they moved to Kleinbasel .
Arnold Fiechter completed an apprenticeship With uncle, as a flat painter in Sarnen from 1894 to 1897 and worked as a decorative painter in Central Switzerland .
He then studied at the Basel vocational school under Fritz Schider and met Alfred Bloesch (1890–1967), with whom he had a lifelong friendship. Arnold Fiechter was barely 20 years old and was able to exhibit his watercolors in the Kunsthalle Basel .
Study trips to Paris, southern France and Italy followed. From 1902 to 1903 Arnold Fiechter studied with Hermann Groeber and from 1906 to 1911 with Moritz Heymann in Munich.
In 1922 Arnold Fiechter was commissioned to paint a mural in Basel train station for the 1st class train station buffet in Basel.
From 1911 Arnold Fiechter worked as a painter in Basel. His preferred motifs were mainly landscape and everyday scenes from the area around Basel, the Jura and Markgräflerland . His style was representational with influences from Paul Gauguin and Paul Cézanne , Ferdinand Hodler and Cuno Amiet. Arnold Fiechter mainly painted watercolors until 1908, later oil paintings were added.