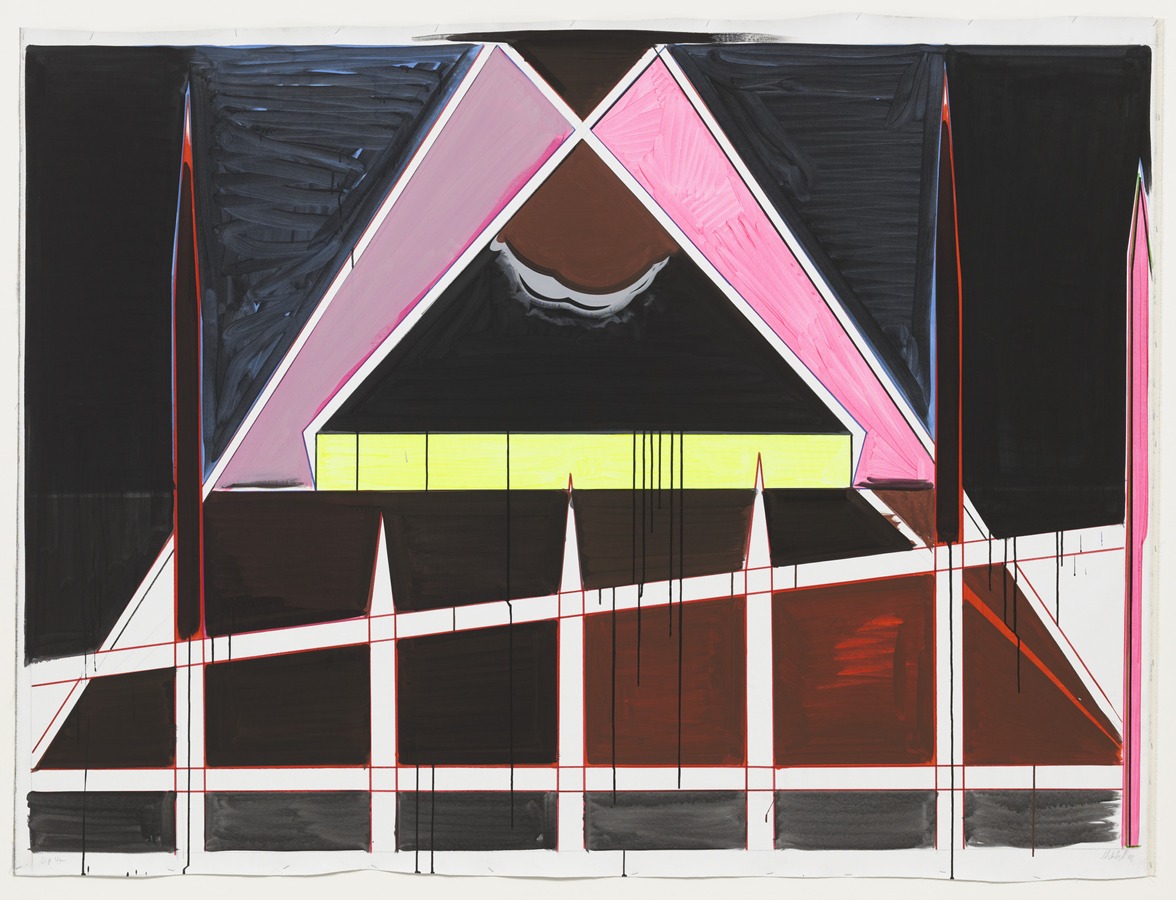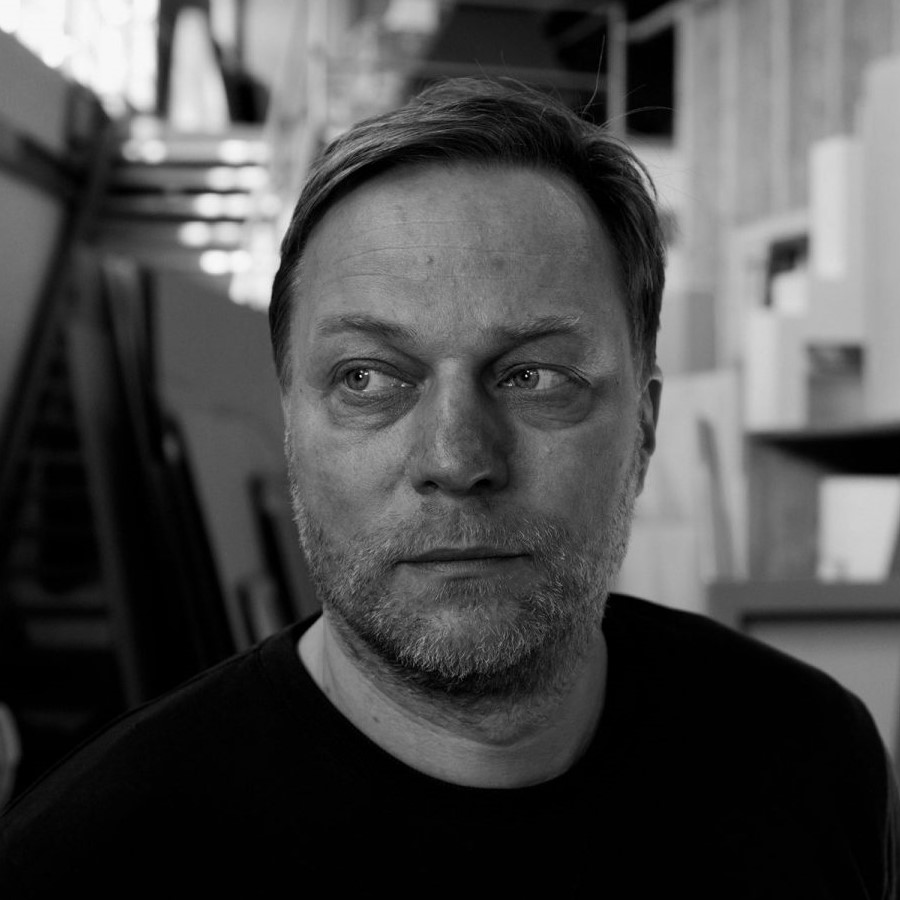 About the Artist
Thomas Scheibitz is a German painter and sculptor. Together with Tino Sehgal he created the German pavilion on the 51st Venice Biennale in 2005. He lives and works in Berlin.
The son of an East German stonemason, Thomas Scheibitz was born in Radeberg, Germany in 1968. A student of Professor Ralf Kerbach, he studied alongside Frank Nitsche and Eberhard Havekost at the Dresden Art Academy. He started painting and producing sculpture in 1990 and quickly gained international recognition. Through the use of both mediums, he explores the boundary between figuration and abstraction, playing with the traditional genres of landscape, still life and portraiture. According to Roberta Smith, "his sculptures resemble architectural models or fragments of logos; his paintings are vaguely figurative".
Solo shows include the Institute of Contemporary Arts, London (1999), Berkeley Art Museum, San Francisco (2001), Museum der bildenden Künste, Leipzig (2001), the Stedelijk Museum, Amsterdam (2001), Centre d'Art Contemporain, Geneva (2004), Irish Museum of Modern Art, Dublin (2007), Camden Arts Centre, London (2008), and Musée d' Art Moderne, Luxembourg (2008).
In 2010, the Drawing Room, London, presented "A moving plan B - chapter ONE", a group exhibition of drawings selected by Scheibitz. As well as artists of his own generation - Dirk Bell, Tacita Dean, Thomas Demand, Mathew Hale, Manfred Pernice, Andreas Slominski and Peter Stauss – he also selected those of an older generation born in East Germany - Carl Friedrich Claus, Hermann Glöckner, Manfred Kuttner, A.R. Penck and Eugene Schönebeck.