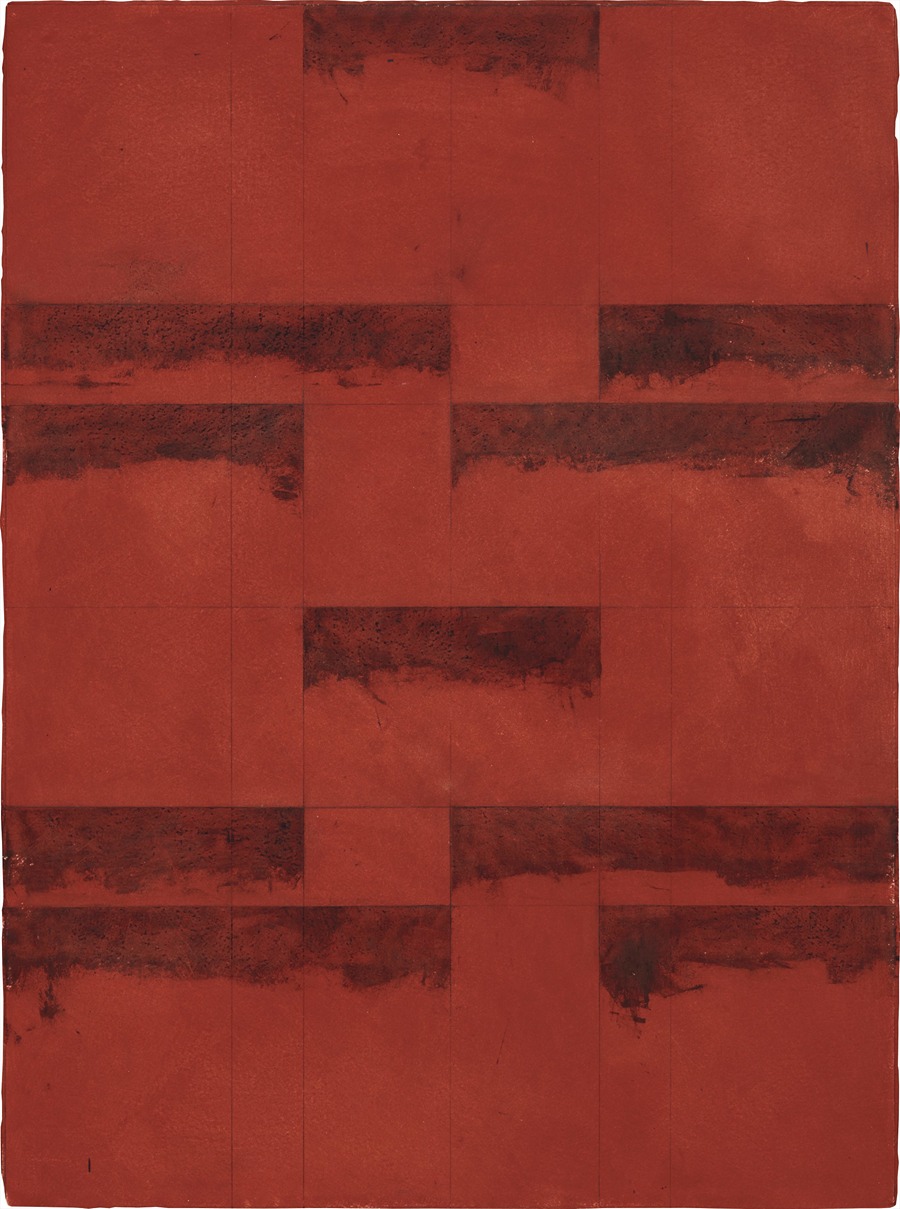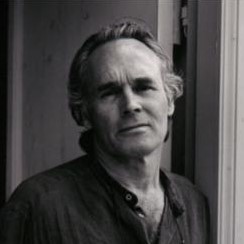 Brice Marden is an American artist generally described as Minimalist, although his work may be hard to categorize. He lives and works in New York City; Tivoli, New York; Hydra, Greece; and Eagles Mere, Pennsylvania.
He was born as Nicholas Brice Marden Jr. in Bronxville, New York and grew up in nearby Briarcliff Manor. He attended Florida Southern College from 1957 to 1958 before receiving his B.F.A. from the Boston University School of Fine and Applied Arts in 1961. Thereafter, Marden earned his M.F.A. from the Yale School of Art in 1963, where he studied with Esteban Vicente, Alex Katz, Jon Schueler, Jack Tworkov, Reginald Pollack, Philip Pearlstein, and Gabor Peterdi. Among his fellow students were the future artists Richard Serra, Chuck Close, Janet Fish, Vija Celmins, Nancy Graves, Gary Hudson, and Sylvia and Robert Mangold. As he studied art, Marden was also immersed in the Cambridge, Massachusetts-based American folk music revival scene. His first wife, Pauline Baez, whom he married in 1960, is Joan Baez's sister. He met Bob Dylan and Pete Seeger and lived for a while at Joan Baez's house in Carmel, California.
It was at Yale that Marden developed the formal strategies that would characterize his drawings and paintings in the proceeding decades: a preoccupation with rectangular formats, and the repeated use of a muted palette. In his early work of the 1960s and 1970s, he used simplified means, typically monochrome canvases either alone or in series of panels, diptychs or triptychs. These include the works The Dylan Painting, 1966; "1986" (now in the collection of San Francisco Museum of Modern Art); 1969's Fave (the Jack S. Blanton Museum of Art, University of Texas at Austin); and Lethykos (for Tonto), 1976 (The Museum of Modern Art, New York).