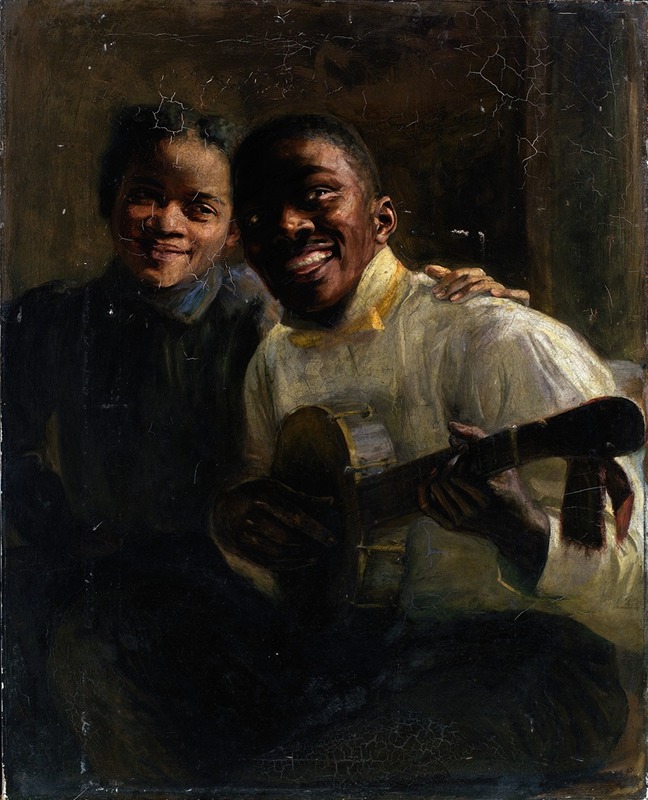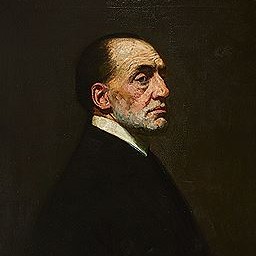 About the Artist
Born Chicago, Illinois in 1866, he spent his youth in Necadah, Wisconsin where his father was in the state legislature. He studied art briefly in Wisconsin and then went to New York where he was a pupil of William Merritt Chase.
In 1888, he went to London and there worked for The Boys' Own, a children's magazine. By 1891, he was in Paris and studied in the atelier of Jean Leon Gerome. He also was a student of Raphael Collin and James Whistler, and exhibited in the Salons kof 1894, 1895, and 1904 where he received honorable mention.
During this period he focused his painting on 'down and out' persons of the streets of Paris, emphasizing misery and "reduced circumstances." He worked in a realist style.
By 1912, he was back in New York City, where he was elected to the National Academy of Design, and in contrast to his Parisian subjects, did portrait painting of the upper class---society portraits. He became especially popular with the elite such as Presidents William McKinley, William Howard Taft, Auguste Rodin, and the Duke and Duchess of Rutland.