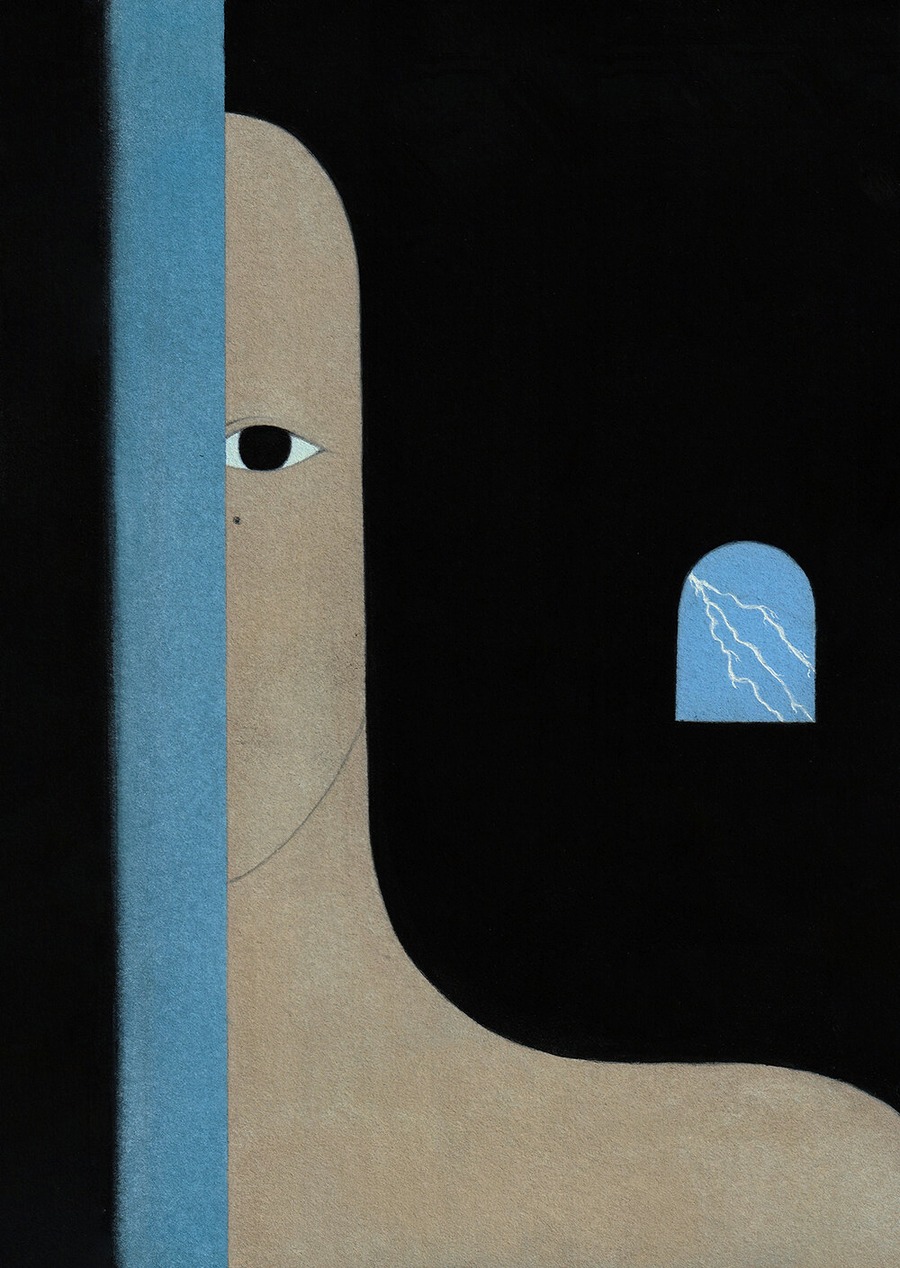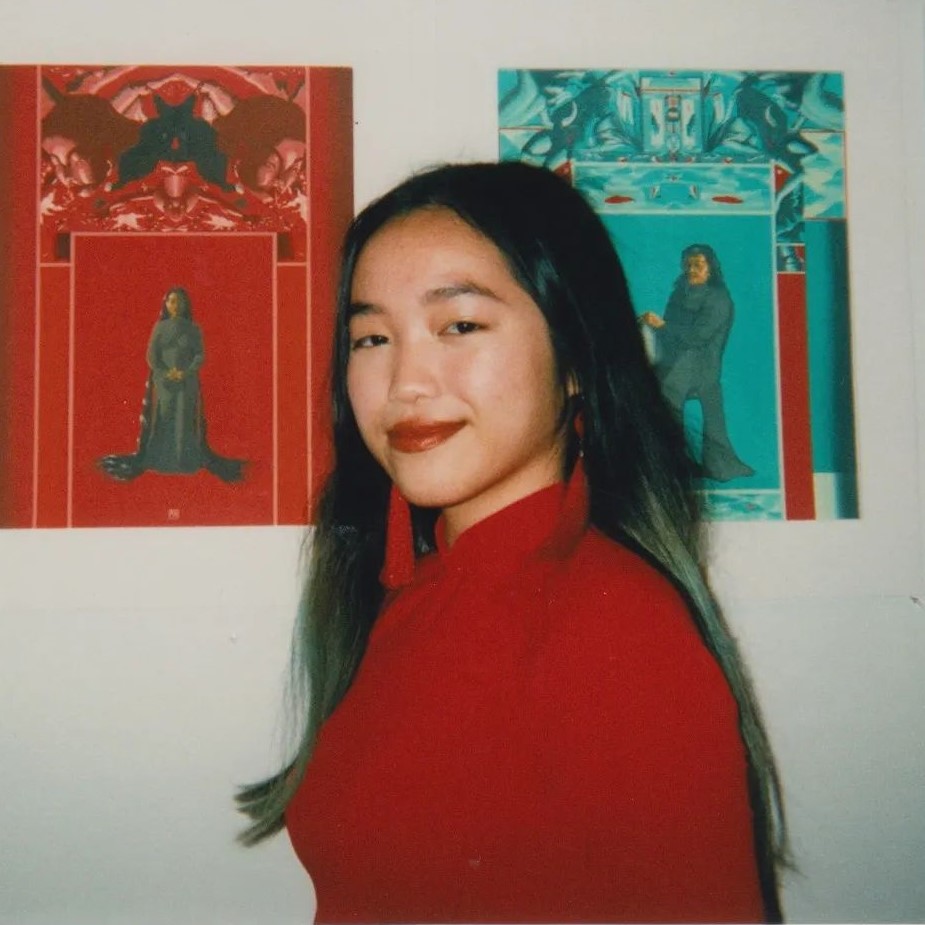 Mai Ta is a Vietnamese artist Based in Saigon, Vietnam.
Mai Ta seeks to find truth in her feelings and honor them through her paintings. To her, art is a place where she can safely expresses herself without guilt. To her, artistic expression is a form of freedom.
Currently represented by Pablo's Birthday Gallery in New York and Ojiri Gallery in London.