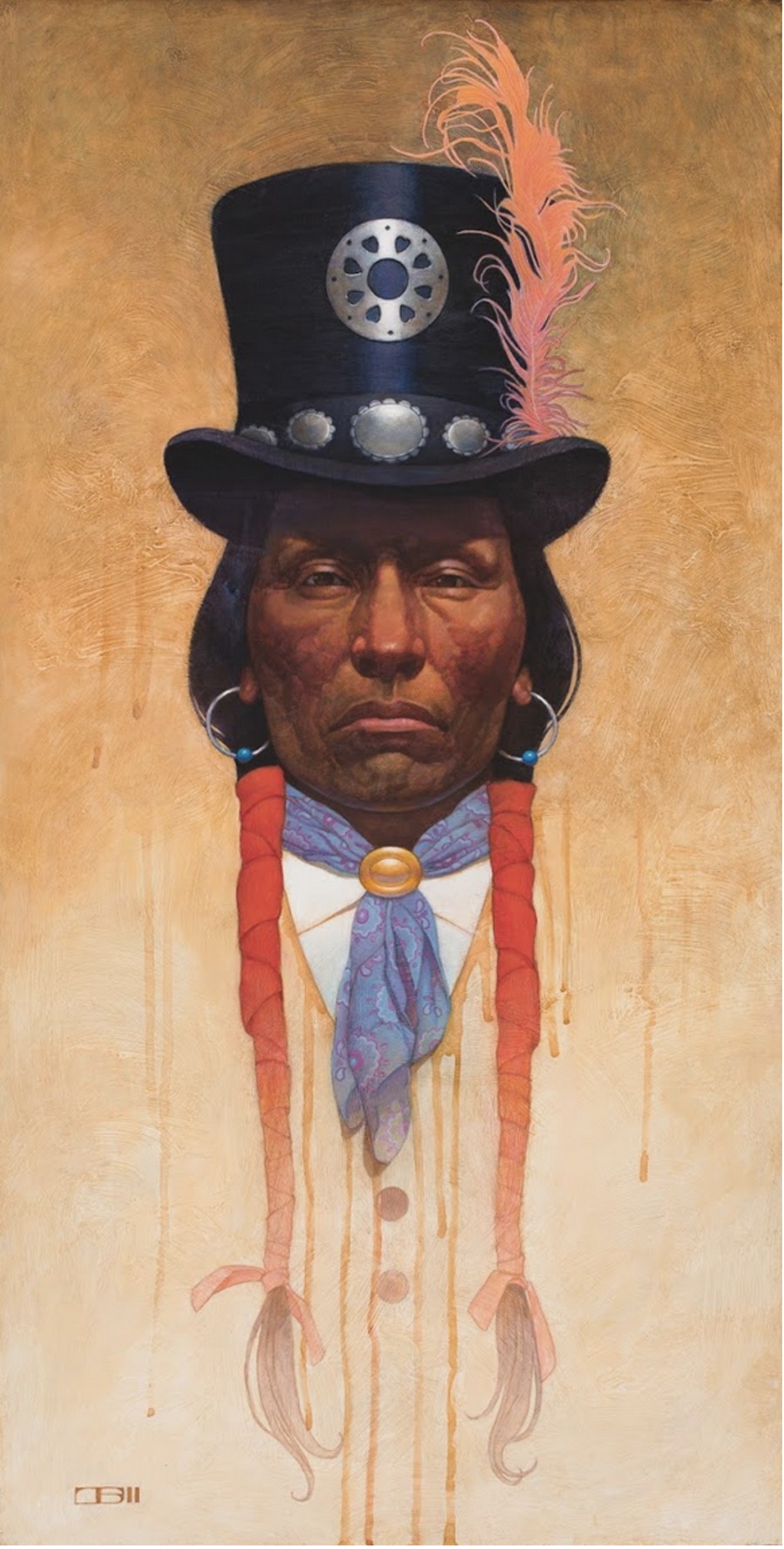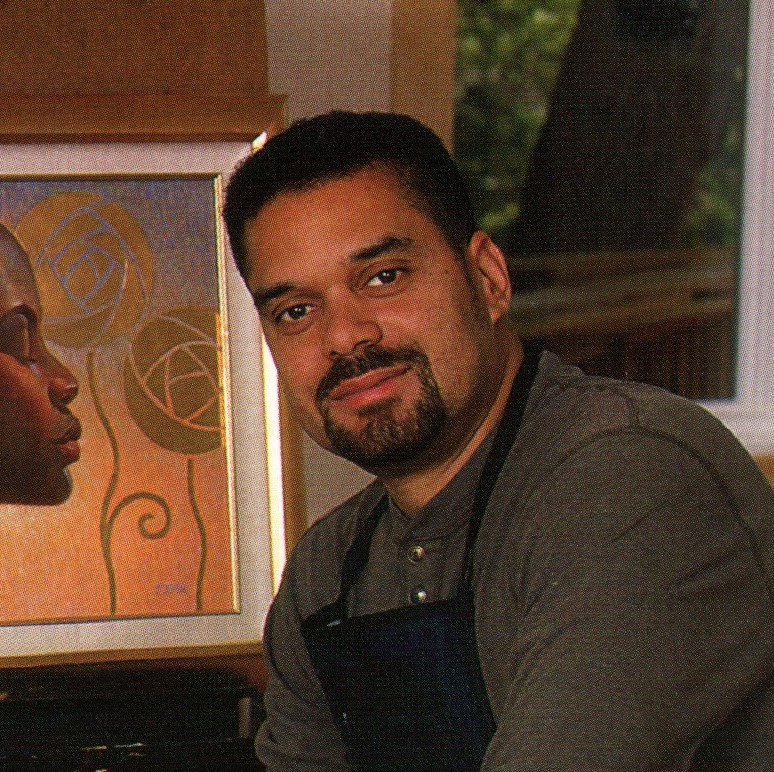 After graduating in 1977 from the American Academy of Art in Chicago,
Thomas Blackshear worked for a year for the Hallmark Card Company in Kansas City, Missouri. While there, he met the famous illustrator Mark English and became his apprentice for several months. By 1980, he was working as head illustrator for Godbold/Richter Studio.
He became a freelance illustrator in 1982 and has been self-employed ever since.
Known for his dramatic lighting and sensitivity to mood, Blackshear has produced illustrations for advertising, books, calendars, collectors' plates, greeting cards, magazines, postage stamps, and national posters. His clients range from Disney Pictures, George Lucas Studios, and Universal Studios to International Wildlife and National Geographic magazines. He has illustrated thirty United States postage stamps and a commemorative stamp book titled I Have a Dream.
Blackshear has also designed and executed illustrations for four collectors' plate series. He is known for his best-selling Christian prints produced for DaySpring's Masterpiece Collection. In 1995 he created Ebony Visions, which has been the number-one-selling black figurine collectible in the United States for the past twenty years. He won Artist of the Year in 1999 for that line from the National Association of Limited Edition Dealers and the prestigious International Collectible Artist of the Year Award in 2001. In 2006, Blackshear had a one-man show through the Vatican in Rome. There he unveiled his painting of Pope John Paul II for the twenty-fifth anniversary of the Pope John Paul II Foundation.
Blackshear's work has appeared in the Society of Illustrators annuals 24, 25, 27, 28, and 30, and in Volume 2 of Outstanding American Illustrators Today. His many awards included Gold and Silver Honors in the 1982 Kansas City Art Directors Club; two Gold Awards and Best of Show in 1986, Best of Show in 1989, and two Gold Awards in the 1990 Illustrators West Shows; a Gold Medal in the 1988 National Society of Illustrators; two Silver Awards in the 1989 San Francisco Society of Illustrators Show; and the Plate of the Year Achievement Award in 1990. His paintings are displayed at the Museum of Biblical Art in Dallas, Texas, and the Booth Western Art Museum in Cartersville, Georgia.