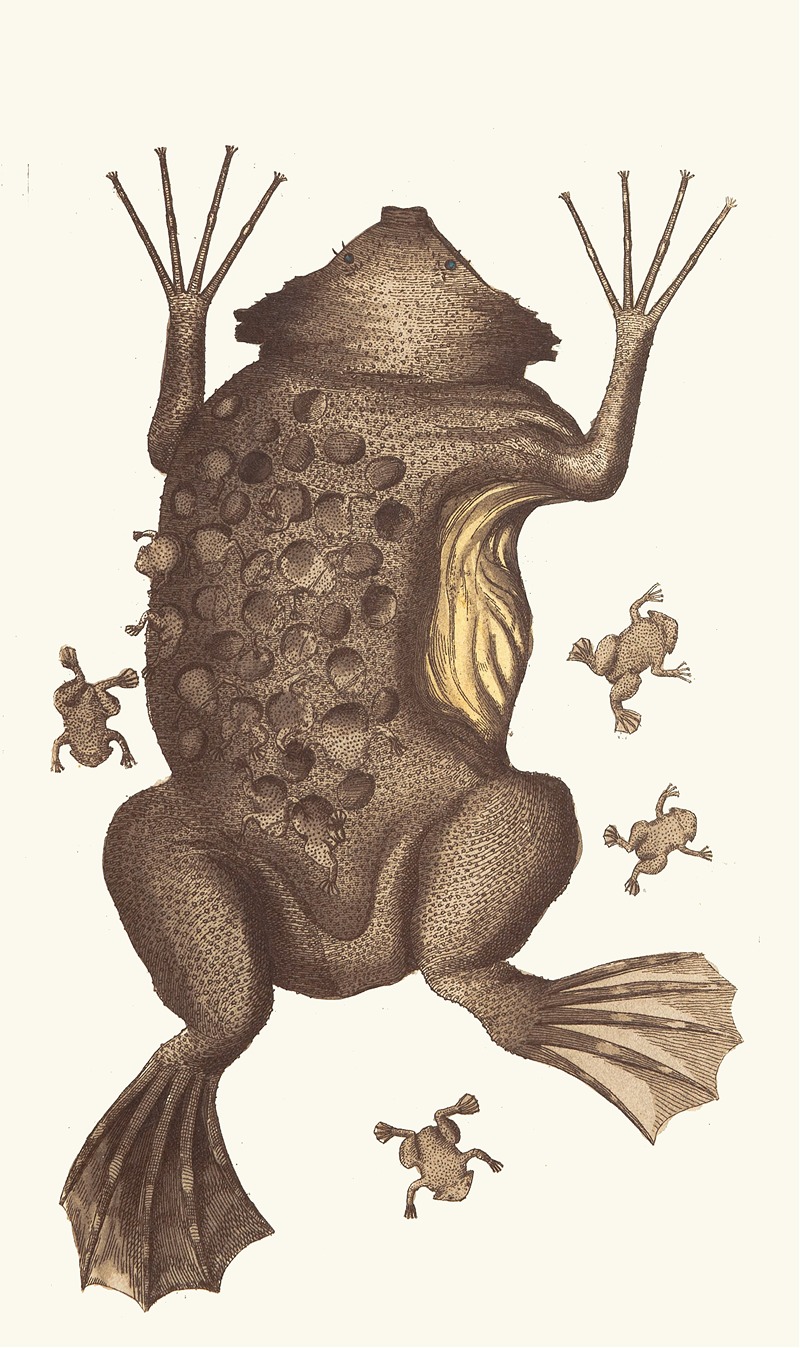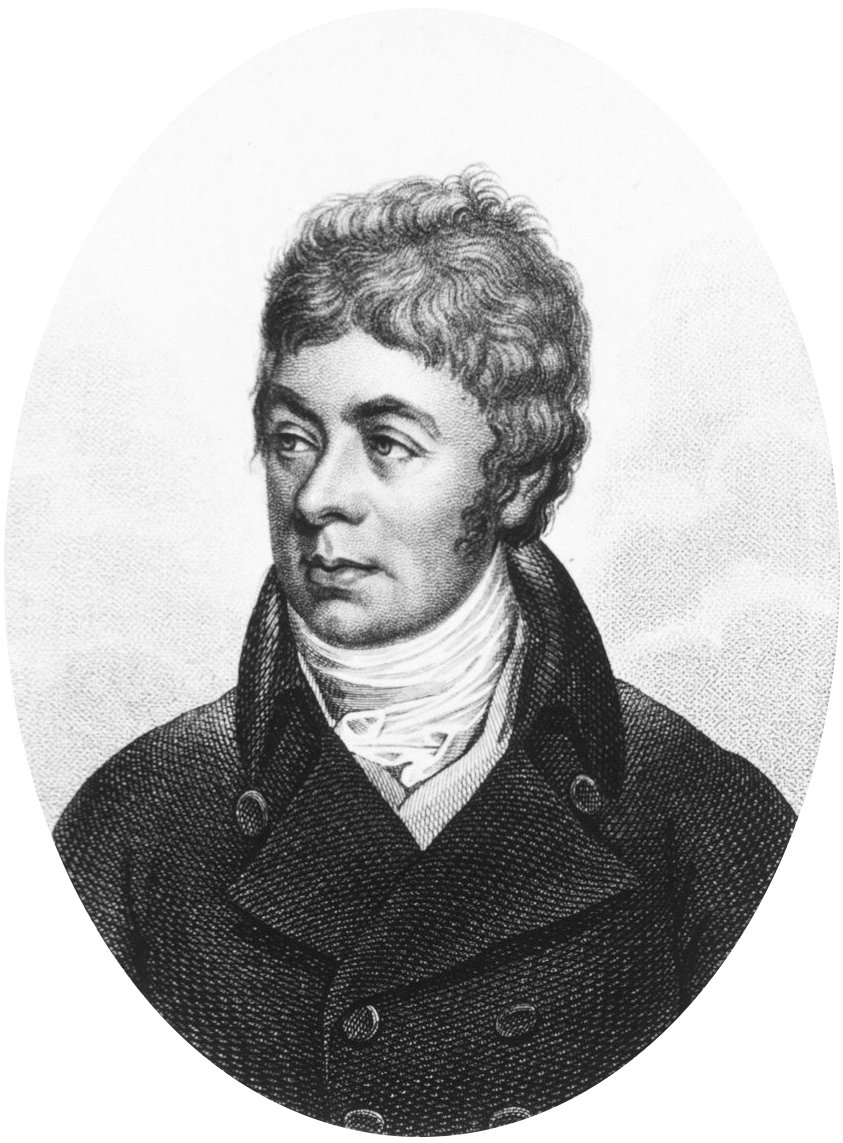 George Kearsley Shaw was an English botanist and zoologist.
Shaw was born at Bierton, Buckinghamshire, and was educated at Magdalen Hall, Oxford, receiving his M.A. in 1772. He took up the profession of medical practitioner. In 1786 he became the assistant lecturer in botany at Oxford University. He was a co-founder of the Linnean Society in 1788, and became a fellow of the Royal Society in 1789. In 1791 Shaw became assistant keeper of the natural history department at the British Museum, succeeding Edward Whitaker Gray as keeper in 1806.
Shaw published one of the first English descriptions with scientific names of several Australian animals in his "Zoology of New Holland" (1794). He was among the first scientists to examine a platypus and published the first scientific description of it in The Naturalist's Miscellany in 1799. In the field of herpetology he described numerous new species of reptiles and amphibians.
More Illustrations in Book: Naturalist's Miscellany (View all 60)