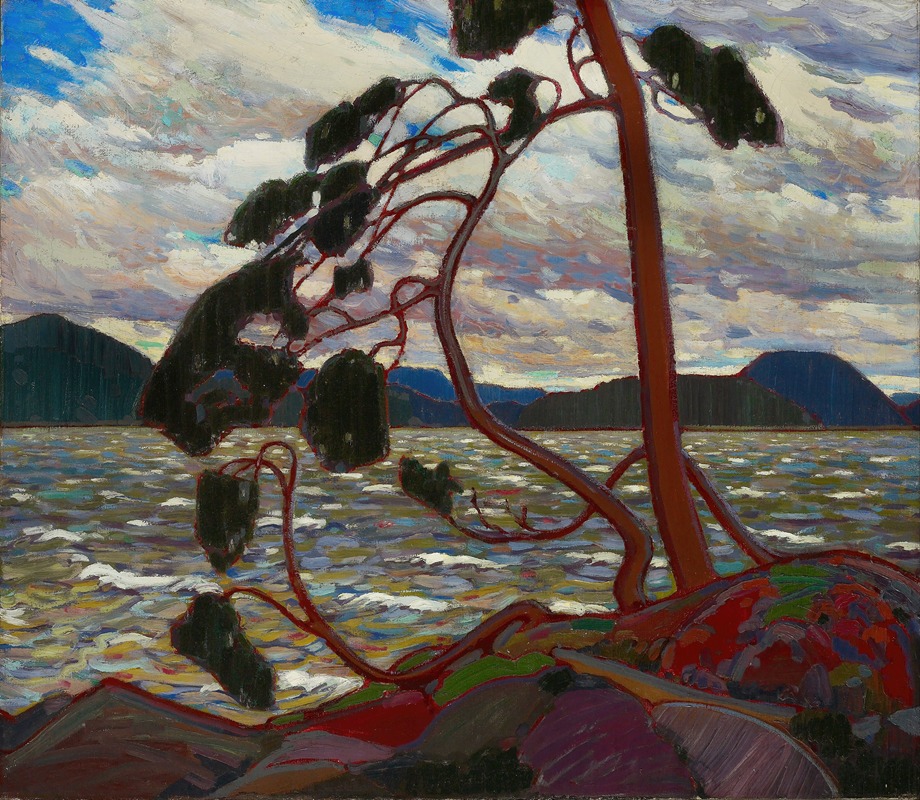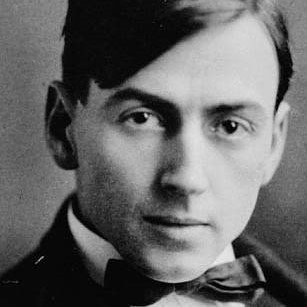 Thomas John Thomson was a Canadian artist active in the early 20th century. During his short career, he produced roughly 400 oil sketches on small wood panels and approximately 50 larger works on canvas. His works consist almost entirely of landscapes, depicting trees, skies, lakes, and rivers. He used broad brush strokes and a liberal application of paint to capture the beauty and colour of the Ontario landscape. Thomson's accidental death by drowning at 39 shortly before the founding of the Group of Seven is seen as a tragedy for Canadian art.
Raised in rural Ontario, Thomson was born into a large family of farmers and displayed no immediate artistic talent. He worked several jobs before attending a business college, eventually developing skills in penmanship and copperplate writing. At the turn of the 20th century, he was employed in Seattle and Toronto as a pen artist at several different photoengraving firms, including Grip Ltd. There he met those who eventually formed the Group of Seven, including J. E. H. MacDonald, Lawren Harris, Frederick Varley, Franklin Carmichael and Arthur Lismer. In May 1912, he visited Algonquin Park—a major public park and forest reservation in Central Ontario—for the first time. It was there that he acquired his first sketching equipment and, following MacDonald's advice, began to capture nature scenes. He became enraptured with the area and repeatedly returned, typically spending his winters in Toronto and the rest of the year in the Park. His earliest paintings were not outstanding technically, but showed a good grasp of composition and colour handling. His later paintings vary in composition and contain vivid colours and thickly applied paint. His later work has had a great influence on Canadian art—paintings such as The Jack Pine and The West Wind have taken a prominent place in the culture of Canada and are some of the country's most iconic works.
Thomson developed a reputation during his lifetime as a veritable outdoorsman, talented in both fishing and canoeing, although his skills in the latter have been contested. The circumstances of his drowning on Canoe Lake in Algonquin Park, linked with his image as a master canoeist, led to unsubstantiated but persistent rumours that he had been murdered or committed suicide.
Although he died before the formal establishment of the Group of Seven, Thomson is often considered an unofficial member. His art is typically exhibited with the rest of the Group's, nearly all of which remains in Canada—mainly at the Art Gallery of Ontario in Toronto, the National Gallery of Canada in Ottawa, the McMichael Canadian Art Collection in Kleinburg and the Tom Thomson Art Gallery in Owen Sound.