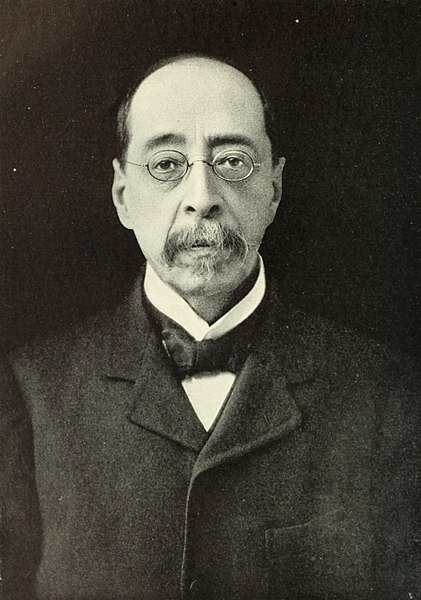 About the Artist
John La Farge was an American painter, muralist, stained glass window maker, decorator, and writer. La Farge was born in New York City to wealthy French parents and was raised bilingually. As a child, he and his brothers produced a handmade magazine in French entitled Le Chinois.
His interest in art began during his studies at Mount St. Mary's University in Maryland and St. John's College (now Fordham University) in New York. He initially intended to study law, but this changed after his first visit to Paris, France in 1856. Stimulated by the arts in the city, he studied with Thomas Couture and became acquainted with notable literary people. La Farge also studied with the painter William Morris Hunt in Newport, Rhode Island.
La Farge's earliest drawings and landscapes, from his studies in Newport, show marked originality, especially in the handling of color values. Many of La Farge's mythological and religious paintings, including Virgil, were executed in an area of Rhode Island known as "Paradise", in a forest which La Farge called "The Sacred Grove" after Virgil.
He was a pioneer in the study of Japanese art, the influence of which is seen in his work.