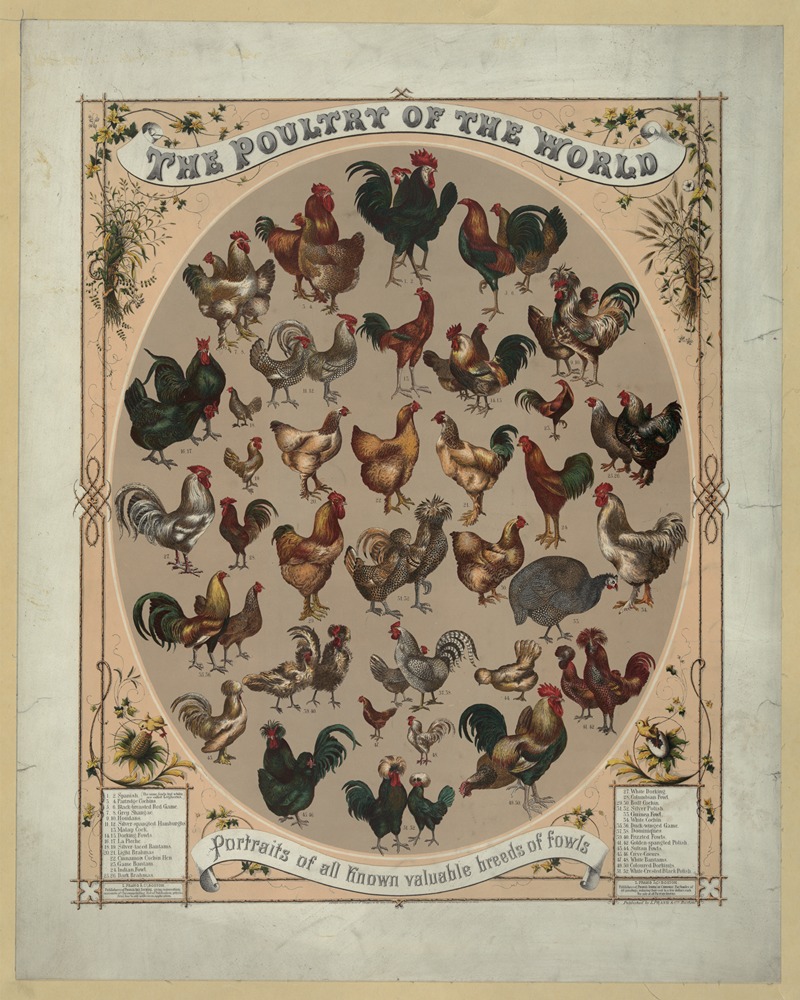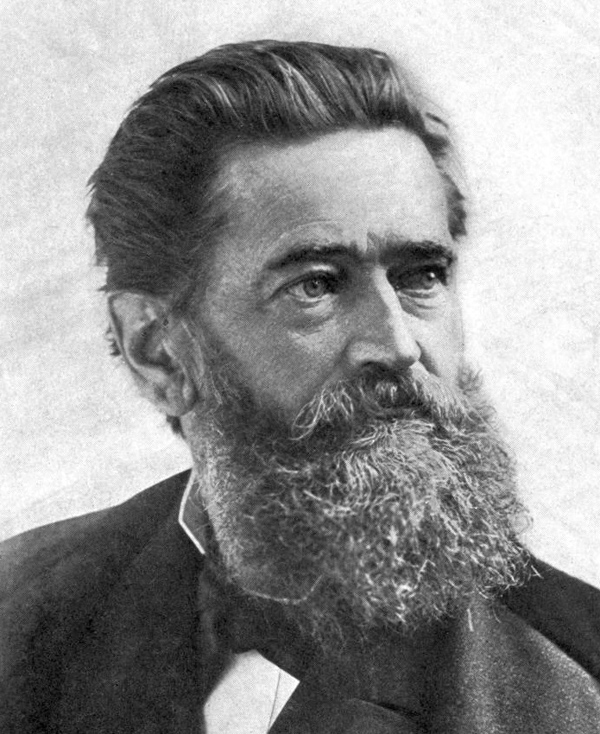 Louis Prang (1824 – 1909) was an American printer, lithographer, publisher, and Georgist. He is sometimes known as the "father of the American Christmas card".
Prang was born in Breslau in Prussian Silesia. His father Jonas Louis Prang was a textile manufacturer and of French Huguenot origin; his mother, Rosina Silverman, was German.
In 1864, Prang went to Europe to learn about cutting-edge German lithography. Returning the next year, Prang began to create high quality reproductions of major art works. Prang also began creating series of popular album cards, advertised to be collected into scrapbooks, showing natural scenes and patriotic symbols. At Christmas 1873, Prang began creating greeting cards for the popular market in England and began selling the Christmas card in America in 1874. Prang is also known for his efforts to improve art education in the US, publishing instructional books and creating a foundation to train art teachers.