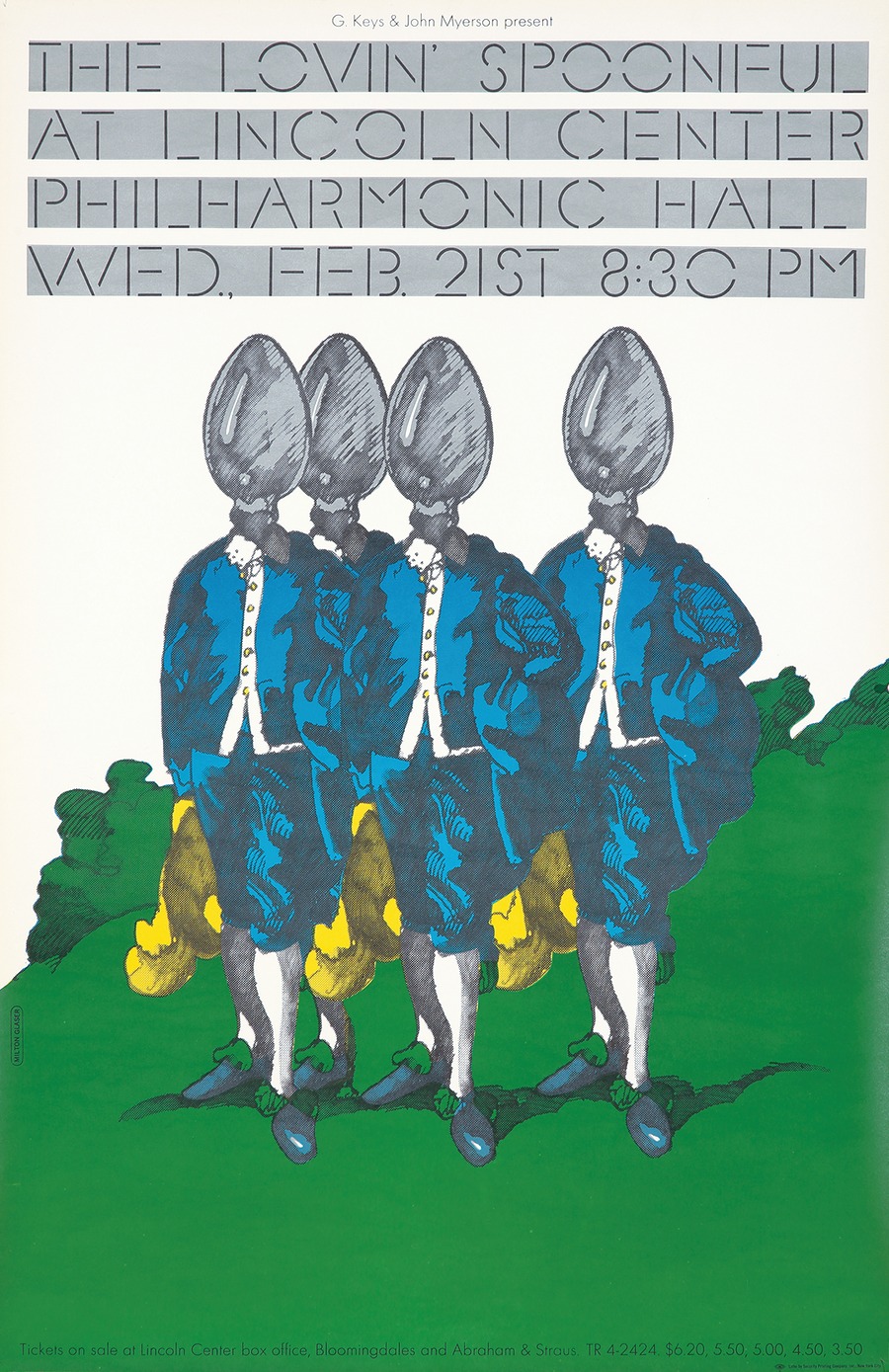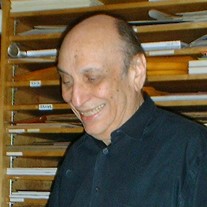 Milton Glaser was an American graphic designer. His most notable designs include the I Love New York logo, a 1966 poster for Bob Dylan, and the logos for DC Comics, Stony Brook University and Brooklyn Brewery. In 1954, he also co-founded Push Pin Studios, co-founded New York magazine with Clay Felker, and established Milton Glaser, Inc. In 1969, he produced and designed "Short Subject", commonly known as "Mickey Mouse in Vietnam", a short 16mm antiwar film directed by Whitney Lee Savage (father of Adam Savage). His artwork has been featured in exhibits, and placed in permanent collections in many museums worldwide. Throughout his long career, he designed many posters, publications and architectural designs. He received many awards for his work, including the National Medal of the Arts award from President Barack Obama in 2009 and was the first graphic designer to receive this award.
Glaser was born in The Bronx, New York City. His parents, Eugene and Eleanor (née Bergman), were Hungarian Jewish immigrants. The family resided in the South Bronx. His father owned a dry-cleaning and tailoring shop; his mother was a homemaker. Glaser took drawing classes with artists Raphael and Moses Soyer before attending the High School of Music & Art in Manhattan.
After graduating from the Cooper Union in New York City, Reynold Ruffins, Seymour Chwast, Edward Sorel and Glaser founded Push Pin Studios in 1954. Glaser joined after his return from Italy. In 1957, the Push Pin Monthly Graphic was sent out to friends and clients. The studio's work rejected tradition and favored "reinvigorated interpretations of historical styles". Glaser and Seymour Chwast directed Push Pin Studios for twenty years, while it became a guiding reference in the world of graphic design. The studio "redefined and expanded the imprimatur of the designer, illustrator, and visual culture at large".
Glaser started his own design firm, Milton Glaser Inc., in 1974 and left Push Pin Studios the following year. In 1983, Glaser formed a partnership with Walter Bernard and established a publication design firm called WBMG in New York City. WBMG has designed more than 50 magazines, newspapers and periodicals around the world.
Over his career, Glaser personally designed and illustrated more than 400 posters. Milton drew heavily from early 20th century artists to create his own signature style that consisted of playful, psychedelic graphics with controlled blasts of colors along with silhouettes and bold geometric outlines. His work is displayed in the Cooper Hewitt National Design Museum, New York; the Victoria and Albert Museum, London; and the Israel Museum, Jerusalem. His work has also been featured in exhibits internationally. He had one-man shows at the Centre Georges Pompidou in Paris and the Museum of Modern Art in New York City.
In 1988, Glaser designed the New York City Shelly Fireman-owned Italianate eatery Trattoria Dell'Arte across from Carnegie Hall.
Glaser was the subject of the 2008 documentary film To Inform and Delight: The World of Milton Glaser. A tribute to Glaser, still working in his 90th year, was published in The New York Times in 2019.
Glaser died of a stroke and renal failure in New York City on his 91st birthday.