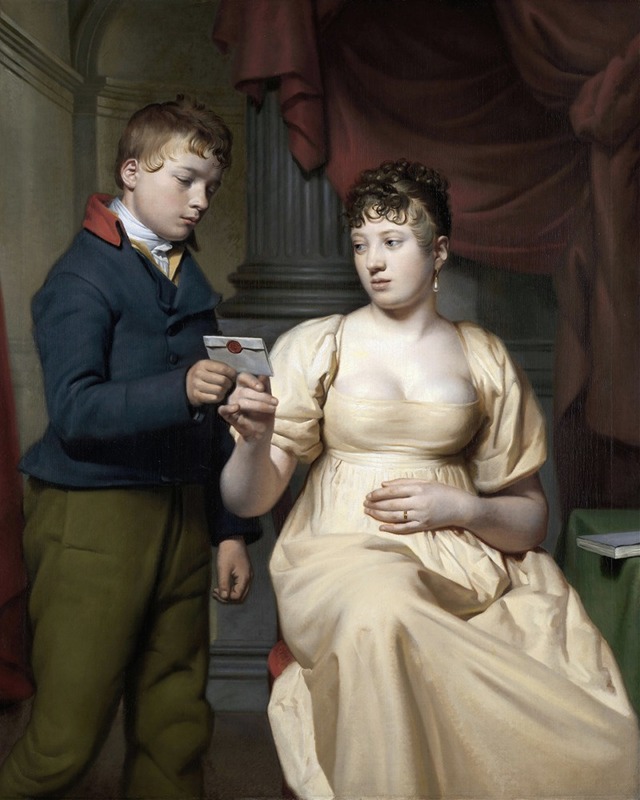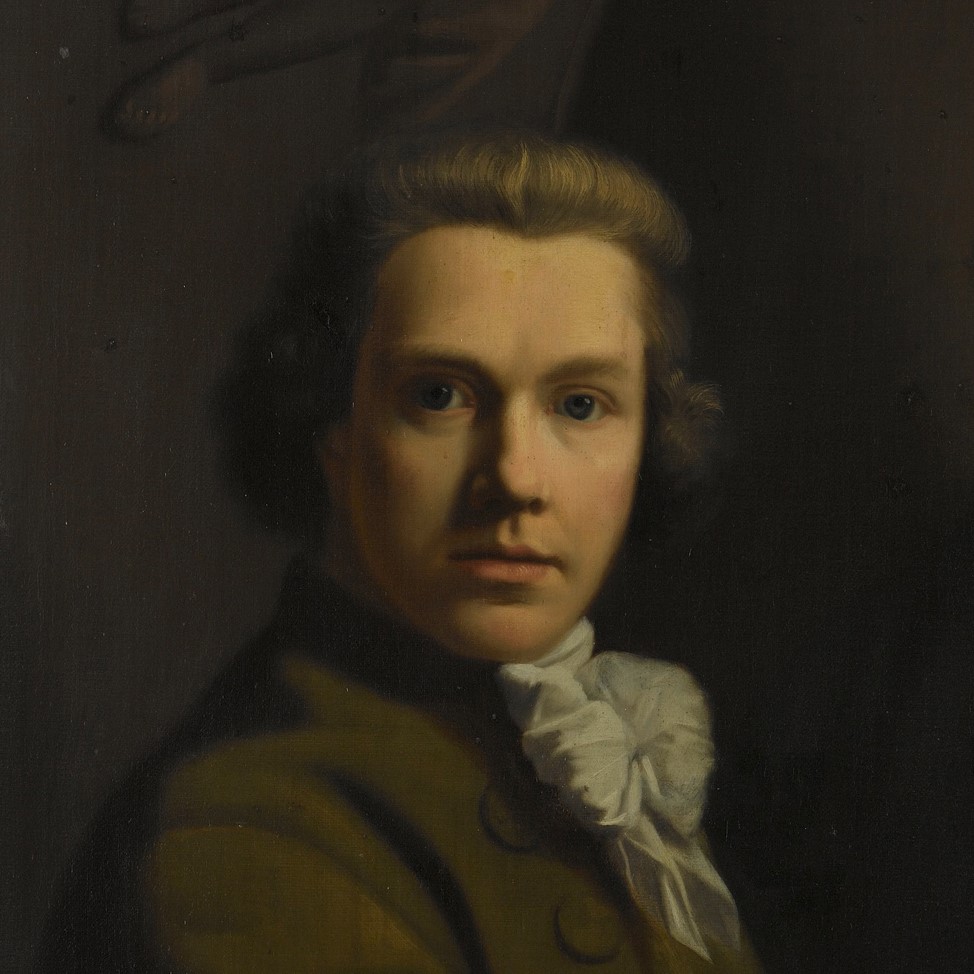 About the Artist
Willem Bartel van der Kooi was a Frisian Dutch painter.
He was the son of a sworn clerk to the secretary of the grietenij Achtkarspelen, Binne van der Kooi and Teetske Willems.
Besides Willem Bartel there were two other sons Klaas and Teade. Willem Bartel's first teacher was Been Faber painter living at Blauwverlaat .
Van der Kooi was a student of Johannes Verrier and Wessel Ruwersma, among others, later he was taught landscape painting by Wouter Beekkerk. He became a lecturer in drawing at the University of Franeker in 1798 and lived on Voorstraat in the building where the King's Commissioner Arno Brok now lives, he remained a lecturer until the university was closed in 1808. His pupils included Carel Jacob van Baar van Slangenburgh .
More Artwork by Willem Bartel van der Kooi
More Artwork by Willem Bartel van der Kooi