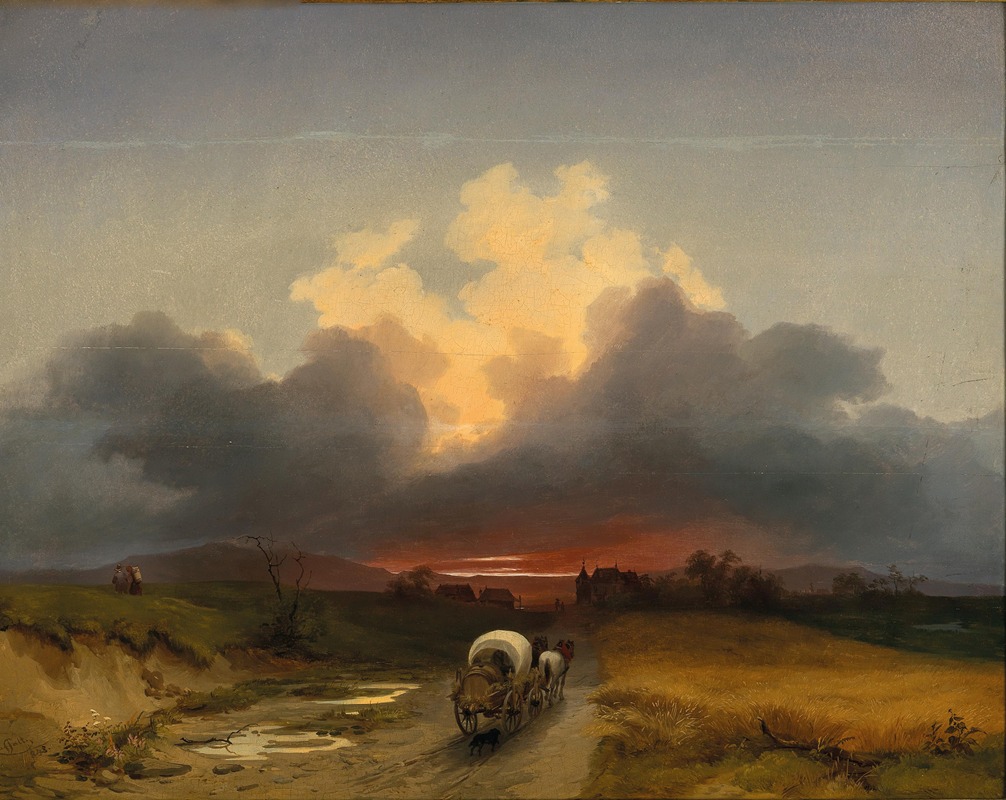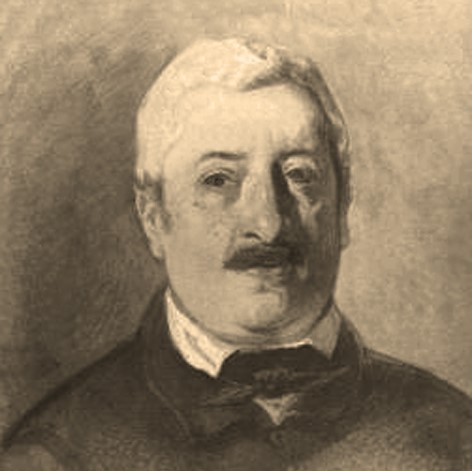 About the Artist
Ignaz Raffalt was an Austrian painter .
Raffalt was born out of wedlock to Maria Gröbner in the Styrian market town of Weißkirchen. In 1802 his mother married the local innkeeper Lorenz Raffalt in Murau and his single parentage was thereby legitimized. He spent the years of his childhood and early youth in Murau, where he had to work in his parents' inn on the "Upper Market" at an early age. Even then he was intensively involved in painting in his leisure hours.
Contrary to the intentions of his foster father, who wanted to train him as a businessman, Raffalt went to Vienna in 1820 and studied at the Academy of Fine Arts with Johann Peter Krafft , Joseph Mössmer and Anton Petter . However, he had to earn his living by painting portraits.
In 1826, after completing his studies, he went back to Murau and again worked in his parents' inn. In those years Raffalt also wandered through the Alpine countries of Styria and Carinthia. He devoted himself intensively to depicting rural scenes and atmospheric mountain landscapes. After the death of his father in 1833, he took over his restaurant and now increasingly painted still lifes and genre pictures.
Archduke Johann, with whom Raffalt was friends, prompted him to move first to Graz and later, in 1840, to Vienna. Here Raffalt turned increasingly to landscape painting. The predominantly small-format picture creations from that time show his great fondness for the implementation of a wide variety of weather and light situations. The wide plains and floodplains on the Danube , Waag and March were particularly suitable for these compositions .
During one of his art excursions, Raffalt suffered a fatal stroke near Hainbach in the Vienna Woods. He was buried in the Mariabrunn cemetery.
Ignaz Raffalt was married, and two of his sons, Johann Gualbert and Joseph, followed in their father's footsteps, albeit not so successfully.