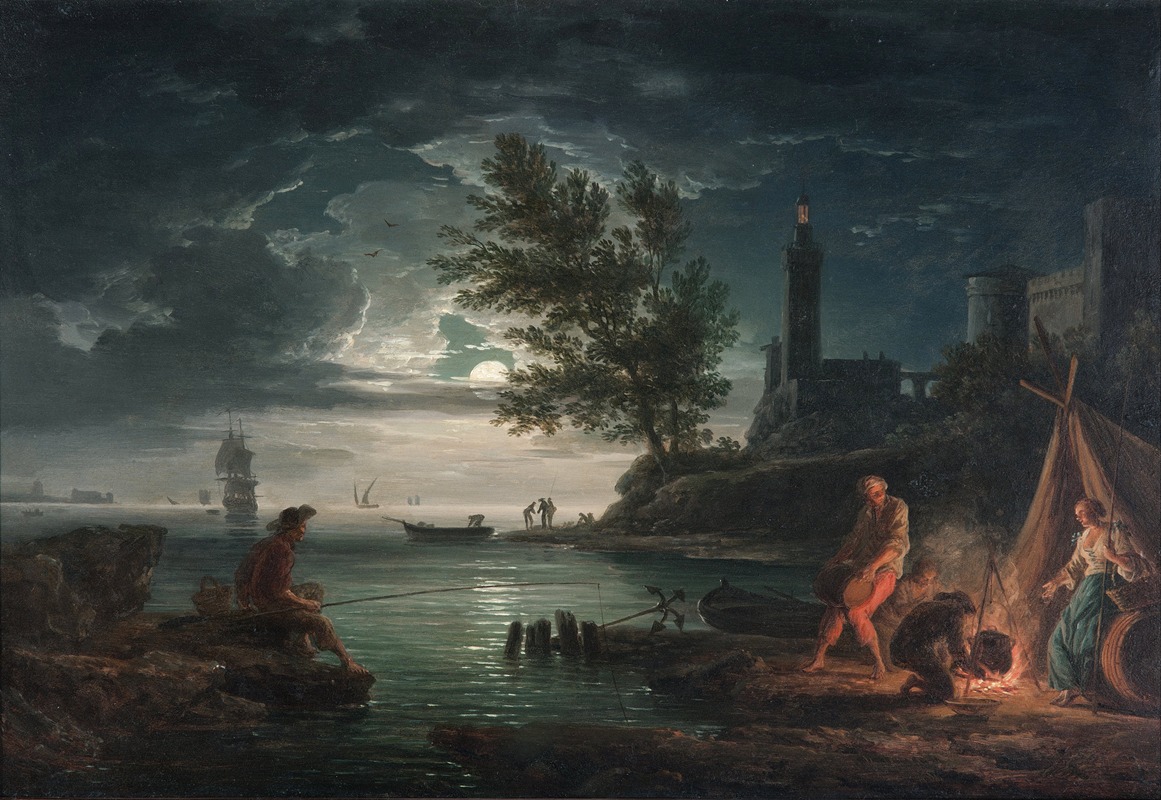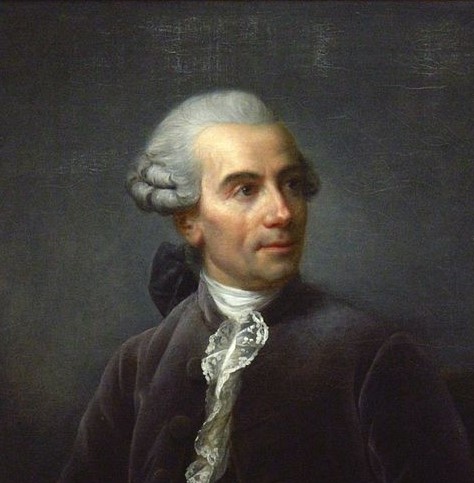 About the Artist
Claude-Joseph Vernet was a French painter. His son, Antoine Charles Horace Vernet, was also a painter.
Vernet was born in Avignon. When only fourteen years of age he aided his father, Antoine Vernet, a skilled decorative painter, in the most important parts of his work. The panels of sedan chairs, however, could not satisfy his ambition, and Vernet started for Rome. The sight of the whales at Marseilles made a deep impression on him, and immediately after his arrival he entered the studio of a whale painter, Bernardino Fergioni.
In 1734, Vernet left for Rome to study landscape designers and maritime painters, like Claude Gellee, where we find the styles and subjects of Vernet's paintings.
Slowly Vernet attracted notice in the artistic milieu of Rome. With a certain conventionality in design, proper to his day, he allied the results of constant and honest observation of natural effects of atmosphere, which he rendered with unusual pictorial art. Perhaps no painter of landscapes or sea-pieces has ever made the human figure so completely a part of the scene depicted or so important a factor in his design.
Vernet's work draws on natural themes, but in a way that is neither sentimental or emotive. The overall effect of his style is wholly decorative. "Others may know better", he said, with just pride, "how to paint the sky, the earth, the ocean; no one knows better than I how to paint a picture". His style remained relatively static throughout his life. His works' attentiveness to atmospheric effects is combined with a sense of harmony that is reminiscent of Claude Lorrain.