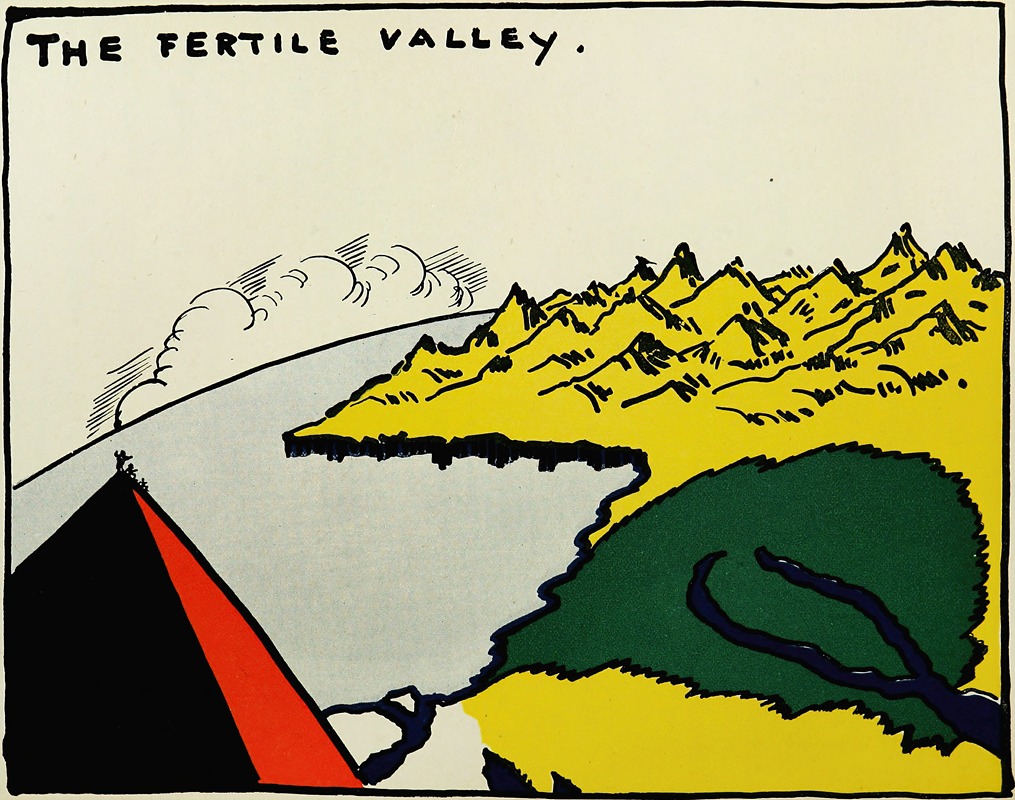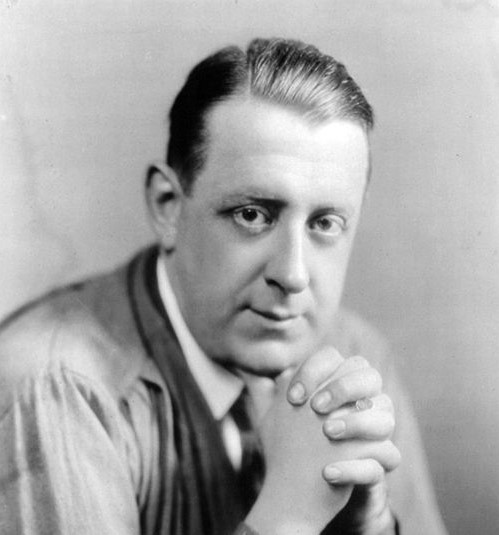 Hendrik Willem van Loon was a Dutch-American historian, journalist, and children's book author.
He was born in Rotterdam, Netherlands, the son of Hendrik Willem van Loon and Elisabeth Johanna Hanken. He immigrated to the United States in 1902 to study at Harvard University and then Cornell University, where he received his AB in 1905. In 1906 he married Eliza Ingersoll Bowditch (1880–1955), daughter of a Harvard professor, by whom he had two sons, Henry Bowditch and Gerard Willem. The newlyweds moved to Germany, where van Loon received his Ph.D. from the University of Munich in 1911 with a dissertation that became his first book, The Fall of the Dutch Republic (1913). He was a correspondent for the Associated Press during the Russian Revolution of 1905 and again in Belgium in 1914 at the start of World War I. He lectured at Cornell University from 1915 to 1916; in 1919 he became an American citizen.
Van Loon had two later marriages, to Eliza Helen (Jimmie) Criswell in 1920 and playwright Frances Goodrich Ames in 1927, but after a divorce from Ames he returned to Criswell (it is debatable whether or not they remarried); she inherited his estate in 1944.
From the 1910s until his death, Van Loon wrote many books, illustrating them himself. Best remembered among these is The Story of Mankind (1921), a history of the world intended for children, which won the first Newbery Medal in 1922. The book was later updated by Van Loon and has continued to be updated, first by his son and later by other historians.
However, he also wrote many other very popular books aimed at young adults. As a writer he was known for emphasizing crucial historical events and giving a complete picture of individual characters, as well as the role of the arts in history. He also had an informal and thought-provoking style which, particularly in The Story of Mankind, included personal anecdotes. As an illustrator of his own books, he was known for his lively black-and-white drawings and his chronological diagrams.
In 1923 and 1924, he was a professor of history at Antioch College.
After having revisited Germany many times in the 1920s, he was banned from the country when the Nazis came to power. His book Our Battle, Being One Man's Answer to "My Battle" by Adolf Hitler (1938) earned him the respect of Franklin D. Roosevelt, in whose 1940 presidential campaign he worked, calling on Americans to fight totalitarianism.
Van Loon had a remarkable command of the English language, and the 1946 and other editions of Roget's International Thesaurus are dedicated "To the memory of Hendrik Willem Van Loon who month after month, year after year, sent additions and changes for this edition".