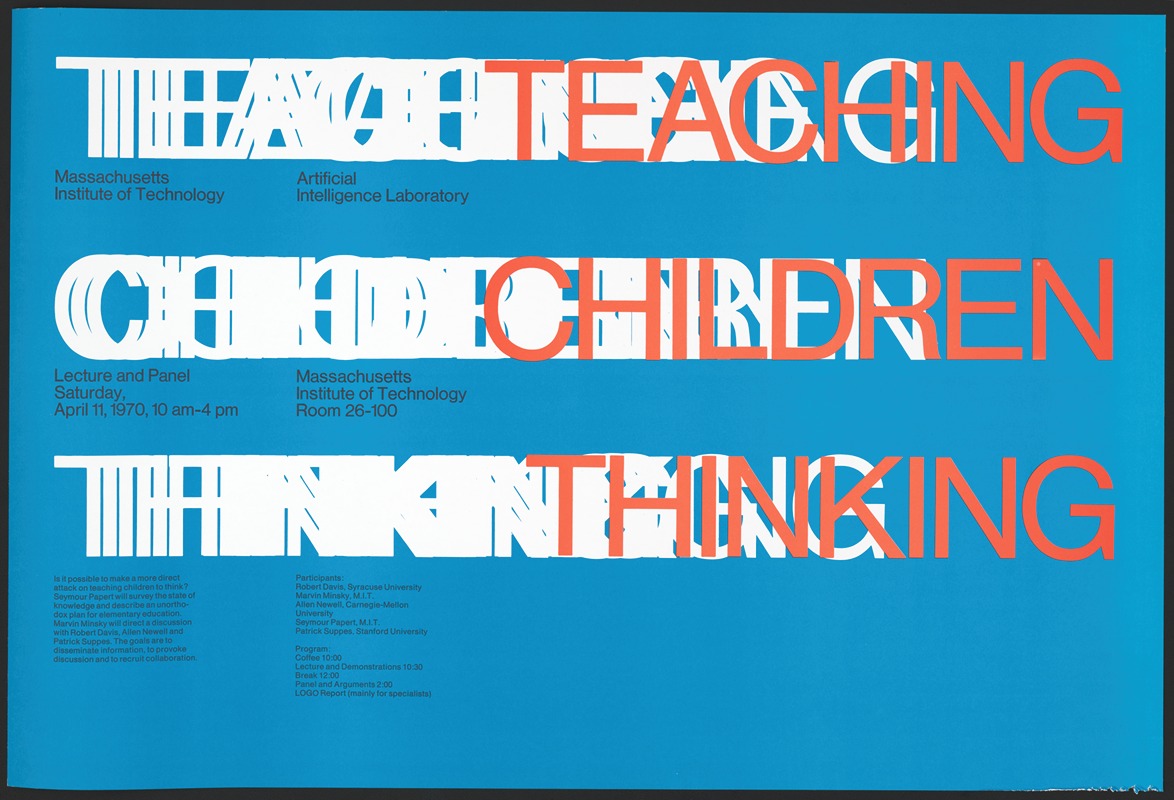 Dietmar R. Winkler has been making graphic design history for the past 40 years.
Winkler was first educated in design in Hamburg, Germany, and is now a professor emeritus of the University of Massachusetts Dartmouth. He is a member of the Editorial Board of Advisors to Visible Language journal, for which he has written on design and educational issues and has had papers published in the American Institute of Graphic Arts and the International Council of Graphic Arts and Design Associations.
Winkler has also worked as Type and Design Director for Brandeis University, Harvard Business School, Massachusetts Institute of Technology and the WGBH Educational Foundation. His design work has been awarded, exhibited and published around the world.