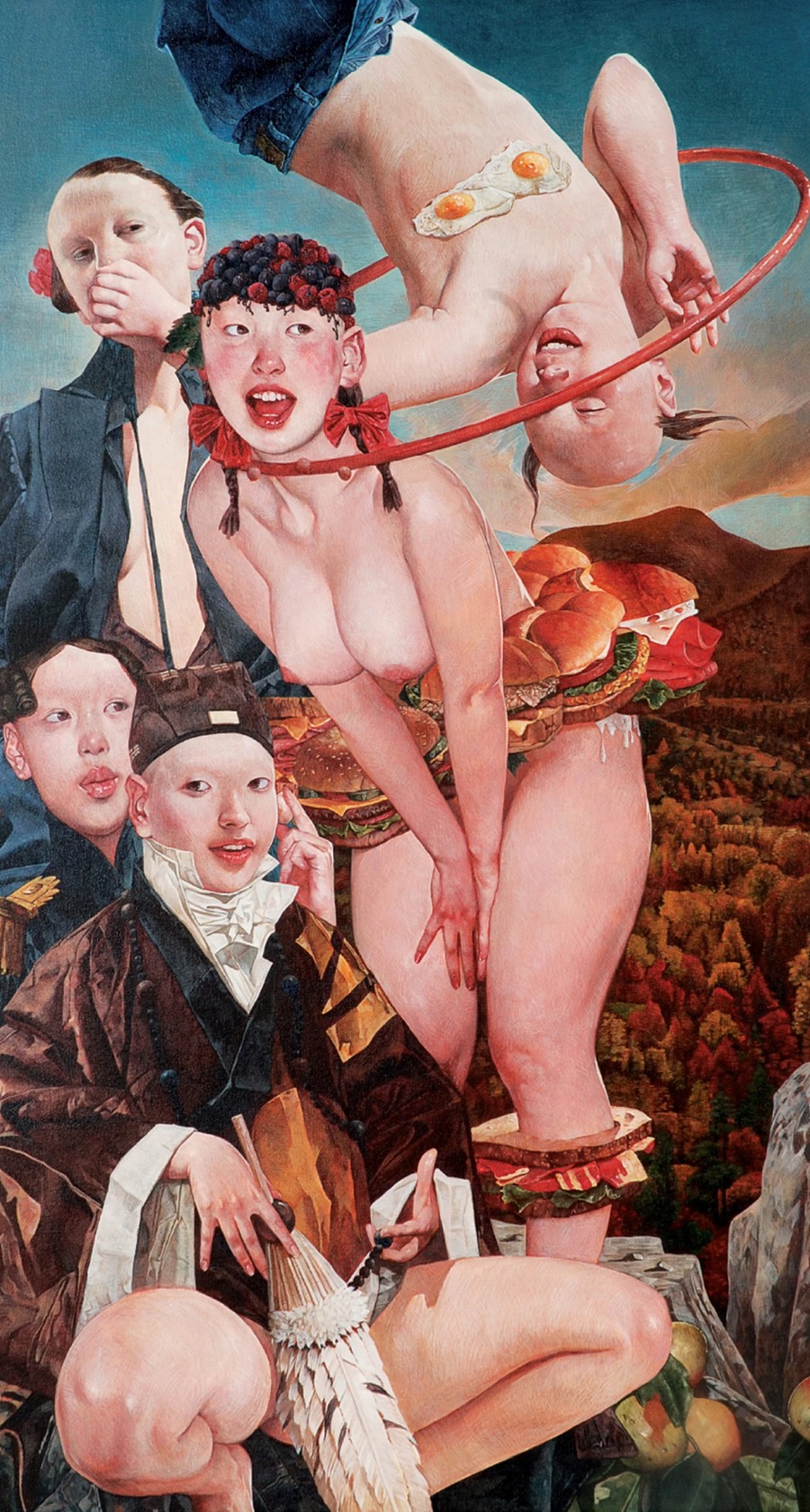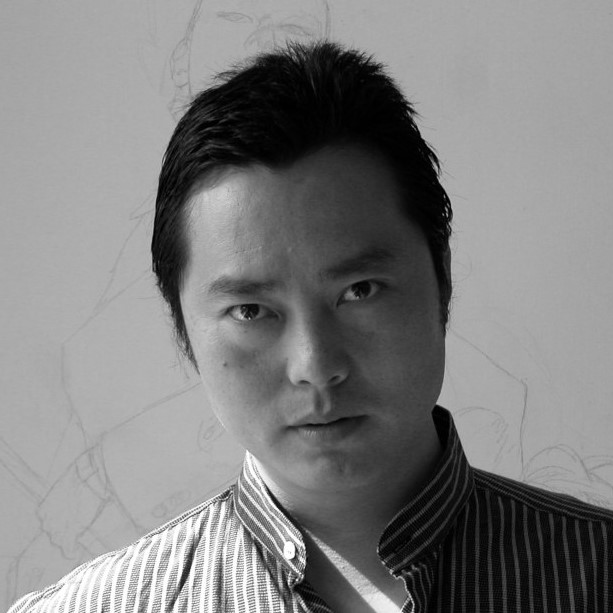 Wei Dong was born in Inner Mongolia in 1968. He graduated with a BFA from Capital Normal University, Beijing, China, in 1991.
Wei Dong is a figurative painter whose canvasses reveal hybridized influences pertaining to the Cultural Revolution and his time spent living abroad in the U.S. Wei's compositions blend the absurd with the abstract, a result of his exposure to economic oppressions and transcultural globalization. His subjects, usually women, are rendered in an androgynous style to the point of disfiguration; his fantastical settings reference a dark utopia where moral ambiguity is stated. Wei Dong reworks symbolist aesthetics derived from traditional Chinese culture, viewing these symbols through the lens of contemporary existentialist philosophies.
Wei Dong currently lives and works between Beijing and New York.