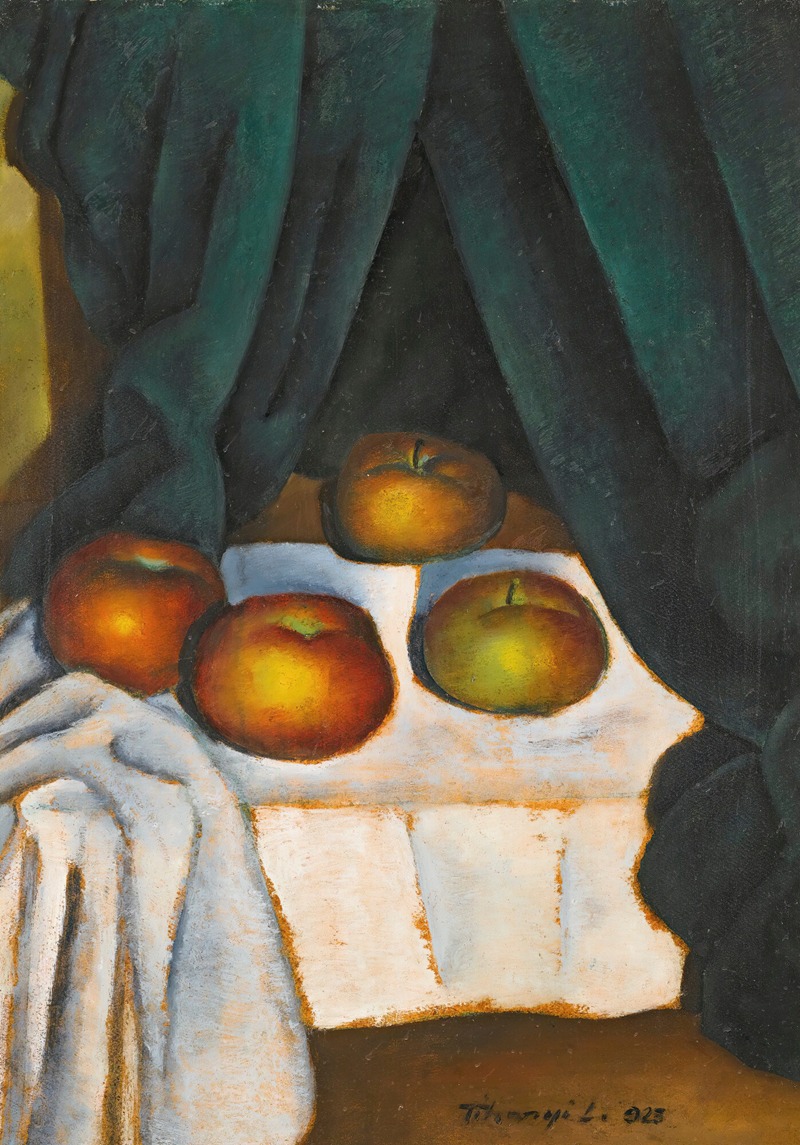 About the Artist
Lajos Tihanyi was a Hungarian painter and lithographer who achieved international renown working outside his country, primarily in Paris, France. After emigrating in 1919, he never returned to Hungary, even on a visit.
Born in Budapest, as a young man, Tihanyi was part of the "Neoimpressionists" or "Neos", and later the influential avant-garde group of painters called The Eight (A Nyolcak), founded in 1909 in Hungary. They were experimenting with styles of Post-Impressionism and rejected the naturalism of the Nagybánya artists' colony. Their work is considered highly influential in establishing modernism in Hungary to 1918, when the First World War and revolution overtook the country.
After the fall of the Hungarian Democratic Republic in 1919, Tihanyi left and lived briefly in Vienna. He moved on to Berlin for a few years, where he connected with many Hungarian émigré writers and artists, such as Gyorgy Bölöni and the future Brassaï. By 1924 Tihanyi and numerous other artists moved to Paris, where he stayed for the remainder of his life.
In Paris, Tihanyi gradually shifted to more abstract styles in his work. His paintings and lithographs are held by the Hungarian National Gallery, Musée d'Art Moderne de la Ville de Paris, and the Brooklyn Museum of Art in New York City, among other institutions, and by private collectors. With the centenary of The Eight's first exhibition, Tihanyi has been featured in five exhibitions since 2004, including ones held in 2010 and 2012 in Hungary and Austria, and another in 2012 devoted to a solo retrospective of his work.