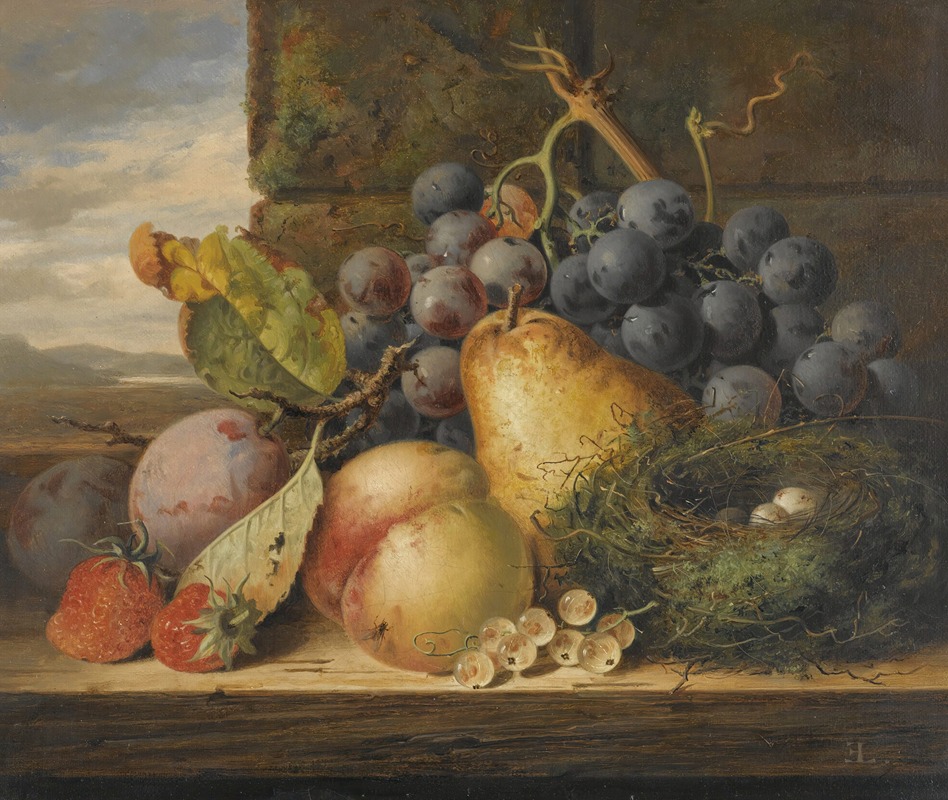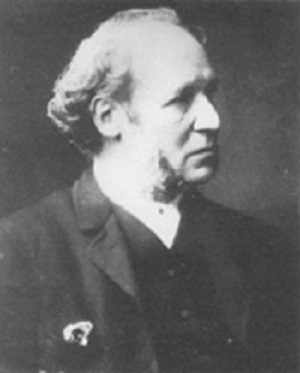 Edward Ladell was a British painter known for his still-life paintings of fruit, flowers, and glass vessels. Reminiscent of the 17th-century Dutch still-life traditions, he set his subjects on a marble ledge draped with an oriental rug.
Born on April 12, 1821 in Hasketon, United Kingdom, little is known of his personal life, other than that he spent his teenage years working for his father who was a coach builder. Although he was mostly self-taught, it is thought that he may have apprenticed as a pattern designer for a Flemish textile company in Colchester when he was a young man.
The artist went on to exhibit at the Royal Academy, the British Institute, and the Royal Society of British Artists. He died on November 9, 1886, in Exeter, United Kingdom. Today, his works are held in the collections of the Museum of Croydon in London, the Royal Albert Museum in Exeter, and the Mercer Art Gallery in Harrogate.