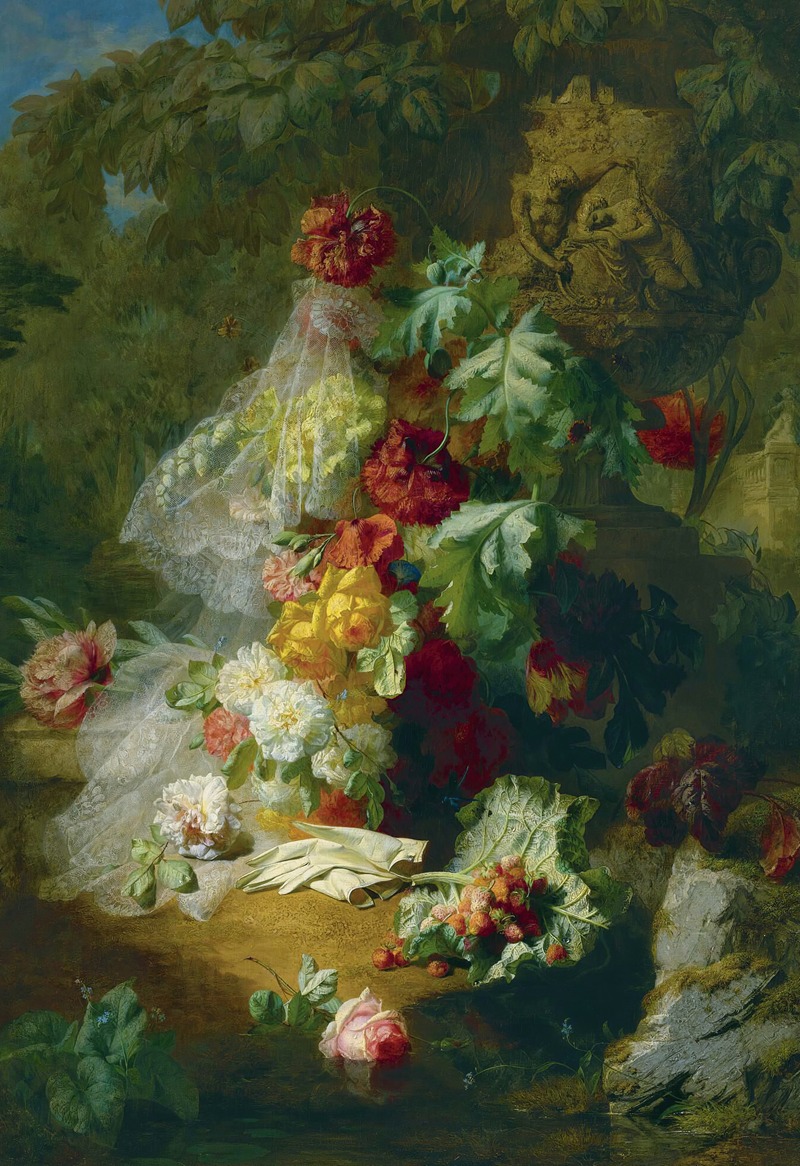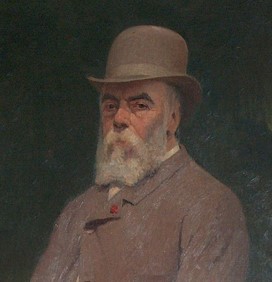 About the Artist
Jean-Baptiste Robie was a Belgian painter who specialised in flower painting, and later seascapes, landscapes and Oriental scenes.
He was born in Brussels, the son of a smith, and was initially self-taught. With the encouragement of his friend the artist Théodore Fourmois he later began studying at the Académie Royale des Beaux-Arts in Brussels with Balthazar-François Tasson (later Tasson-Snel) and exhibited at the Brussels Salon from 1843 to 1875, as well as at the Paris Salon and elsewhere.
He also wrote many travel books based on his extensive travels as far as India.