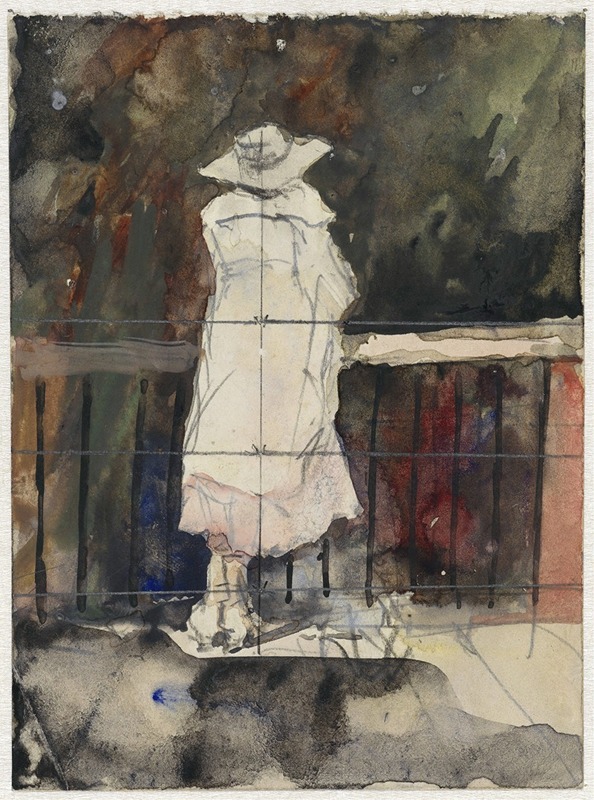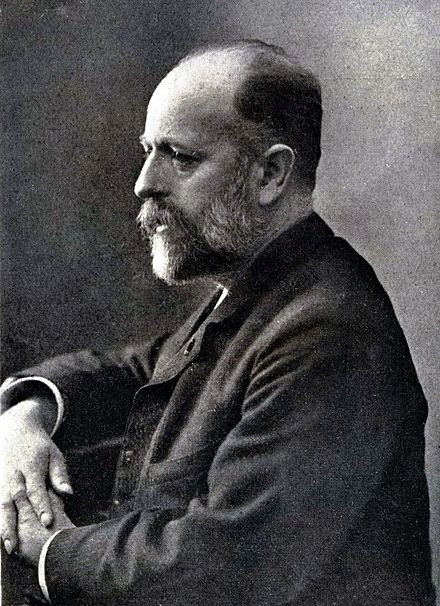 About the Artist
Adolf le Comte was a Dutch artist and lecturer at the Polytechnic School in Delft .
Le Comte studied at art schools in Karlsruhe and Nuremberg and at the Polytechnic School in Delft. After his education he was for a long time a decorator in Paris. Around 1880, Le Comte was employed as a designer at the plate bakery De Porceleyne Fles in Delft, where he would remain until his death. He became artistic leader there.
Le Comte was friends with the glazier Jan Schouten and the art collector Lambert van Meerten . Together with Schouten he played an important role in the creation of the Delft Museum Lambert van Meerten. In 1909, Le Comte became the first director of this museum.