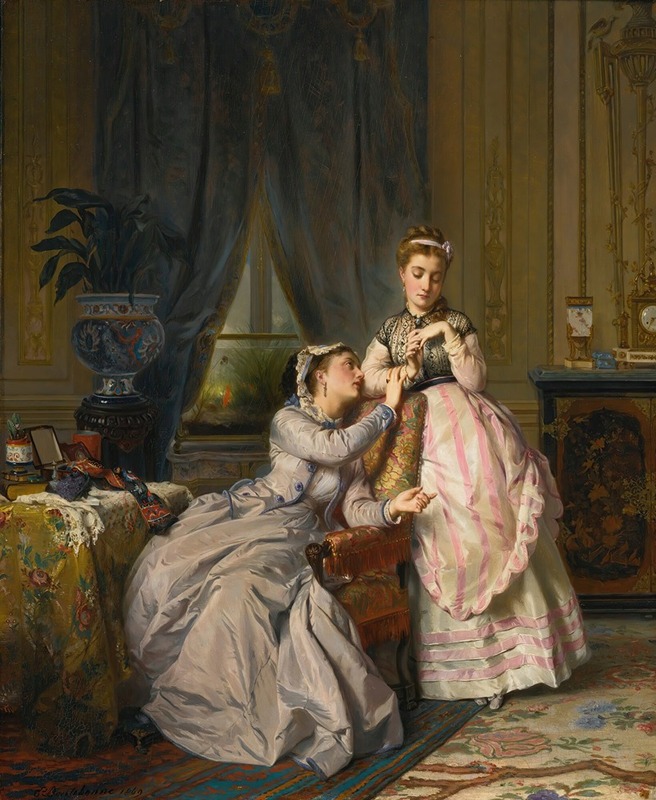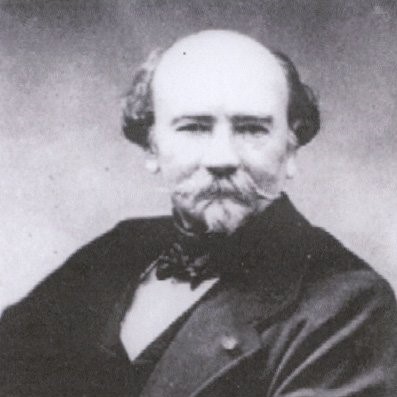 About the Artist
Charles Edouard Boutibonne was a French painter who was from the Academic Classicism School.
Boutibonne was born in Budapest, Hungary in July 1816. He was born to French Parents. His early study took place in Viennese Academy with Friedrich Amerling between the years 1832 and 1843. He then moved to Paris in 1837 where he studied under Achille Deveria. When he was 22 he painted a portrait of Hungarian composer and music teacher of the romantic era Franz Liszt.
Later he became student and friend of Franz Winterhalter. Two years later he returned to Vienna in 1839 and spent some time there. Boutibonne portrayed many of his artwork in Paris mostly for the court of Napoleon III. He received his initial fame for Napoleon III as a court Portraitist. In 1847 he received a medal at the Salon.
He then moved to England for two years from 1854, painting the portraits of various society Royals like Queen Victoria, Prince Albert, and many others. After that, he returned to Paris and resided there till 1855. In the years 1856 and 1857, he also exhibited his artwork at the Royal Academy in London. His two paintings "Leda" and "Phryne before the Areopagus" was exhibited at the Salon in 1864.
He then became a regular exhibitor at the Paris Salon during the years of the 1860s. He was elected as a member of L'association artistique du cantin de Berne in 1867 in Switzerland. Here he also had a second home in Wilderswil near Interlaken where he spent his most of the later life. He lived there and worked there only until his death in February 1897.
More Artwork by Charles Edouard Boutibonne