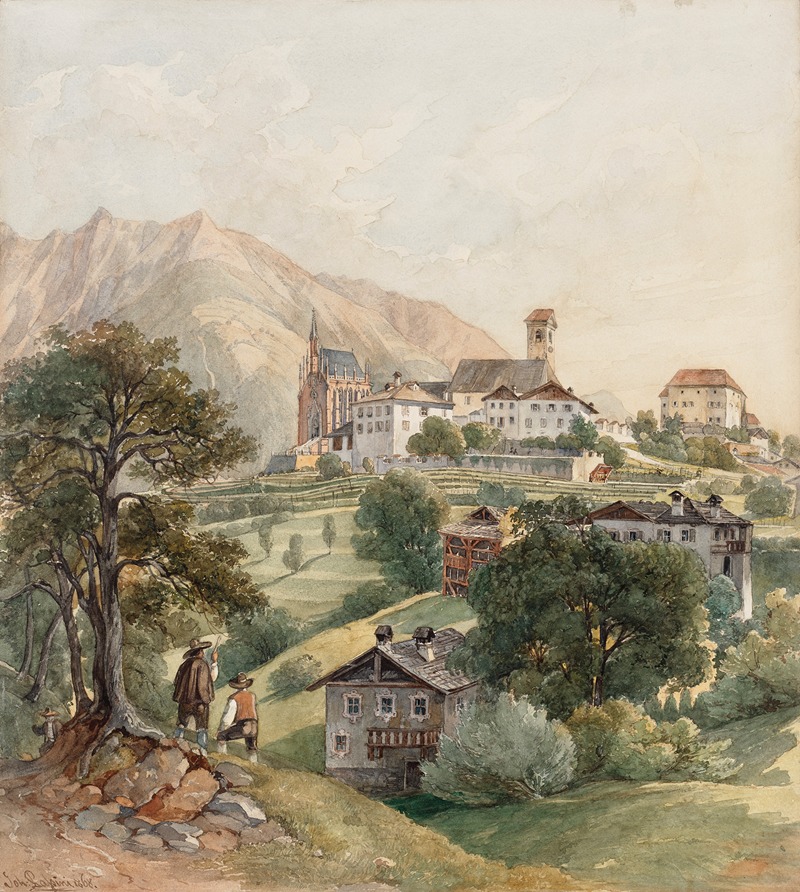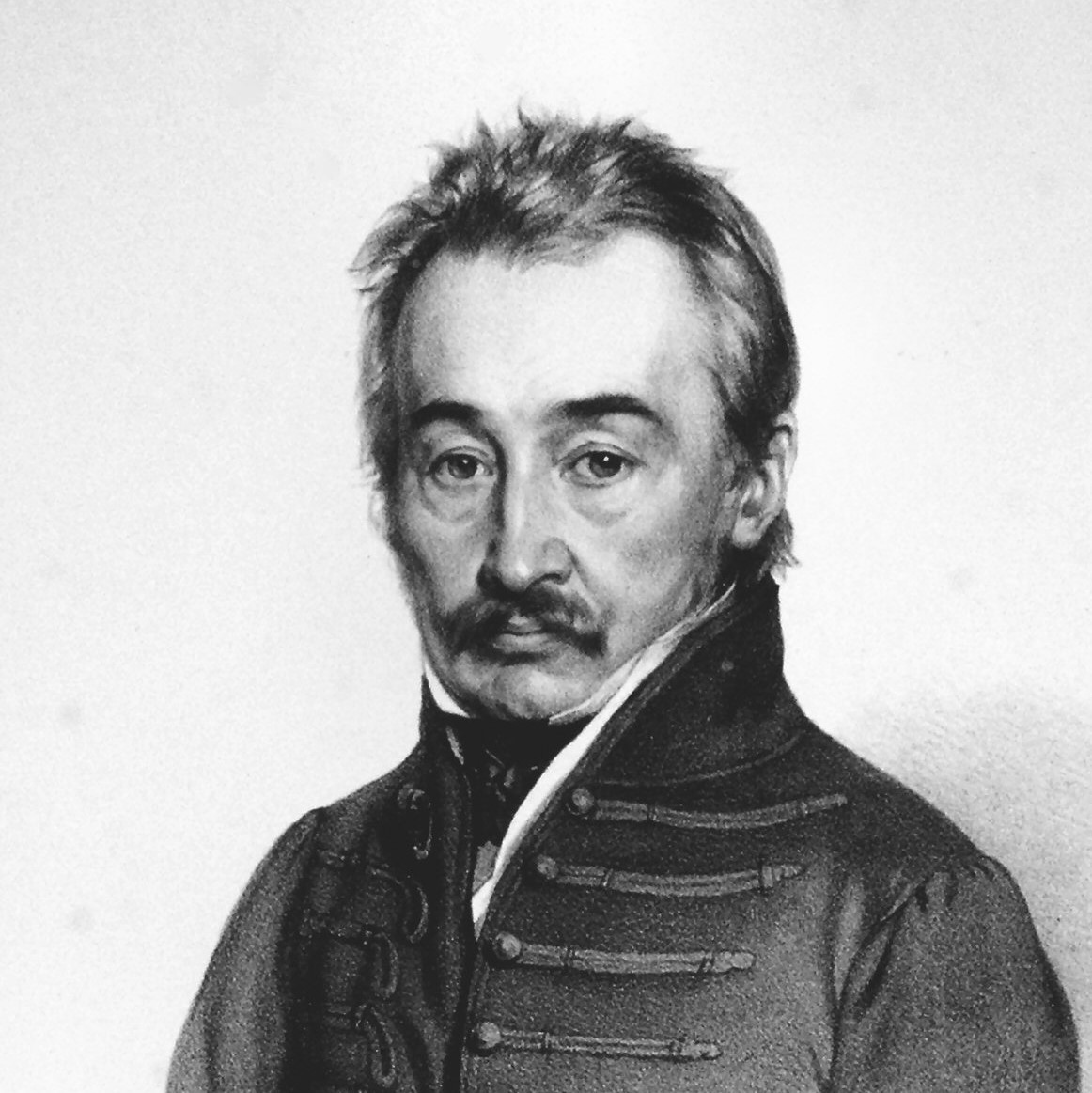 About the Artist
Johann Nepomuk Passini was an Austrian copperplate engraver, lithographer, genre and landscape painter.
Initially, Passini stuck to engravings and lithographs, which he made after paintings by Thomas Ender, Peter Fendi, Johann Adam Klein and Friedrich Gauermann. He later turned to oil painting, where he mainly preferred landscapes and genre scenes, but also military subjects. His works are now in the Graphic Collection Albertina, in the Vienna Museum , in the Print Room of the Universalmuseum Johanneum and in the Museum of Military History in Vienna.
Johann Nepomuk Passini was the father of the painter and engraver Ludwig Passini (1832-1903), grandfather of the painter and ceramist Rita Passini (1882-1976) and great-grandfather of the painter, graphic artist and illustrator Hans Fronius (1903-1988).