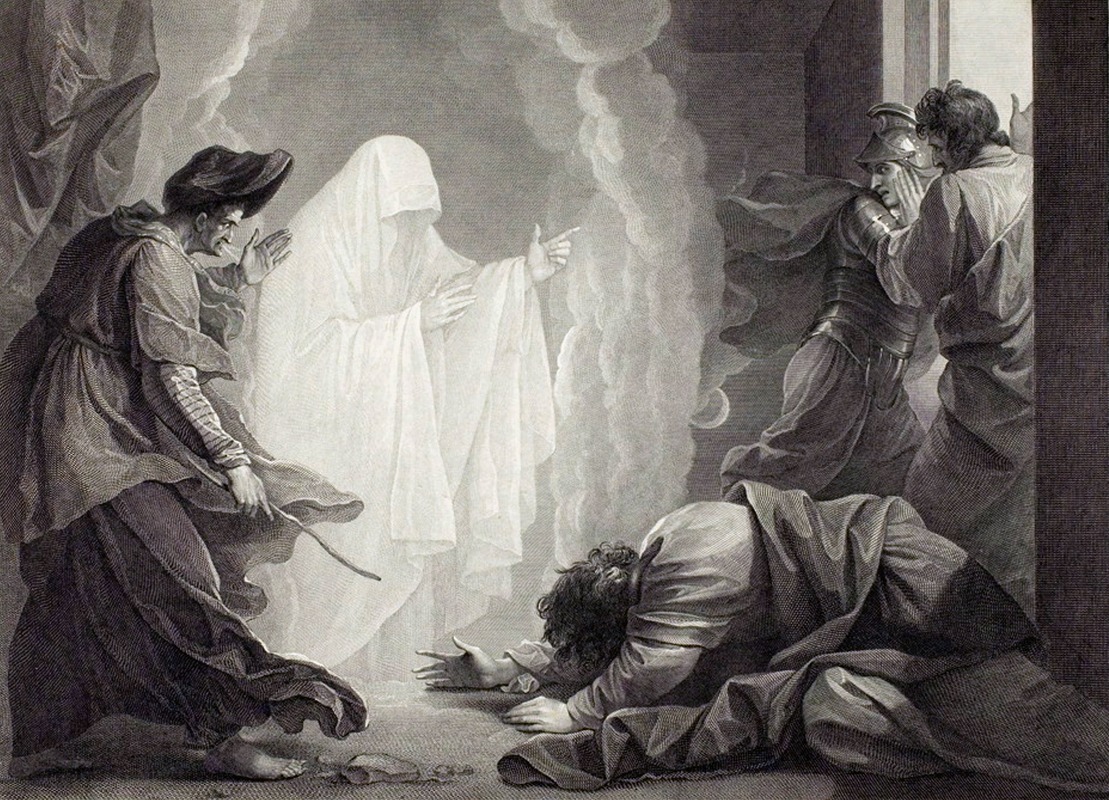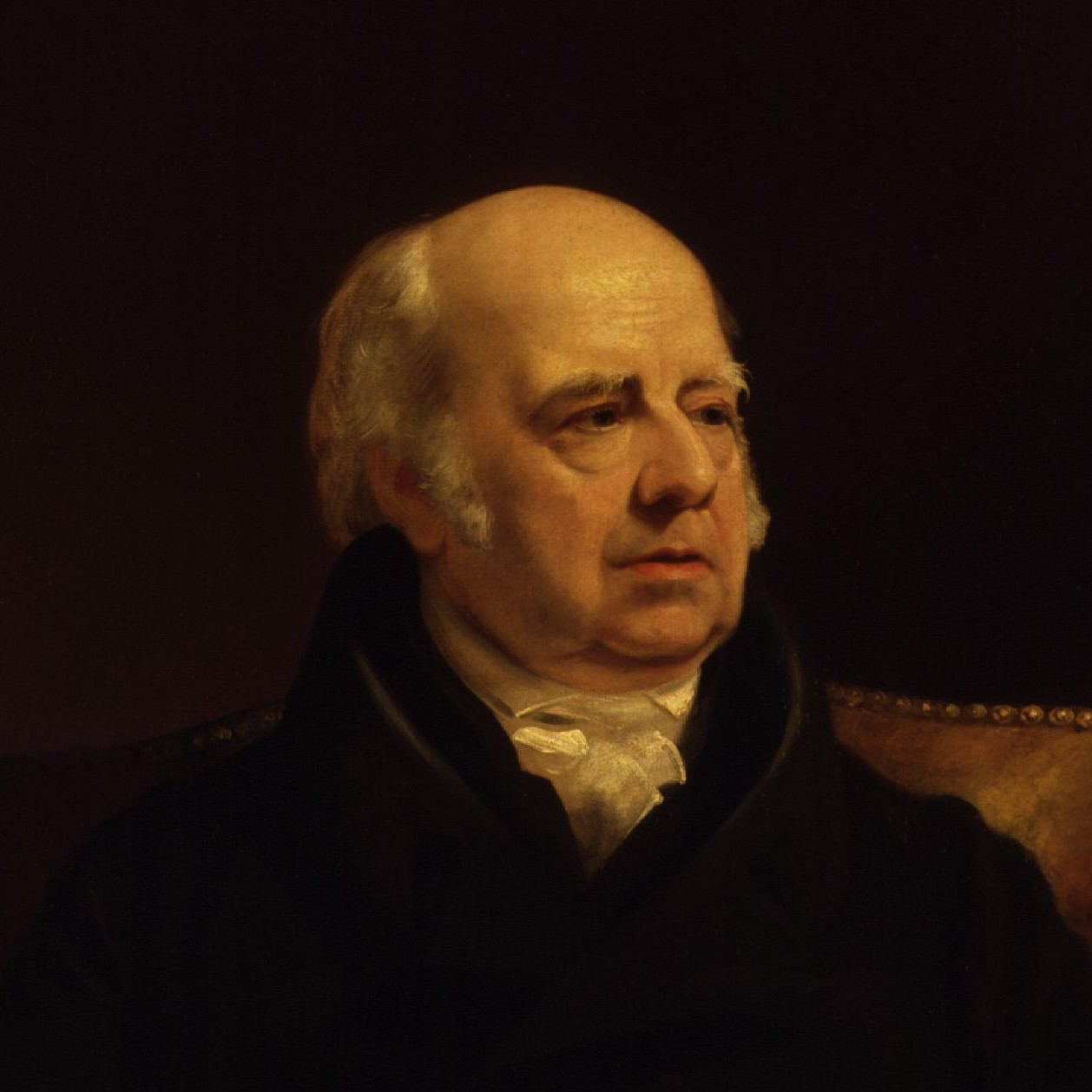 About the Artist
William Sharp , was a British engraver and artist.
Sharp was the son of a reputable gunsmith who lived at Haydon's Yard, Minories in central London. He was apprenticed to the 'bright-cut' engraver and genealogist, Barak Longmate (1738–93), and after marriage to a Frenchwoman, set himself up as a writing engraver in Bartholomew Lane (off Threadneedle Street).
His first notable work was an engraving of "Hector", an old lion at the Tower of London. Around 1782, he sold the shop and moved to Vauxhall, intending to specialise in the higher branches (i.e. engraving for printing) of the engraver's art. Among his earlier plates are some illustrations, after Stothard, for the Novelists' Magazine. He also completed the plate of Benjamin West's "Landing of Charles II" which William Woollett had left unfinished at the time of his death, engraved some of the illustrations by artists who travelled with Captain Cook on his famous voyages, and J. H. Benwell's "Children in the Wood". He finally settled at Chiswick where he remained for the rest of his life.
He engraved the "Doctors Disputing on the Immaculateness of the Virgin" and "Ecce Homo" (after Guido Reni); "King Lear in the Storm" and "The Witch of Endor" (after Benjamin West); "The sortie from Gibraltar" (after John Trumbull); the portrait of John Hunter and "The Holy Family" (after Joshua Reynolds); "St Cecilia" (after Domenichino) and "Virgin and Child" (after Dolci).
Sharp's style of engraving was original, the half-tints rich and full. He became an honorary member of the Imperial Academy in Vienna and the Royal Academy in Munich.
Sharp's portrait was painted by George Francis Joseph (1764–1846) and engraved by Sharp himself, and a 3/4-length portrait was painted by James Lonsdale (illustrated). James Thomson (1788–1850) engraved another portrait.
Sharp died in Chiswick on 25 July 1824, and was buried in the parish churchyard there.