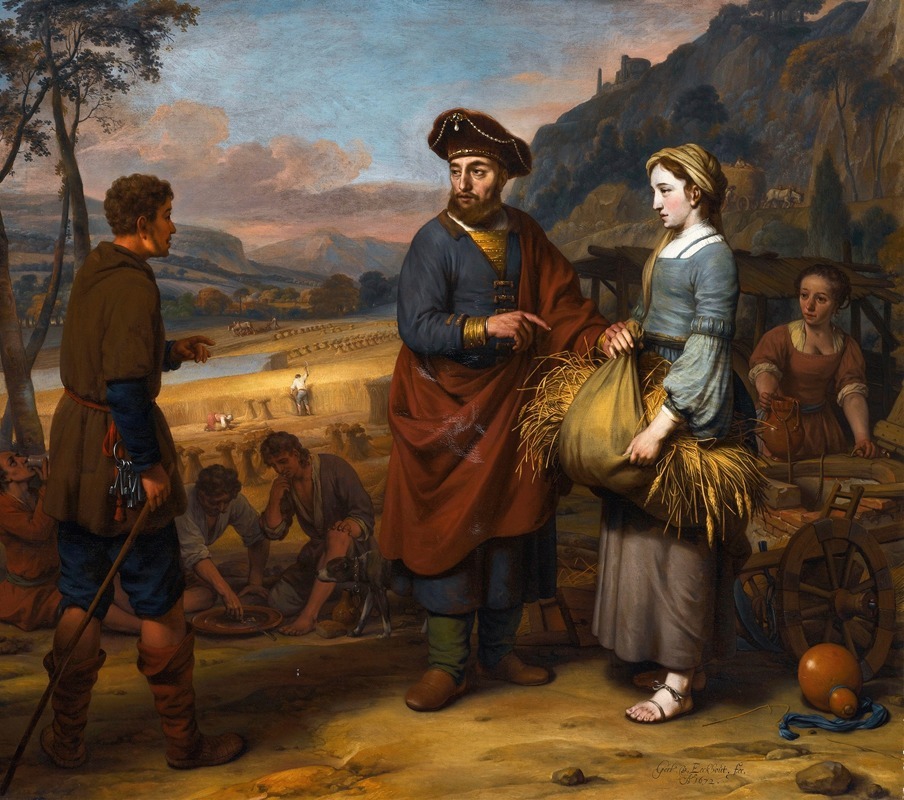 About the Artist
Gerbrand van den Eeckhout was a Dutch Golden Age painter and a favourite student of Rembrandt. He was also an etcher, an amateur poet, a collector and an adviser on art.
Gerbrand was born in Amsterdam, the son of a jeweller, a Mennonite who fled after 1585 from Antwerp to the north. In 1631 his mother died.
Arnold Houbraken records Van den Eeckhout was a pupil of Rembrandt. A fellow pupil to Ferdinand Bol, Nicolaes Maes and Govert Flinck, but regarded as inferior to them in skill and experience; he soon assumed Rembrandt's manner with such success that his pictures were confused with those of his master.