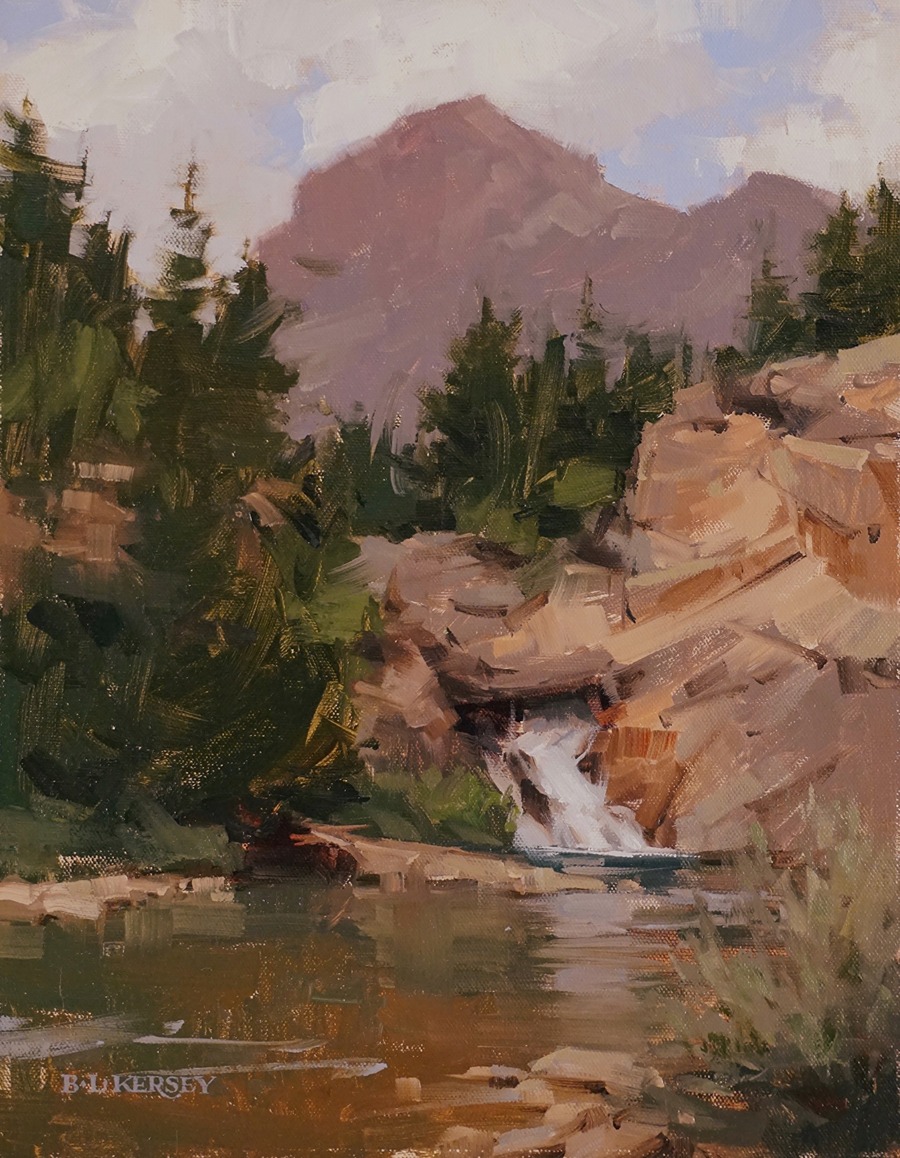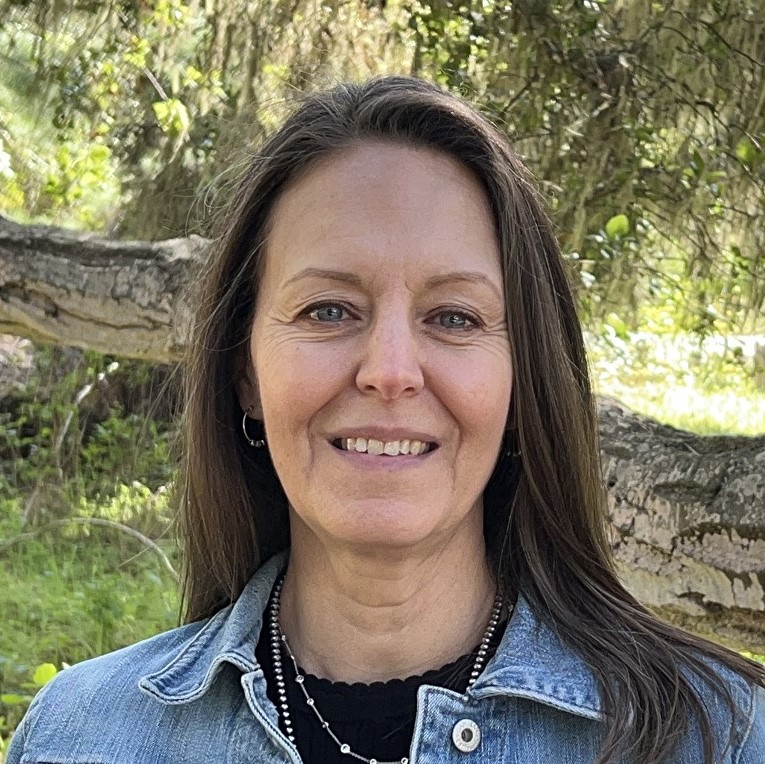 Laurie Kersey's life as an artist began as a child in rural Ohio. She grew up in an artistic household and always loved to draw and paint. Her mother enjoyed painting in oils when Laurie was young and then later switched to watercolors. Her father was a horseman, training and racing harness horses, and she spent her summers helping out in the barn at the track.
After an early art education at the Art Institute of Pittsburgh and then a 15 year career in commercial art as an Art Director and Illustrator on the East Coast, Kersey relocated to San Francisco, studied painting at the Academy of Art University, and made the switch to fine art. She later taught painting and drawing in the Fine Art Department at the Academy.
Though excited about painting myriad aspects of the natural world, including landscape and floral, a dominant theme in her work is horses. Having ridden for many years, she has come to realize that her hands-on experience with horses uniquely influences the way that she sees and paints them.
"My equine paintings focus on the relationships - between horses, or between horse and human. That's the part I know well. As beautiful as the outside of a horse is, it's the inside that interests me the most. One of my favorite things about riding is meeting and getting to know so many different horses; different characters and personalities, different quirks, likes, and dislikes. I love discovering those things as a rider, and I love trying to express them in a painting."
Honors include awards in the American Women Artists National Juried Exhibition, the Oil Painters of America Salon Show, the Plein Air Salon Online Competition, and the Carmel Art Festival. She has been featured in Art of the West Magazine, Southwest Art Magazine, Plein Air Magazine, Fine Art Connoisseur Magazine, American Artist Magazine, USEF's Equestrian Magazine, Horses in Art Magazine, and has been a first place winner in the Artist's Magazine's annual competition.
Kersey is a Signature Member of the California Art Club, Oil Painters of America, and American Impressionist Society, and a Master Signature Member of American Women Artists. She is represented by Jones & Terwilliger Galleries in Carmel, CA and Palm Desert, CA, Mountain Trails Fine Art in Santa Fe, NM, and K Nathan Gallery in La Jolla, CA.
She resides in Pebble Beach, CA with her artist husband, Brian Blood.