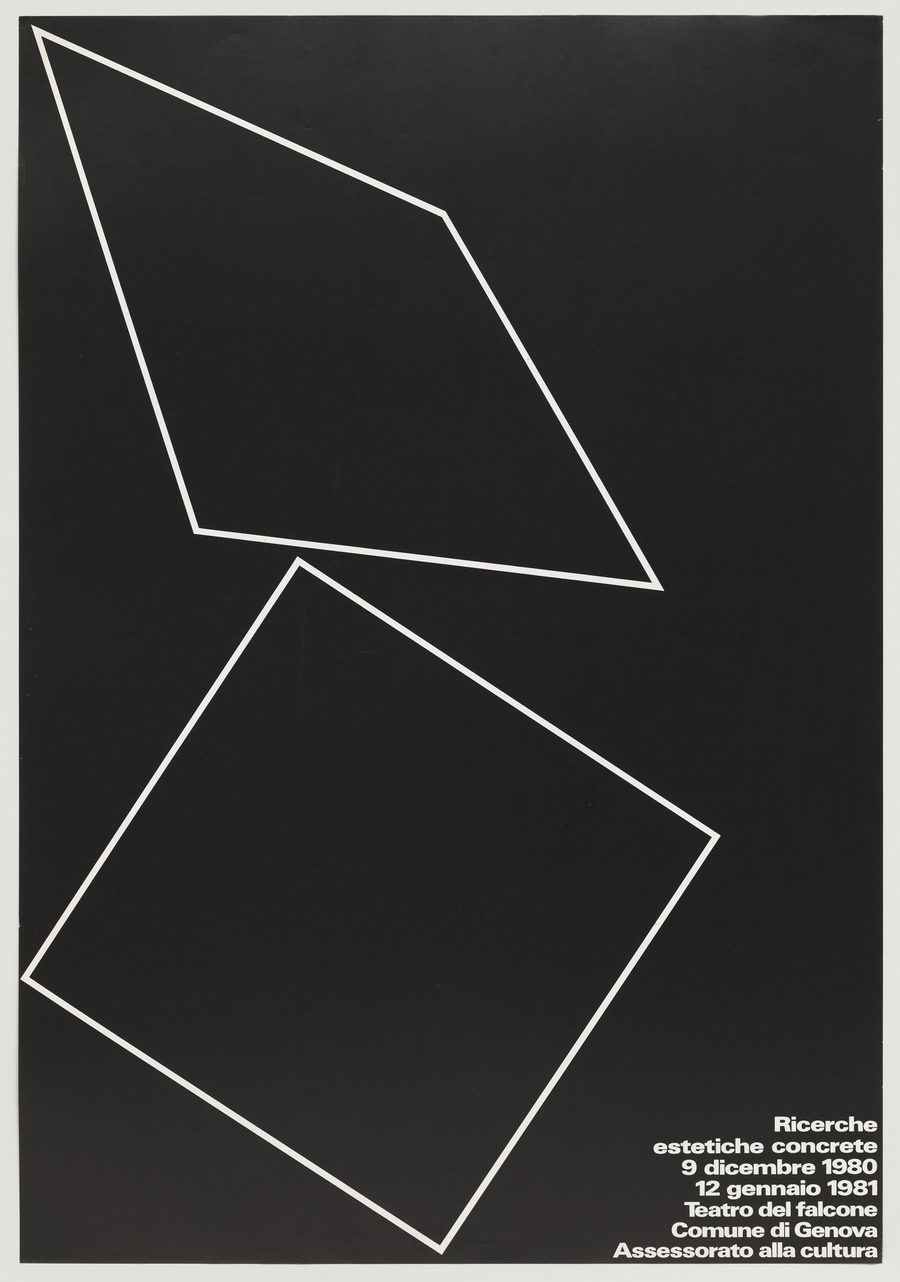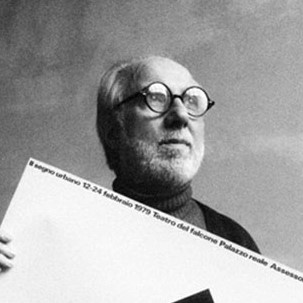 Angiolo Giuseppe Fronzoni, more commonly known as AG Fronzoni, was an Italian graphic designer, publisher, industrial designer, architect, and educator.
In 1945, AG Fronzoni opened his own studio in Brescia, Italy that specialized in publishing, graphic design, architecture, exhibition design and industrial design. He edited architectural magazines including Punta and Casabella. In 1956, Fronzoni founded a second studio in Milan. In 1963 he designed the minimalist, Quadra Lamp and a sleek briefcase in collaboration with Italian luxury brand Valextra. From 1965 to 1967 Fronzoni was the designer for the architectural magazine Casabella. Fronzoni taught at the Società Umanitaria in Milan, Istituto d'Arte of Monza and the Istituto Delle Industrie Artistiche in Urbino. He founded his own school in Milan in 1987. During this period, Fronzoni founded a workshop school which he ran from 1982-2001. Fronzoni died in 2002.
With the Bottega, Fronzoni developed a new type of teaching different from the models used by vocational schools, known for the relationships established with its students. For Fronzoni, projects came to life from reality: every event is subject to design analysis, and the practice of provocation is always pushing for the comparison, reflection, and formation of a critical sense. Education, like all other forms of social communication, was essential for Fronzoni. He felt it necessary to pass on the knowledge he had accumulated through years of practice. Fronzoni's workshop "trained and directed students towards the art of continual research and turning that research into the essence of life, nature and the form around them".
"Since being invited into schools in 1967, I have become more and more aware that the real job of the designer, rather than any technique, is to cultivate: the designer's real objective is not to build the city but to show how a city may be built, with the city as a tangible form of civilisation." - AG Fronzoni
"My ambition is not to design a poster, it's designing men."