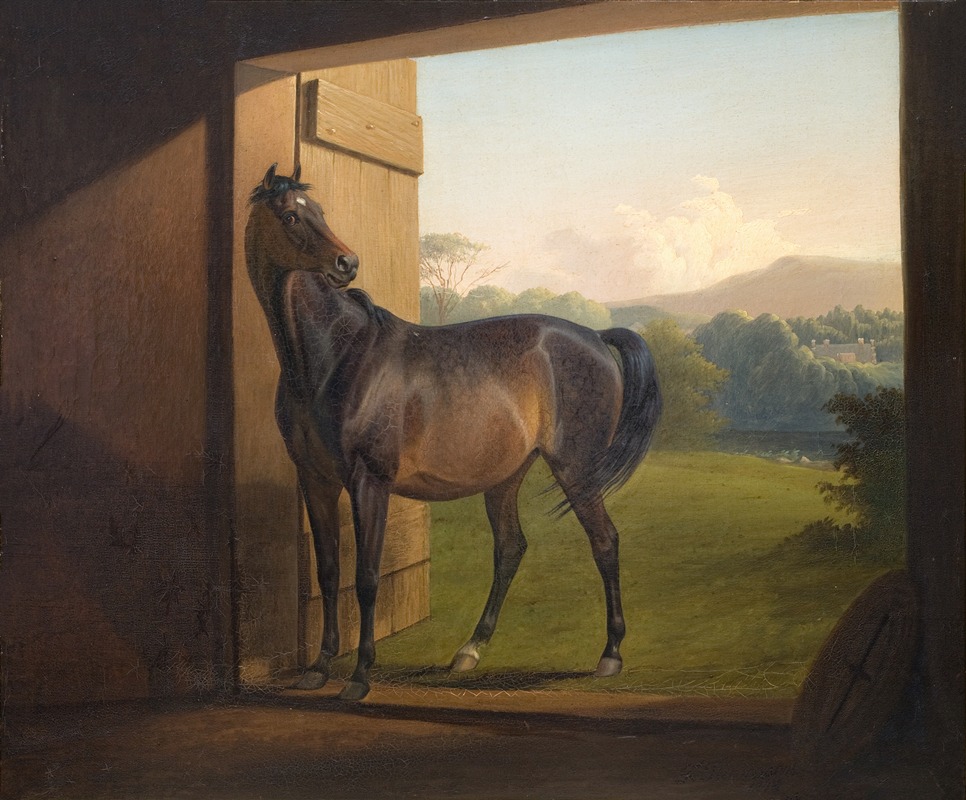 Frederik Gotfred Thomsen or Fritz Thomsen was a Danish painter.
Fritz Thomsen was the son of master painter Philip Julius Thomsen. After being a painter for some years, he entered the Academy of Fine Arts in 1839 and made his debut as early as 1841 .He painted for Frederik VII a number of horse portraits in Frederiksborg Stud and belonged to the diligent exhibitors for a number of years; from 1860-64, however, his business was interrupted by insanity.
Thomsen's most and best works are animal pieces, genre compositions, and landscapes. He died in Copenhagen on 13 May 1891 after not being able to paint very well for half a dozen years due to weakness.