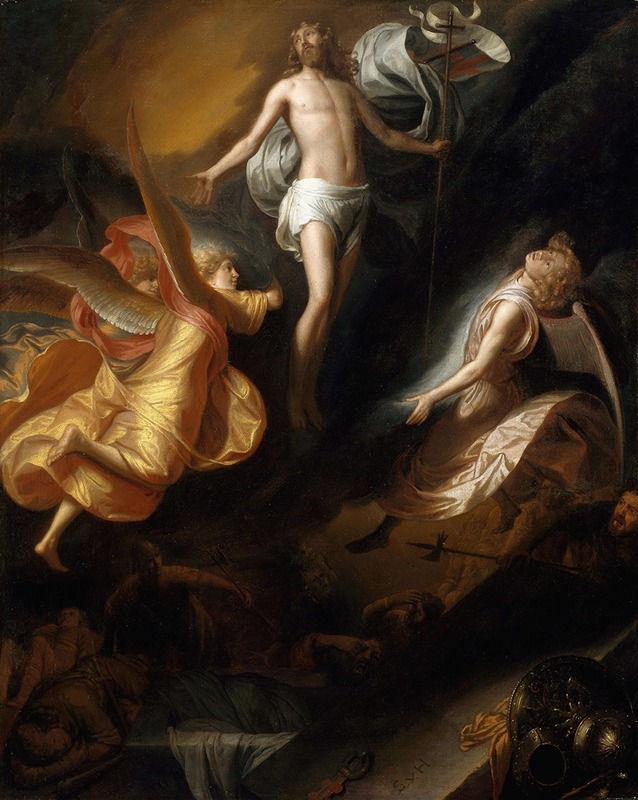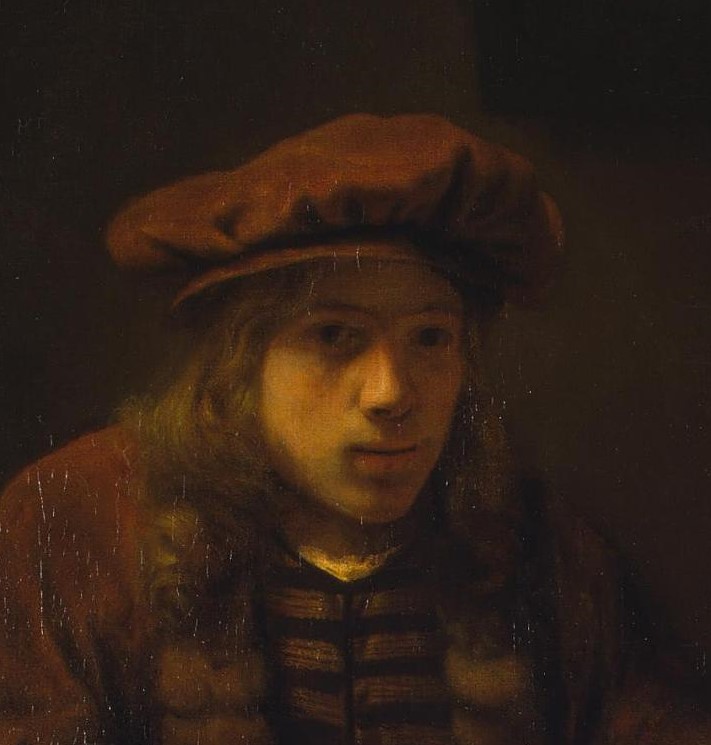 About the Artist
Samuel Dirksz van Hoogstraten was a Dutch painter of the Golden Age, who was also a poet and author on art theory.
Samuel Dirksz van Hoogstraten trained first with his father Dirk van Hoogstraten and stayed in Dordrecht until about 1640. On the death of his father, he moved to Amsterdam where he entered the workshop of Rembrandt. A short time later, he started out on his own as a master and painter of portraits.
He later made several travels which took him (1651) to Vienna, Rome and London, finally retiring to Dordrecht. There he married in 1656, and held an appointment as provost of the mint.
A sufficient number of Van Hoogstraten's works have been preserved to show that he strove to imitate different styles at different times. In a portrait dated 1645, currently in the Lichtenstein collection in Vienna, he imitates Rembrandt. He continued in this vein until as late as 1653 when he produced a figure of a bearded man looking out of a window. This, one of the more characteristic examples of his style, is exhibited in the Kunsthistorisches Museum, Vienna. He was also skilled at [[trompe-l'œil] still lifes.
A view of the Vienna Hofburg, dated 1652, displays his skill as a painter of architecture. In contrast, a piece at the Hague representing a "Lady Reading a Letter as she crosses a Courtyard" (Mauritshuis) or a "Lady Consulting a Doctor," (in the Rijksmuseum at Amsterdam), imitates de Hooch. One of his last remaining works is a portrait of Mathys van den Brouck, dated 1670.
Hoogstraten also employed his skill with perspective to construct "peepshows", or "perspective boxes". For example, A Peepshow with Views of the Interior of a Dutch House is a box with convincing 3D views of the interior of a Dutch house when viewed through peepholes on either end of the box. One of his perspective boxes is on show at the National Gallery in London. It shows the interior of a typical Dutch house of his time.
He produced many etchings as well, and some of his plates are still preserved. His self-portrait, engraved by himself at the age of fifty, still exists.
His pupils were his younger brother Jan van Hoogstraten, Aert de Gelder, Cornelis van der Meulen, and Godfried Schalcken.
More Artwork by Samuel van Hoogstraten
More Artwork by Samuel van Hoogstraten