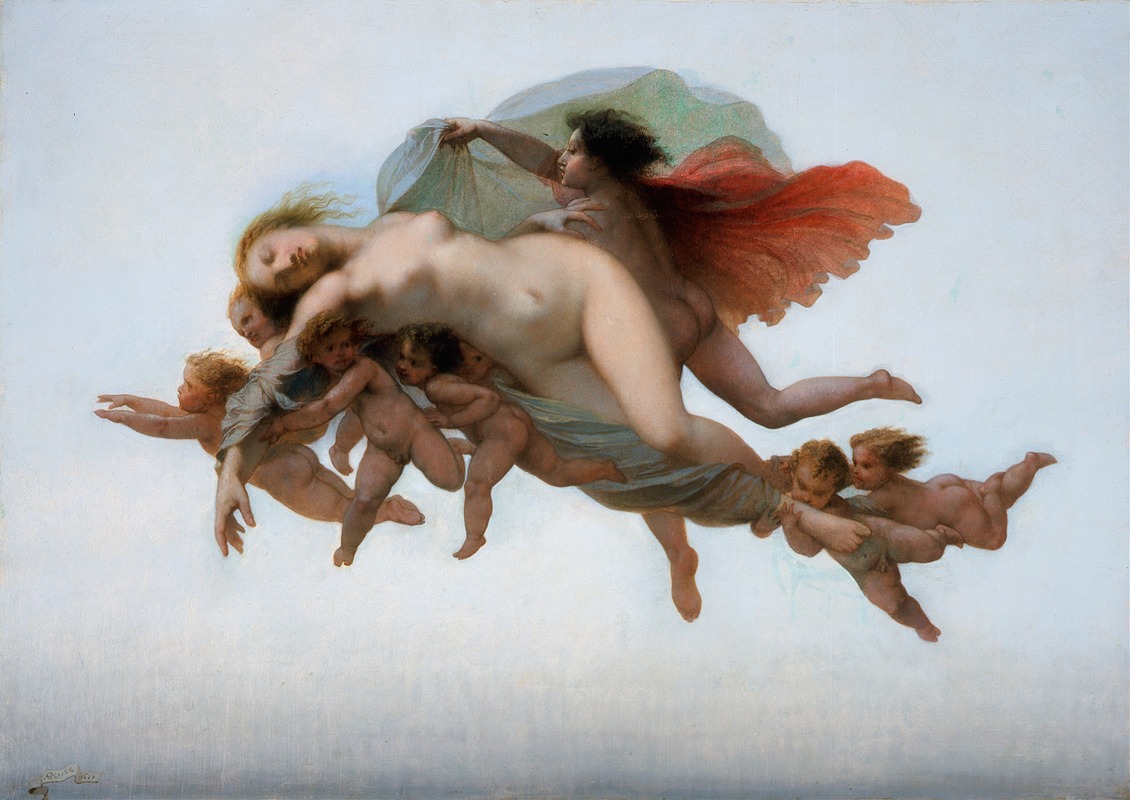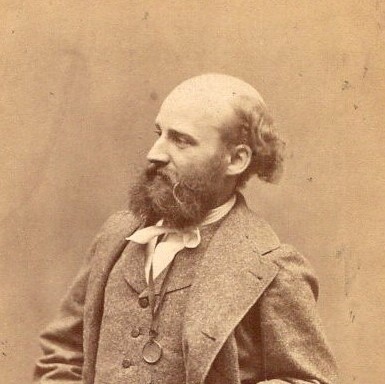 About the Artist
Auguste-Barthélemy Glaize was a French Romantic painter of history paintings and genre paintings .
He studied under the painters Achille Devéria and Eugène Devéria and taught Paul-Maurice Duthoit and his son Pierre-Paul-Léon Glaize.
Born in Montpellier, Auguste Glaize was one of the great French Romantic painters of the early 19th century, marking his career with important history paintings and cycles of monumental religious paintings in several churches in Paris and the provinces. He was most well known for painting beautiful mythological or historical scenes, often containing nude females and the humanity he portrayed in his subjects faces. The painting conserved in the church at Quesnoy-sur-Airaines is considered one of his masterworks.
The sometimes anti-establishment themes in his paintings, earned criticism from religious leaders at the time. For example, while praising the beauty and originality of his painting Alfred Des Essarts criticized what he saw as a 'profane' way to treat religious subjects. This was typical of religious criticism of romantic art at the time.