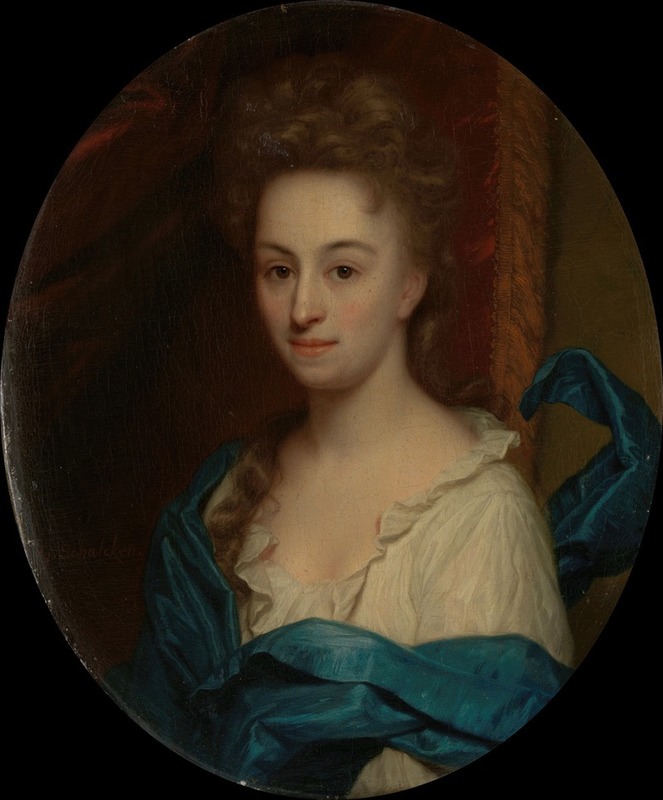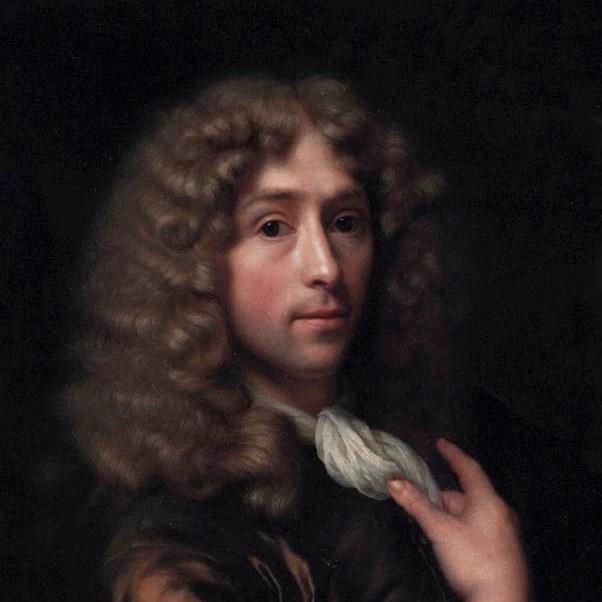 Godfried Schalcken or Gottfried Schalken was a Dutch genre and portrait painter. He was noted for his mastery in reproducing the effect of candlelight, and painted in the exquisite and highly polished manner of the Leiden fijnschilders.
Godfried Schalcken was born in Made, North Brabant, the son of Cornelis Schalcken and Aletta Lydius. Before he was four years old, his family moved to Dordrecht, where his father became rector of the Latin school. Schalcke studied under Samuel van Hoogstraten in Dordrecht before he moved to Leiden, into the studio of Gerard Dou (1613–1675), one of Rembrandt's most famous pupils. His earlier genre pictures very closely resemble Dou's work. He worked in Leiden until c. 1675, then returning to Dordrecht until 1691, after which he settled in The Hague, where he continued to paint until his death, near age 63, in 1706. He also visited England (1692–1697), but his uncouth manners and bad temper alienated him from the society there. In 1703 he was employed by Johann Wilhelm, Elector Palatine in Düsseldorf. He died in The Hague.
Schalcken painted several portraits, of which the half-length of William III of England, now in the Rijksmuseum, Amsterdam, is a good example.
Like Dou, Schalcken specialised in small scenes lit by candlelight, a technique that found favour with the fijnschilders.