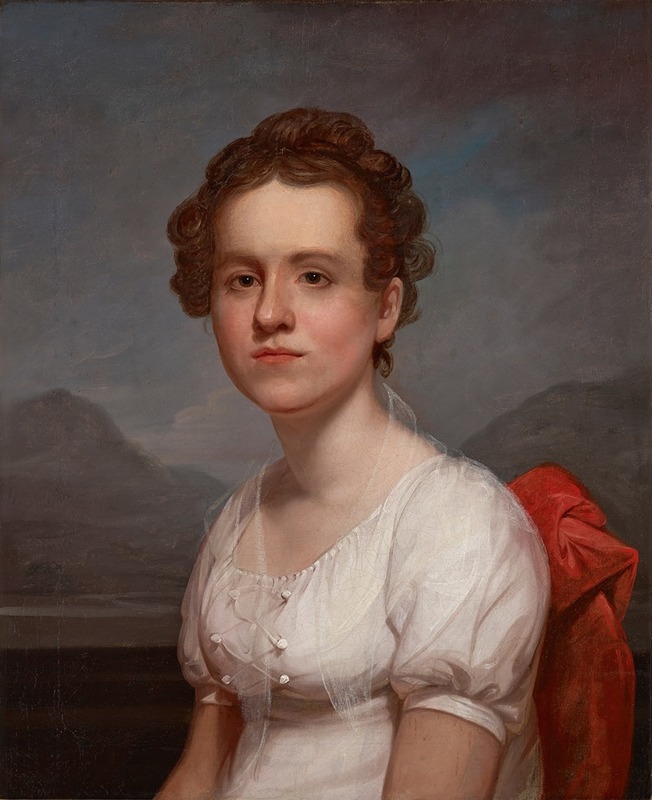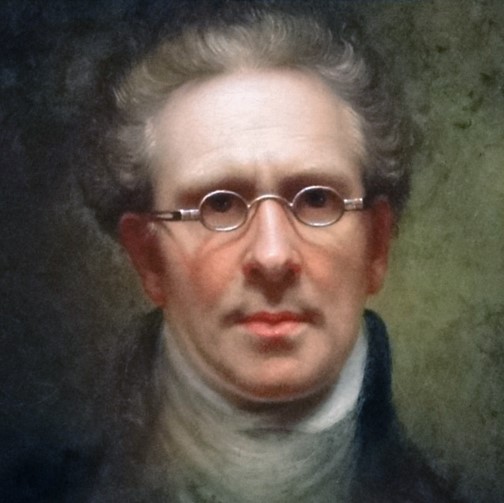 About the Artist
Rembrandt Peale was an American artist and museum keeper. A prolific portrait painter, he was especially acclaimed for his likenesses of presidents George Washington and Thomas Jefferson. Peale's style was influenced by French Neoclassicism after a stay in Paris in his early thirties.
Rembrandt Peale was born the third of six surviving children (11 had died) to his mother, Rachel Brewer, and father, Charles Willson Peale, in Bucks County, Pennsylvania, on February 22, 1778. The father, Charles, also a notable artist, named him after the noted 17th-century Dutch painter and engraver Rembrandt Harmenszoon van Rijn. His father also taught all of his children, including Raphaelle Peale, Rubens Peale and Titian Peale, to paint scenery and portraiture, and tutored Rembrandt in the arts and sciences. Rembrandt began drawing at the age of eight. A year after his mother's death and the remarriage of his father, Peale left the school of the arts, and completed his first self-portrait at the age of 13.
In July 1787, Charles Willson Peale introduced his son Rembrandt to George Washington, and the young aspirant artist watched his father paint the future president. In 1795, at the age of 17, Rembrandt painted an aging Washington, making him appear far more aged than in reality. The portrait was well received, and Rembrandt had made his debut.
In 1822, Peale moved to New York City, where he embarked on an attempt to paint what he hoped would become the "standard likeness" of Washington. He studied portraits by other artists including John Trumbull, Gilbert Stuart and his own father, as well as his own 1795 picture which had never truly satisfied him. His resulting work Patriae Pater, completed in 1824, depicts Washington through an oval window, and is considered by many to be second only to Gilbert Stuart's iconic Athenaeum painting of the first president.
In 1826 he helped found the National Academy of Design in New York City.
Peale went on to create over 70 detailed replicas, including one of Washington in full military uniform that currently hangs in the Oval Office. Peale continued to paint other noted portraits, such as those of the third president Thomas Jefferson while he was in office (1805), and later on a portrait of Chief Justice John Marshall.
Peale died June 12, 1860, in Philadelphia and is buried at Woodlands Cemetery in West Philadelphia.