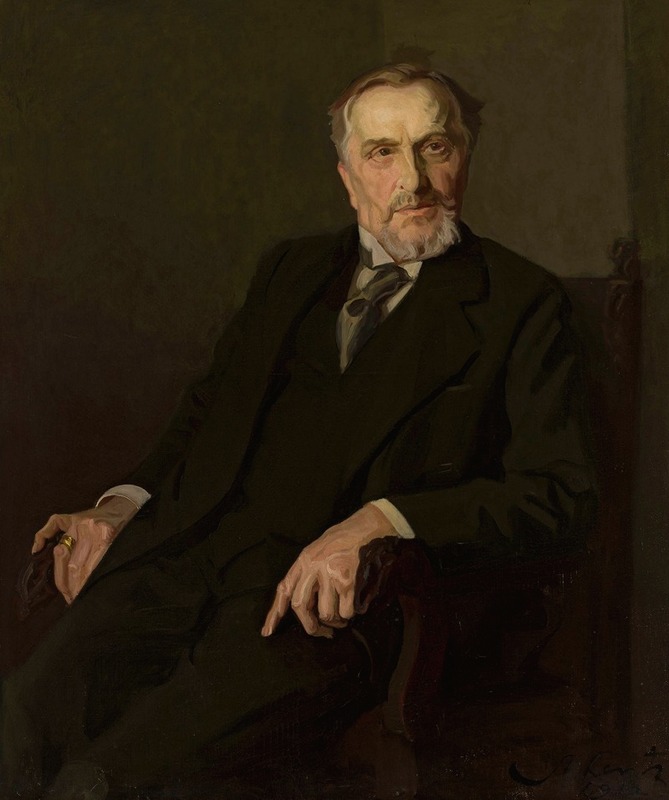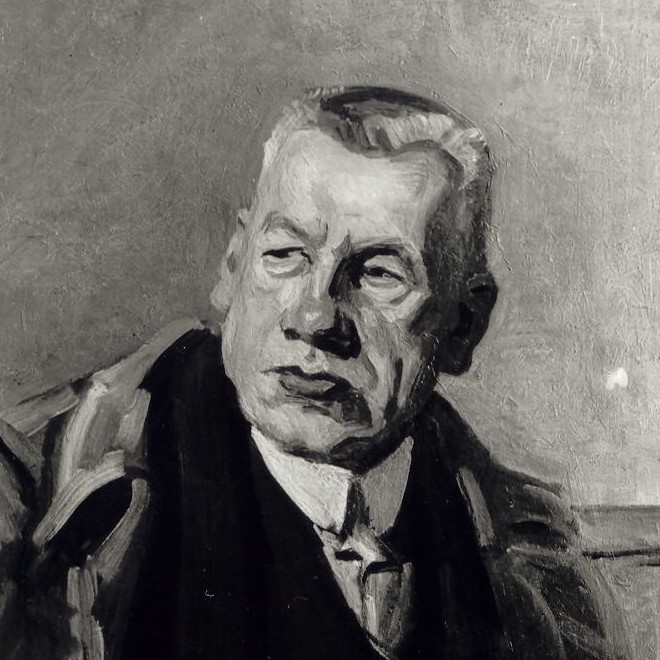 Stanisław Lentz was a Polish painter, portraitist, illustrator, and a professor at the Academy of Fine Arts in Warsaw from 1909.
Stanisław Lentz studied at the Krakow School of Fine Arts with Feliks Szynalewski and Izydor Jabłoński 1877–1879, then continued his studies in Wojciech Gerson's drawing class in Warsaw. In 1880–1884 he studied abroad at the Academy of Fine Arts in Munich with Alexander von Wagner and Gyula Benczúr, and in 1884–1887 at the Académie Julian in Paris.
After returning to Warsaw he teamed up with magazines. His illustrations were published by:
Kłosy (1887–1890),
Tygodnik Ilustrowany (1887–1898, 1905–1906, 1909–1910),
Kurier Codzienny (1890–1891)
In 1888 he became a member of the Society for the Encouragement of Fine Arts. In 1910 he joined the Society of Polish Artists Sztuka. He traveled frequently abroad: in 1896 he visited Berlin, Paris and Madrid, in 1897 he visited Paris, in 1900 Normandy, in the years 1903 to 1914 (except for 1904) he and his wife spent summers in Scheveningen in the Netherlands.
In 1909 Lentz was appointed professor at the Academy of Fine Arts in Warsaw, while being also the director of this academy. In 1915 he was entrusted with this position for life.
He was buried in Powązki Cemetery in Warsaw.