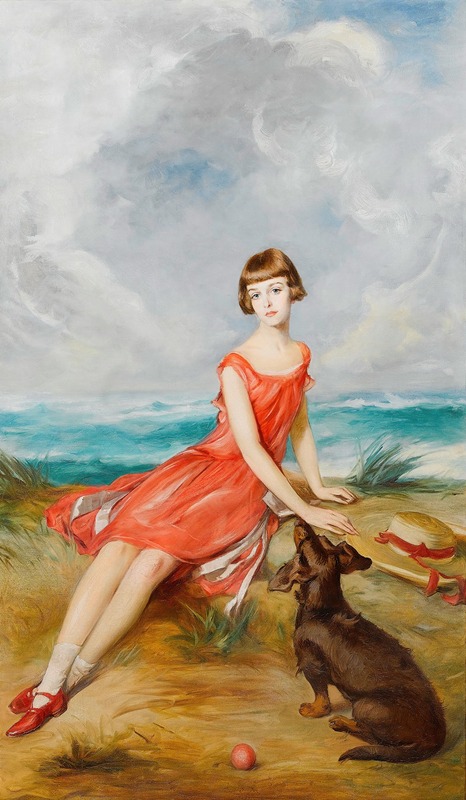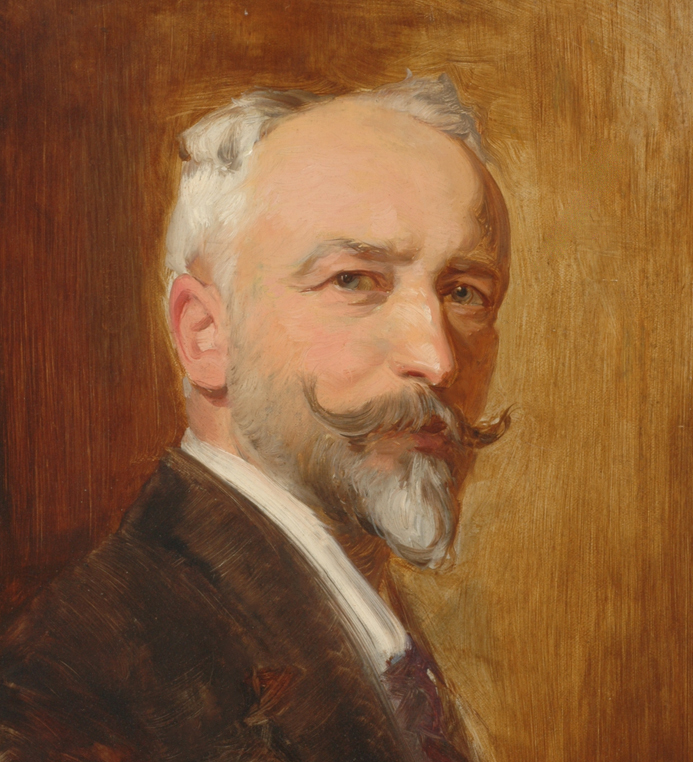 Adolf Pirsch was born in July 1858 in Graz, at that time part of the Austro-Hungarian Empire, now Slovenia.
Pirsch studied under Heinrich Schwach at The Academy in Graz, graduating in 1879, after which he travelled to Italy. On his return early commissions were religious works and it wasn't until 1896 that he held his first exhibition of portraits.
Among his patrons were the Austrian emperor Franz Josef and Pope Leo XII. He the moved his studio to Vienna where his grand style and fluid technique ensured great popularity.
After a period in Dresden, Pirsch moved to England, where he remained for fourteen years until the outbreak of the First War when he was forced to leave for Holland.
As he had in England, Pirsch established a reputation as an outstanding society portrait painter, enjoying Royal patronage and counting the former German Emperor Wilhelm II among his sitters.
He died in Graz in 1929.