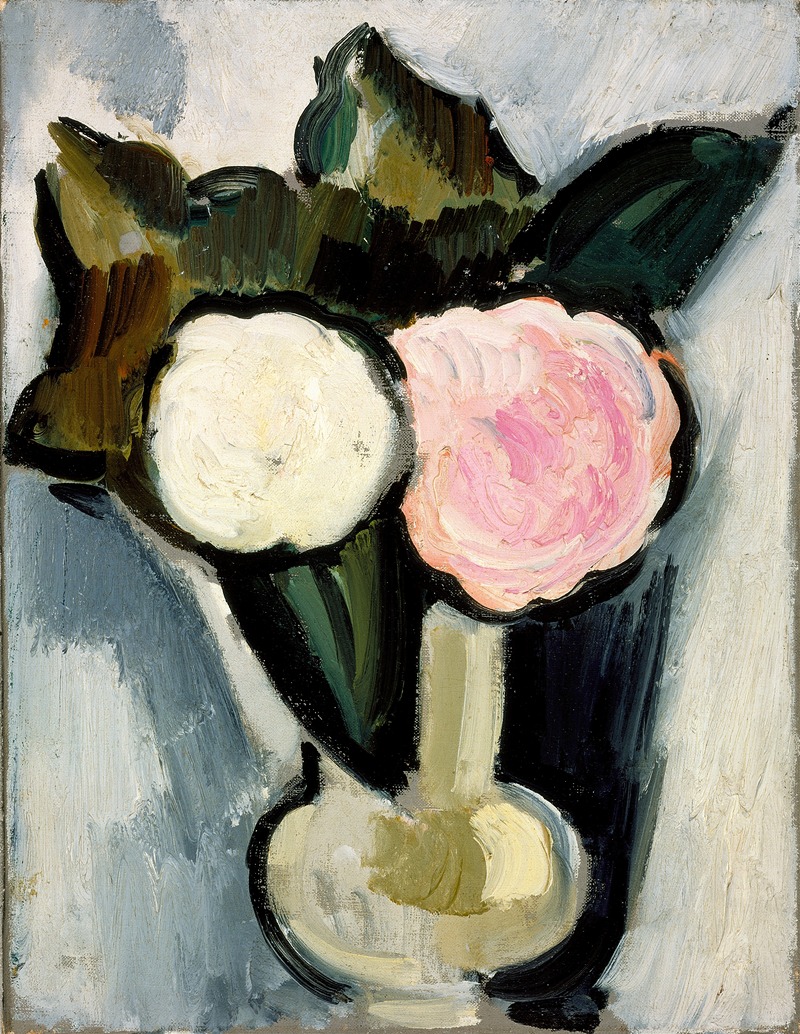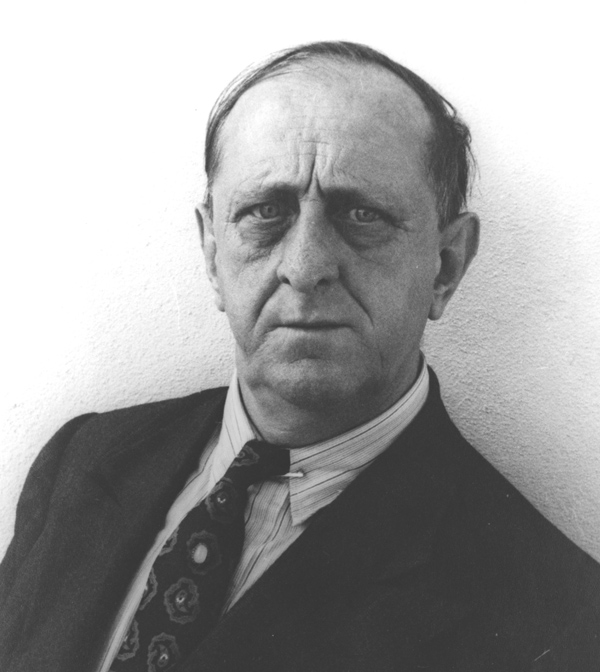 About the Artist
Marsden Hartley was an American Modernist painter, poet, and essayist.
Hartley was born in Lewiston, Maine, where his English parents had settled. He was the youngest of nine children. A few years after his mother's death when Hartley was 14, his family moved to Ohio, leaving him behind in Maine to work in a shoe factory for a year.
After he joined his family in Cleveland, Ohio, in 1892, Hartley began his art training at the Cleveland School of Art, where he held a scholarship.
In 1898, at age 22, Hartley moved to New York City to study painting at the New York School of Art under William Merritt Chase, and then attended the National Academy of Design. Hartley was a great admirer of Albert Pinkham Ryder and visited his studio in Greenwich Village as often as possible. His friendship with Ryder, in addition to the writings of Walt Whitman and American transcendentalists Henry David Thoreau and Ralph Waldo Emerson, inspired Hartley to view art as a spiritual quest.
In addition to being considered one of the foremost American painters of the first half of the 20th century, Hartley also wrote poems, essays, and stories. His book Twenty-five Poems was published by Robert McAlmon in Paris in 1923.